Need SAME DAY delivery? Please call us before 12 Noon @ 780.431.0738 to place your order!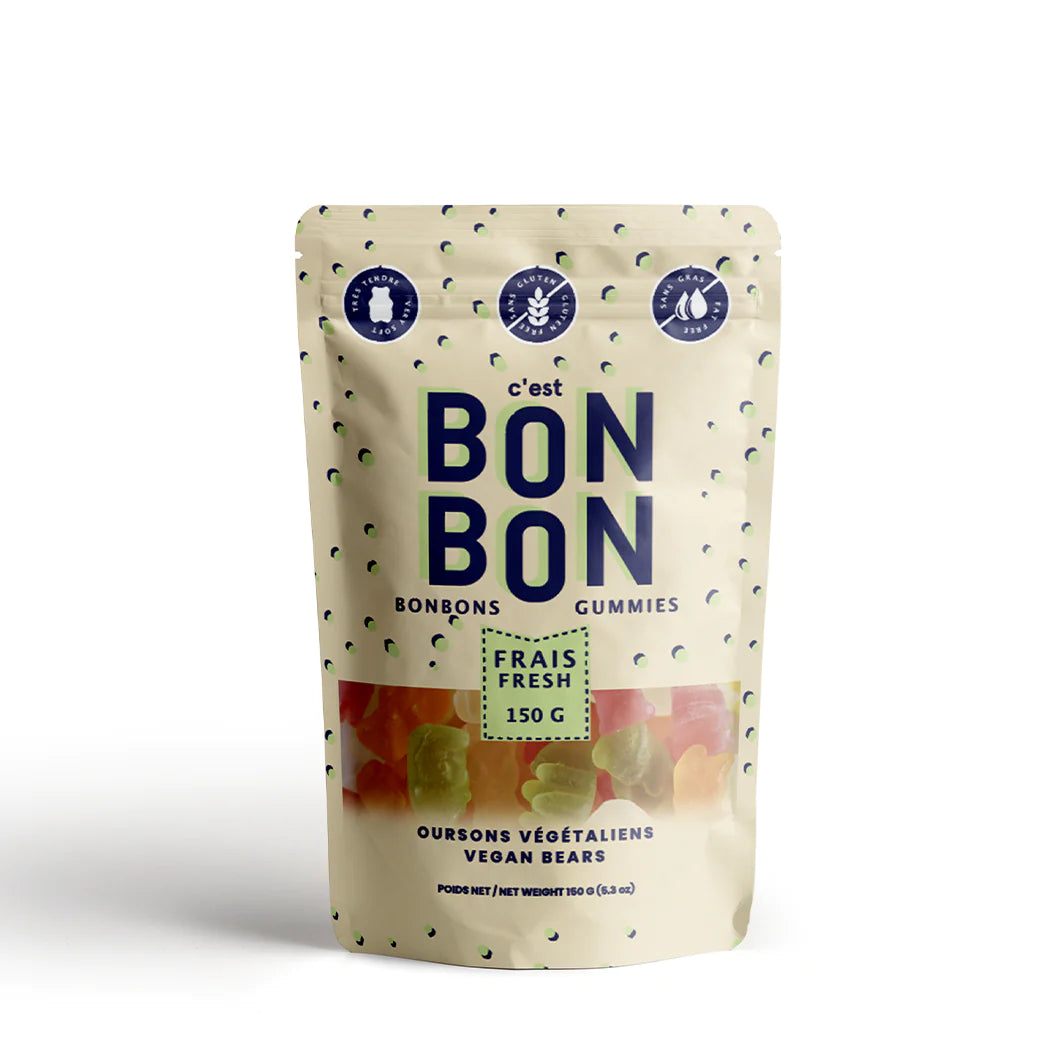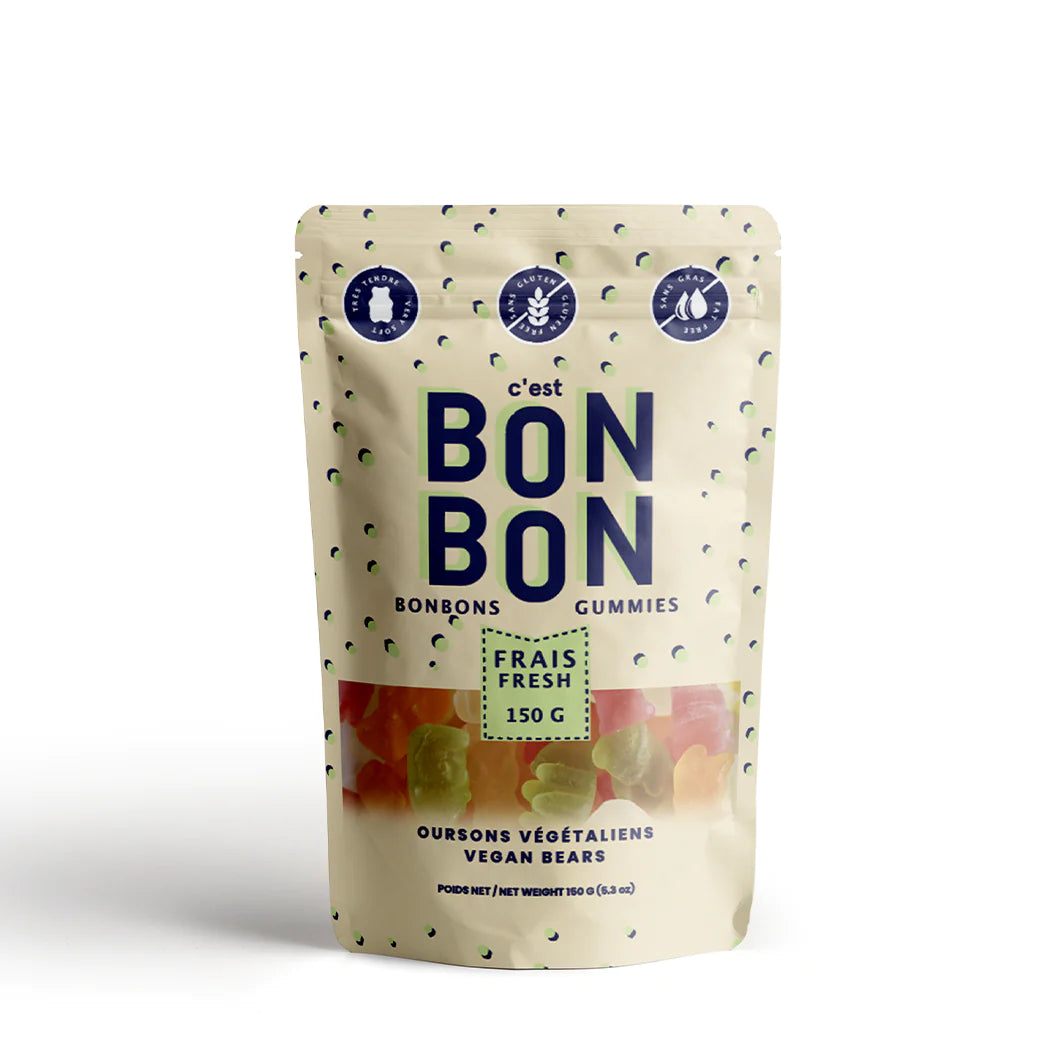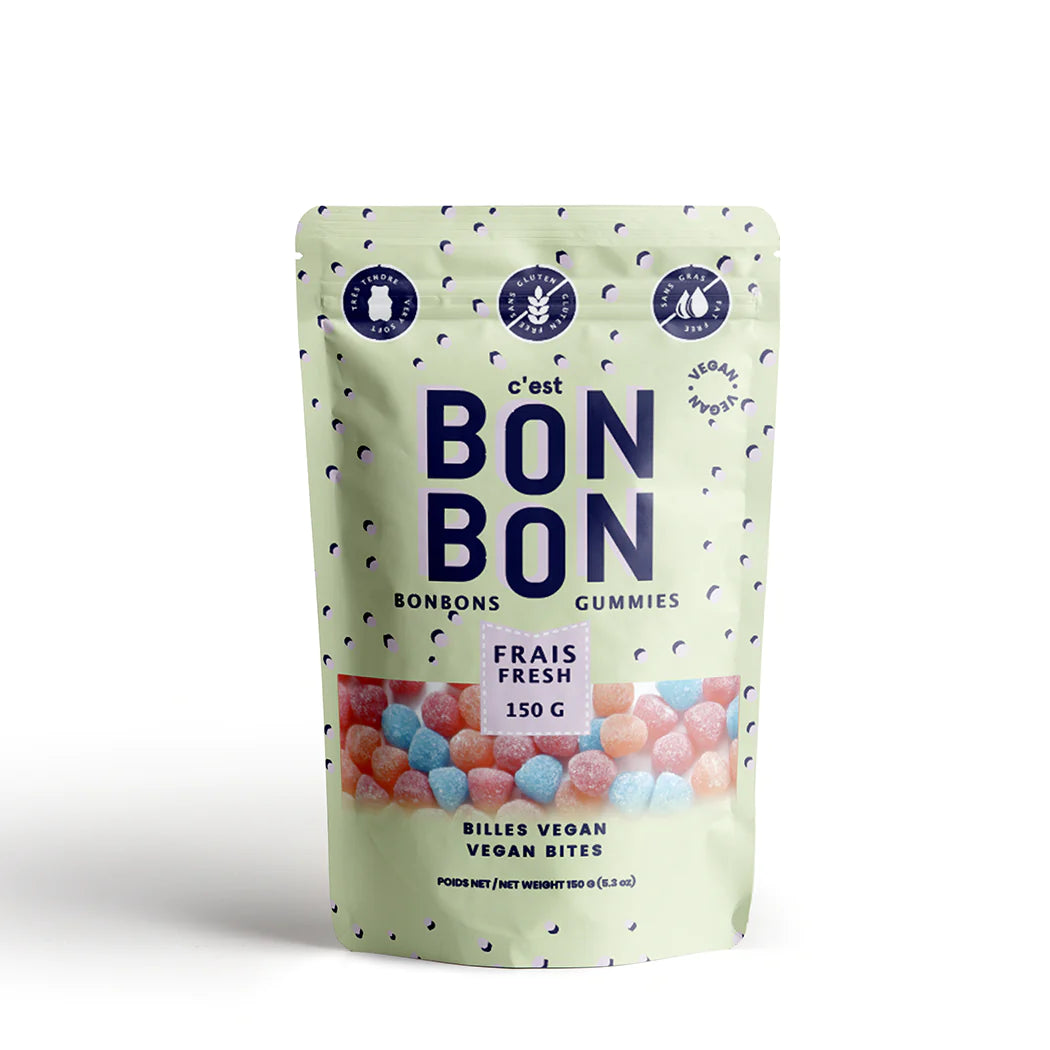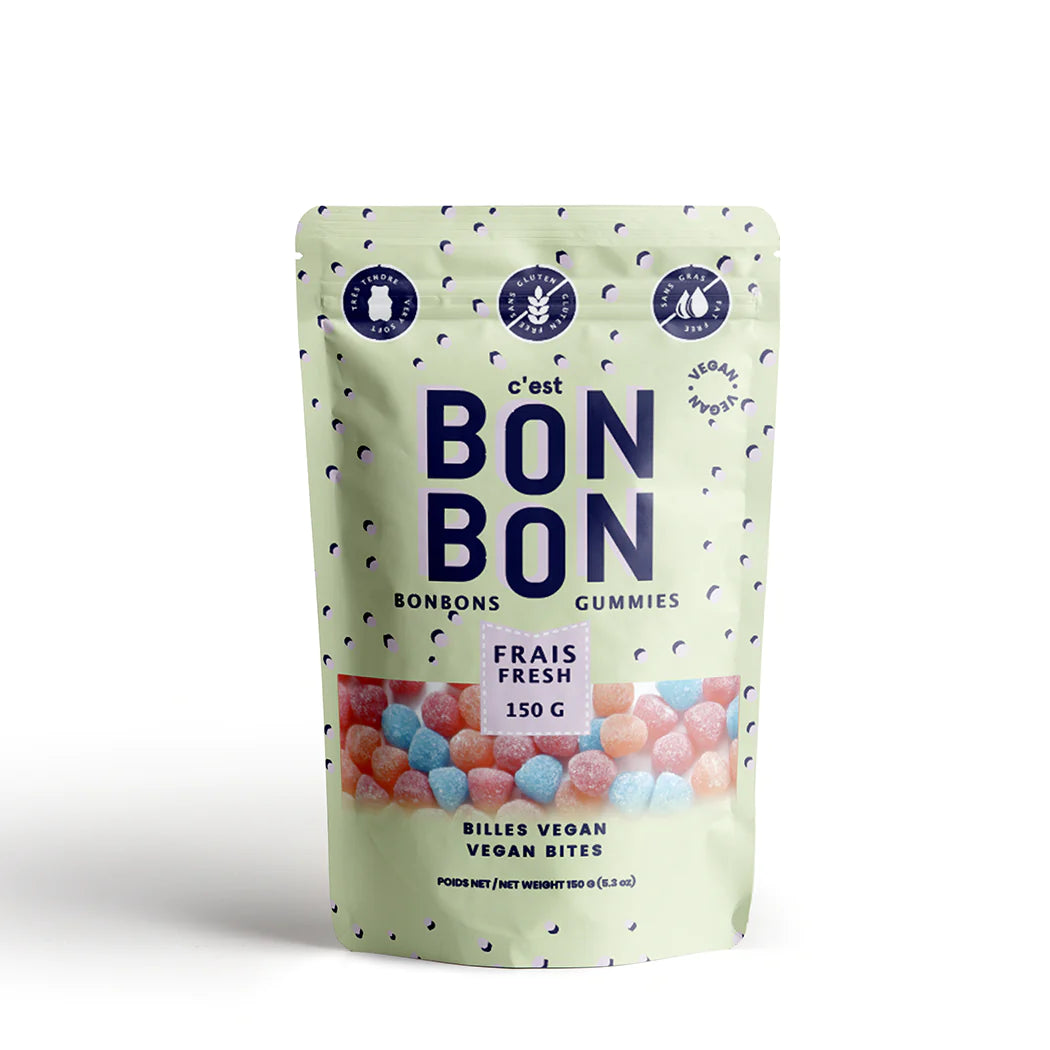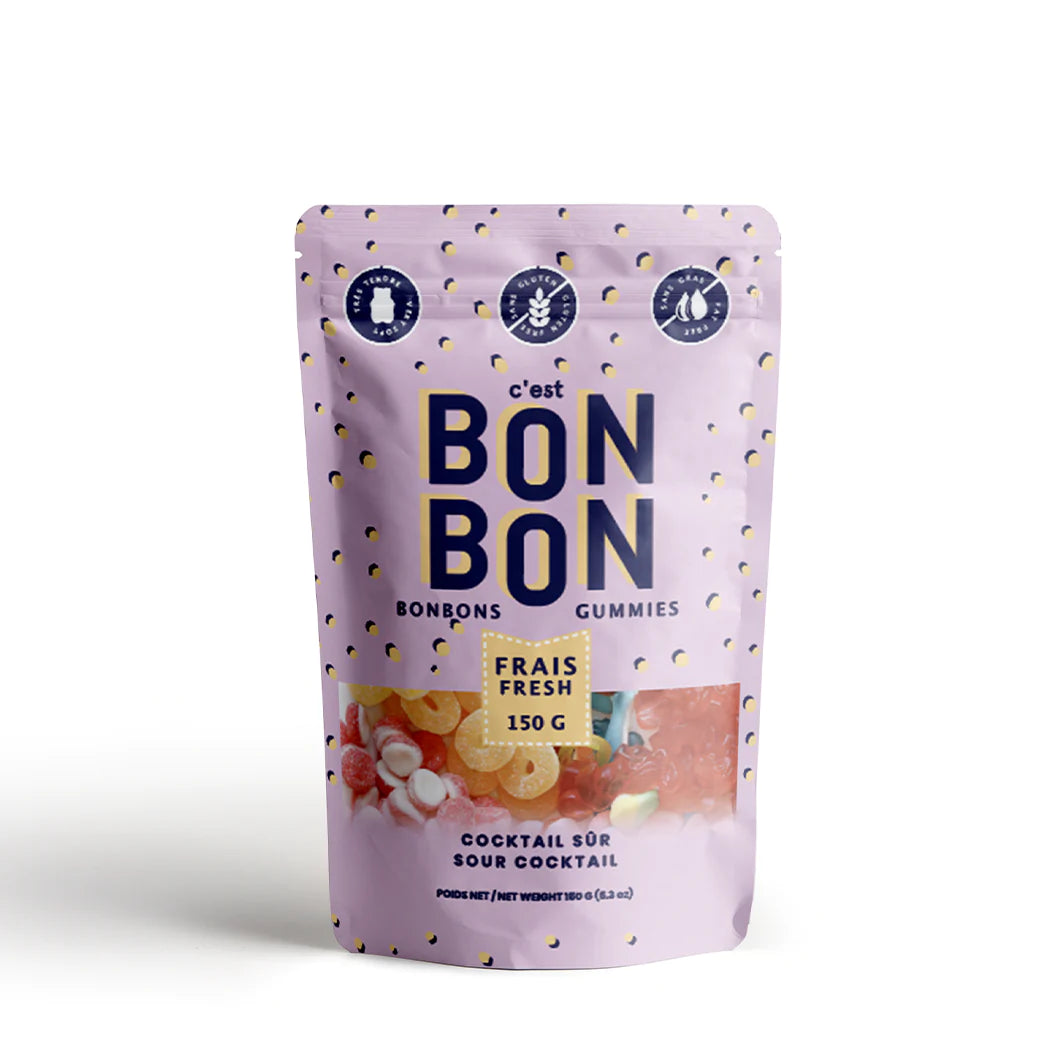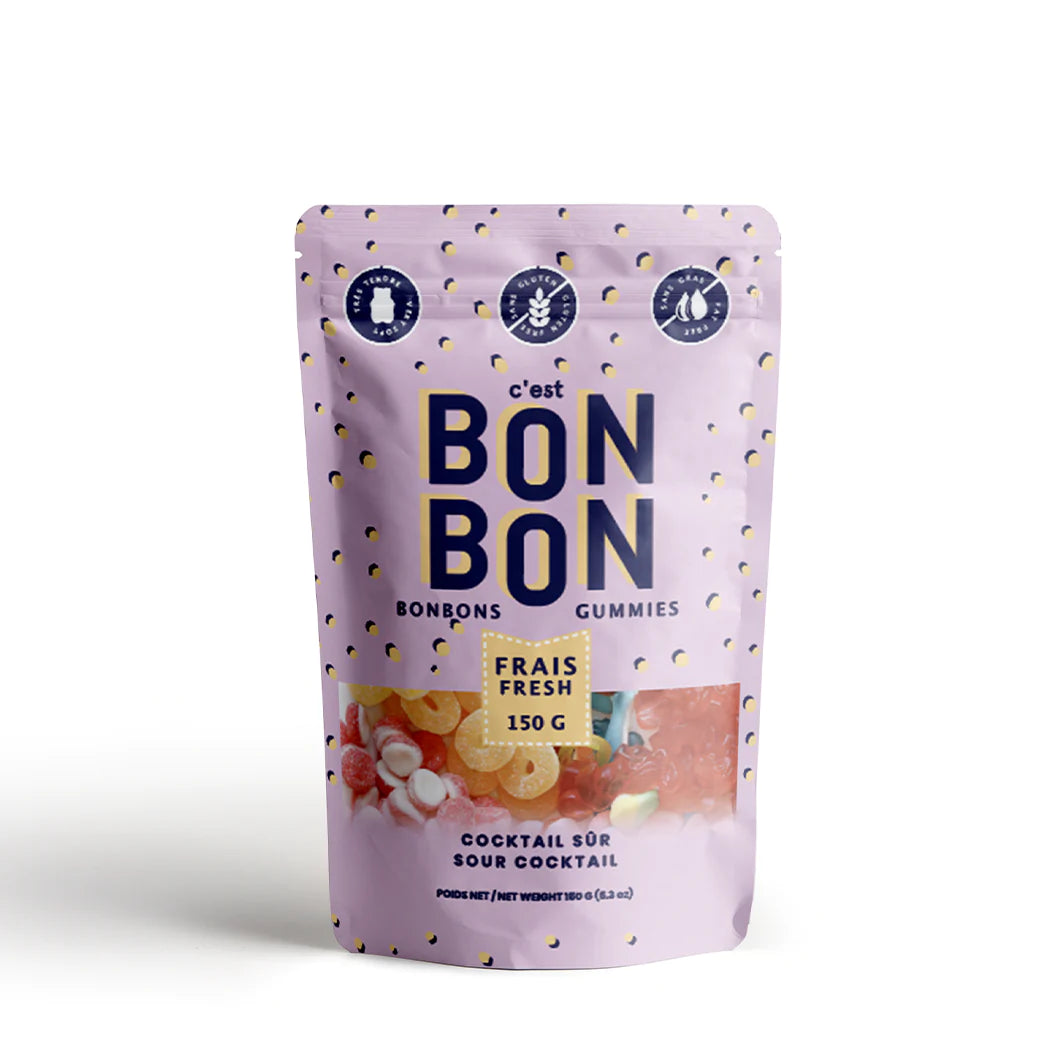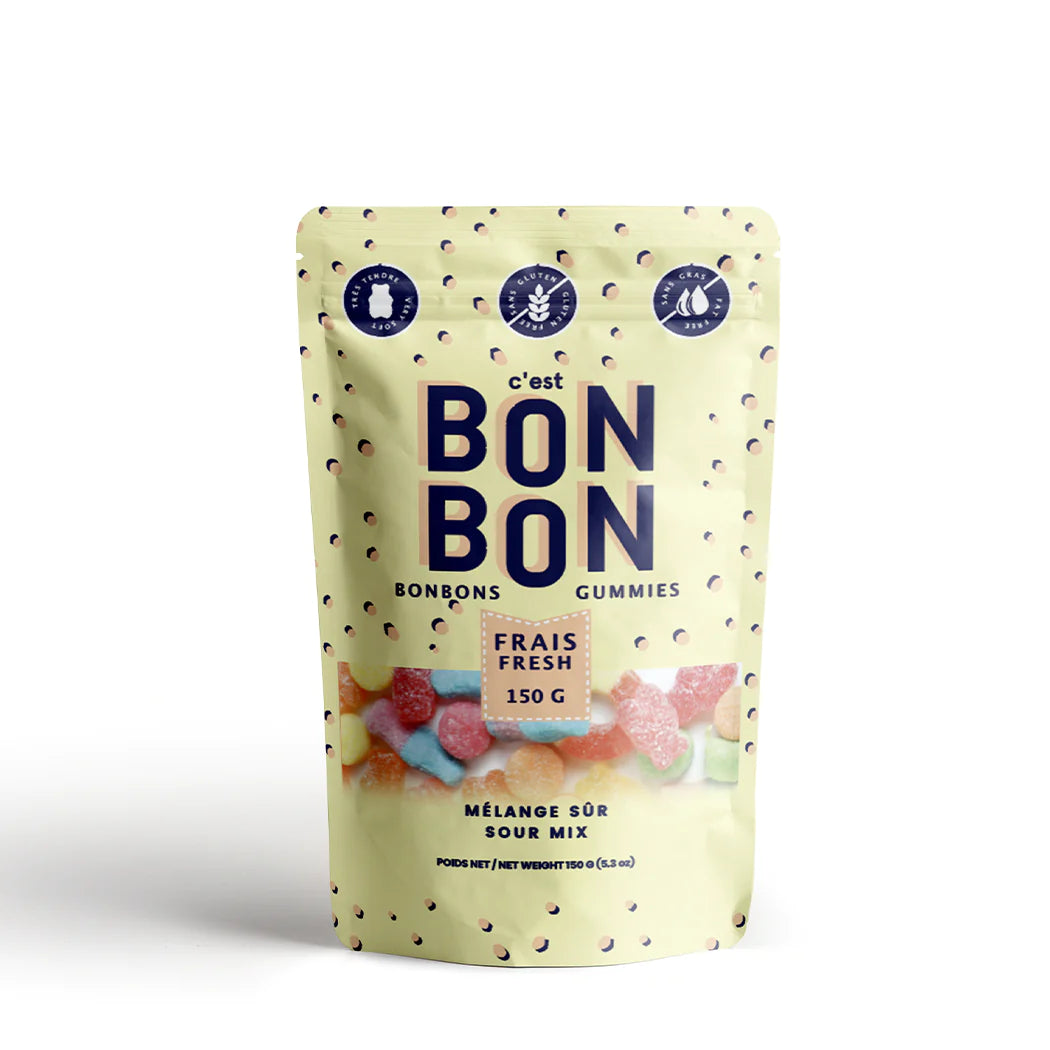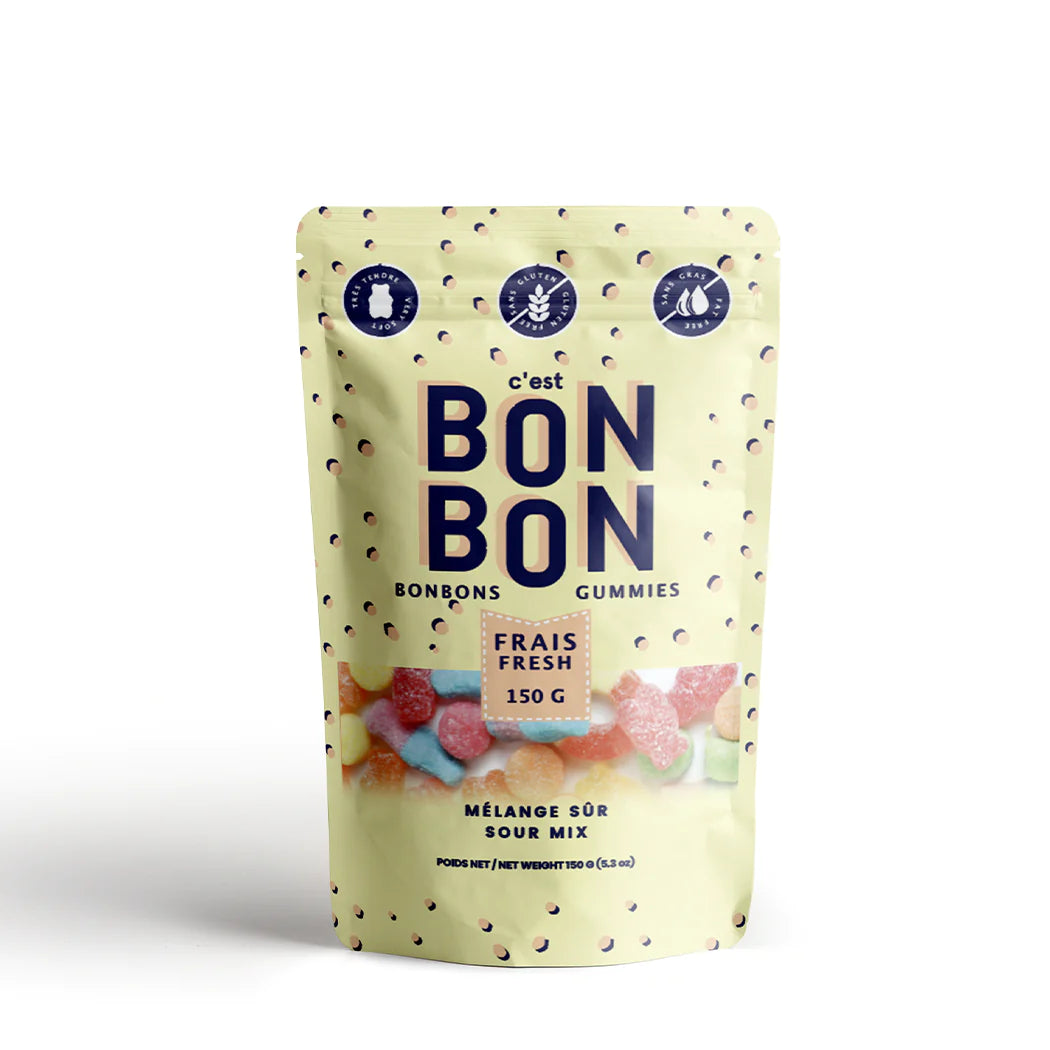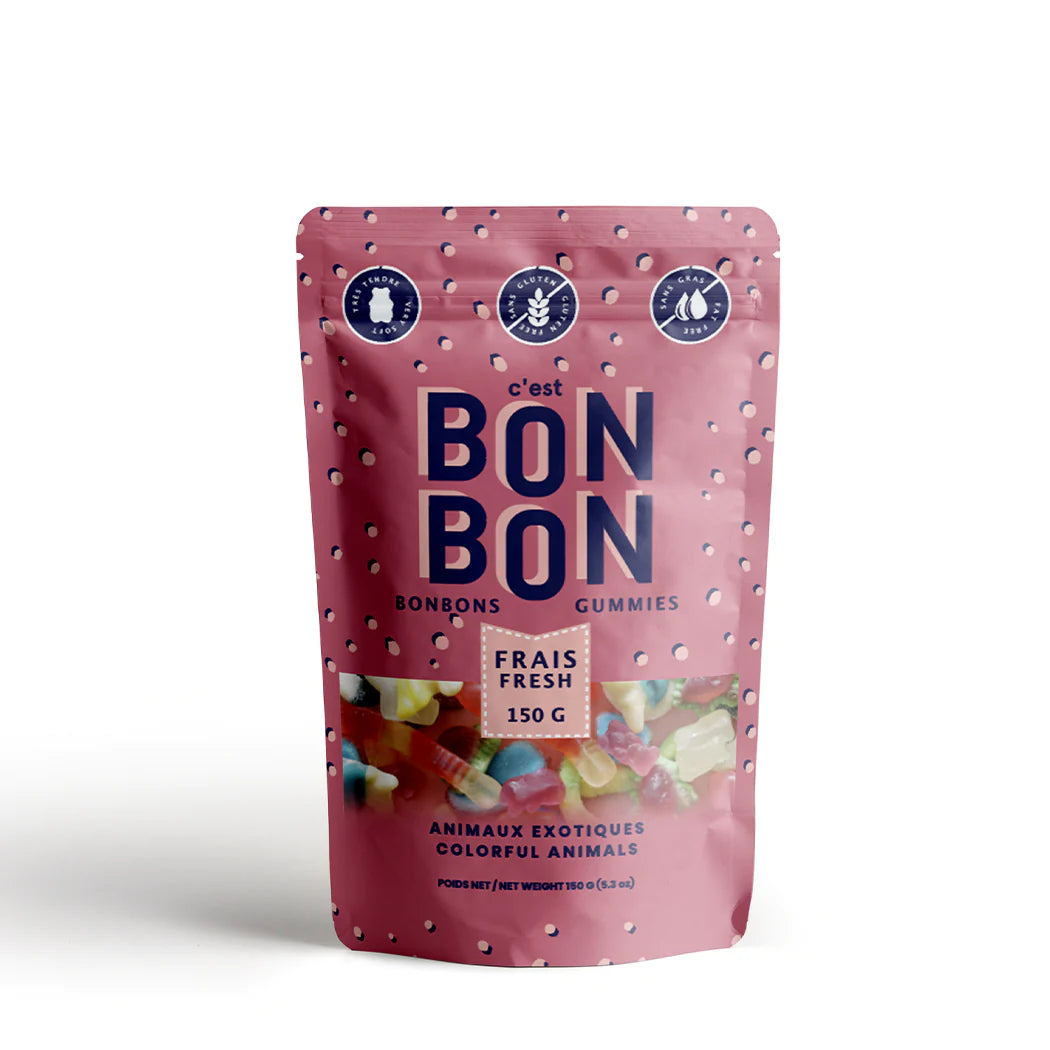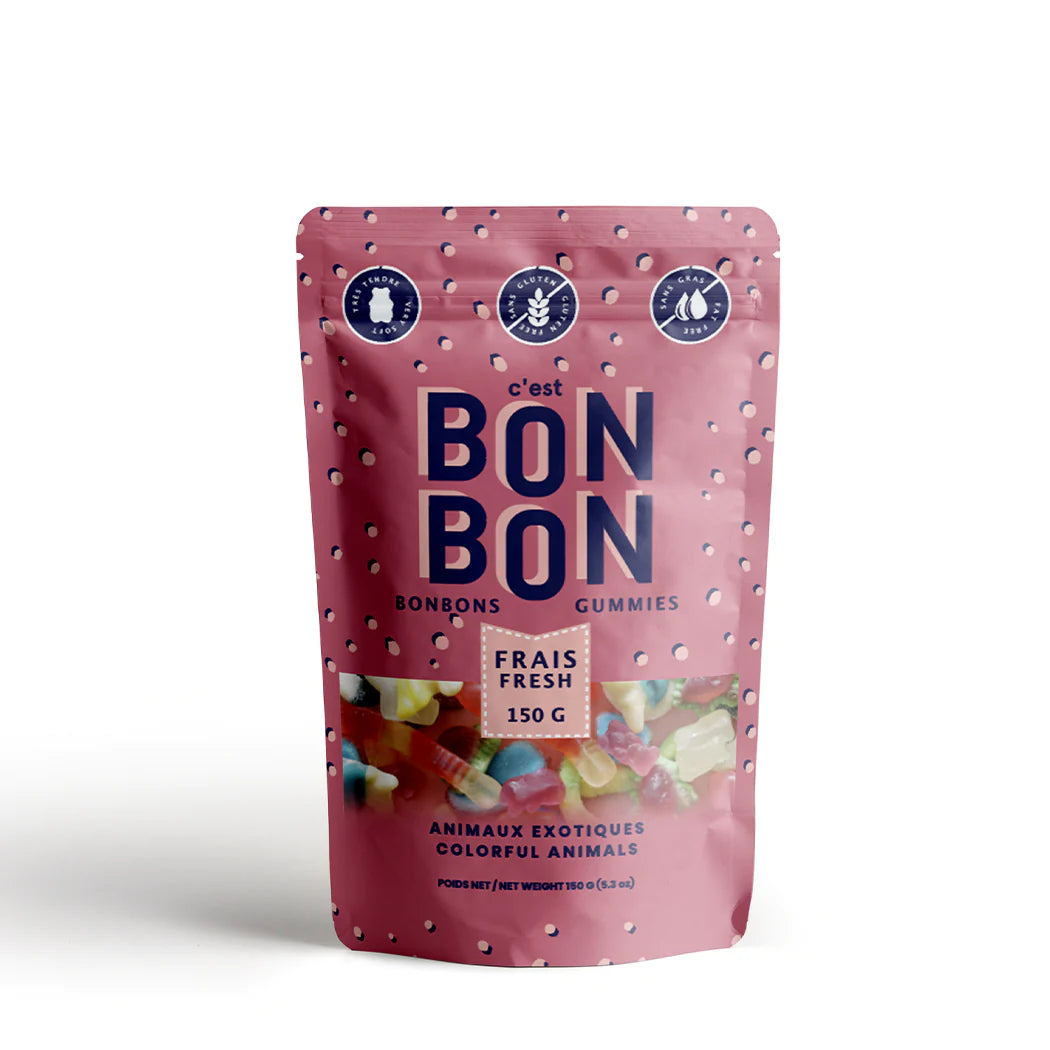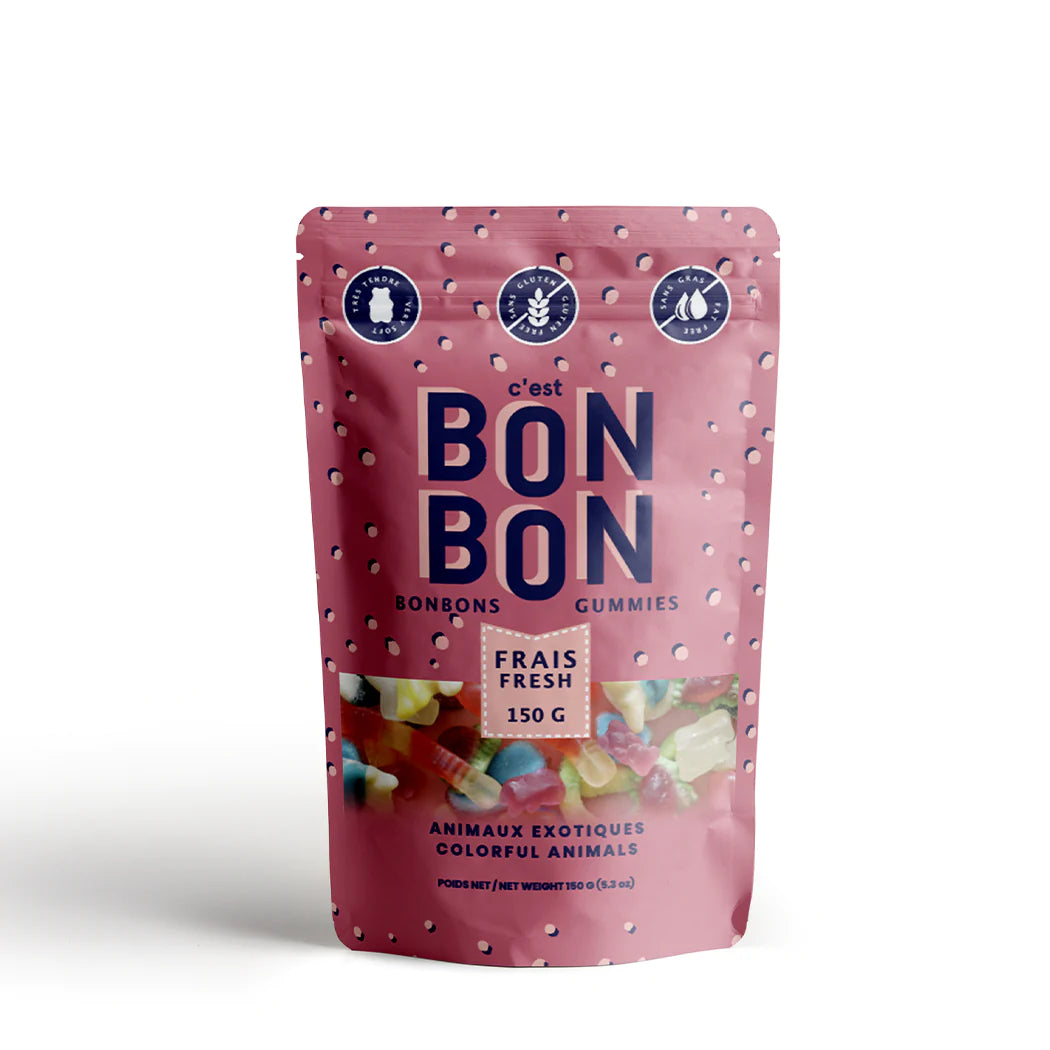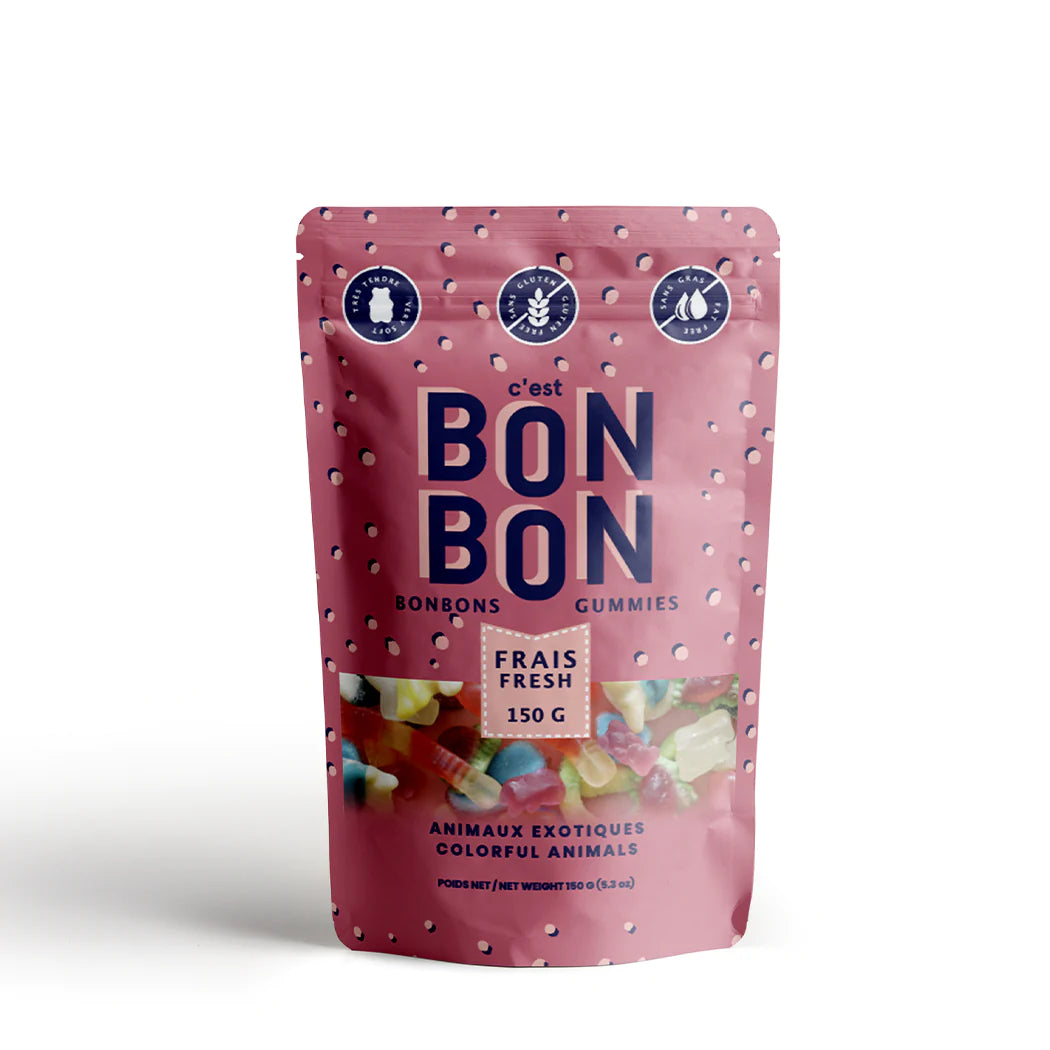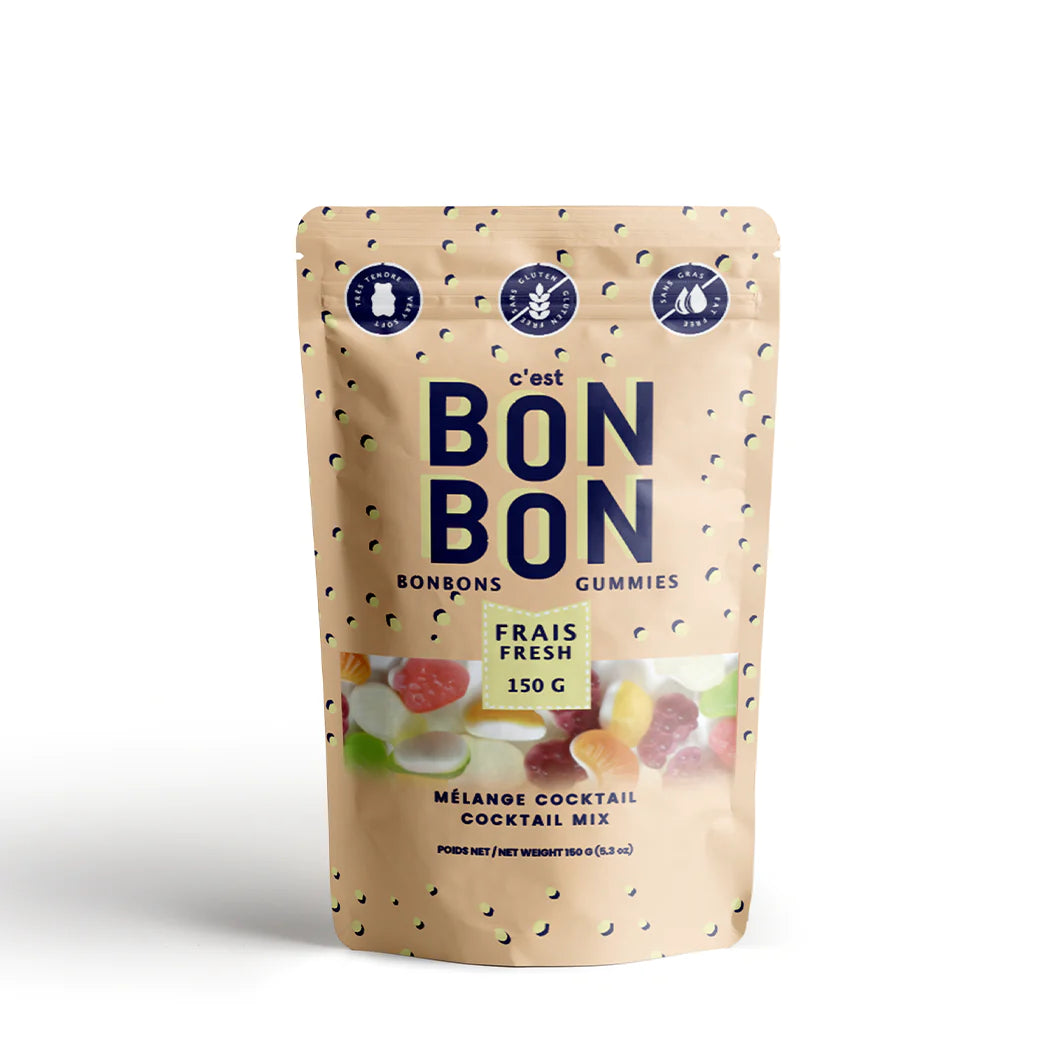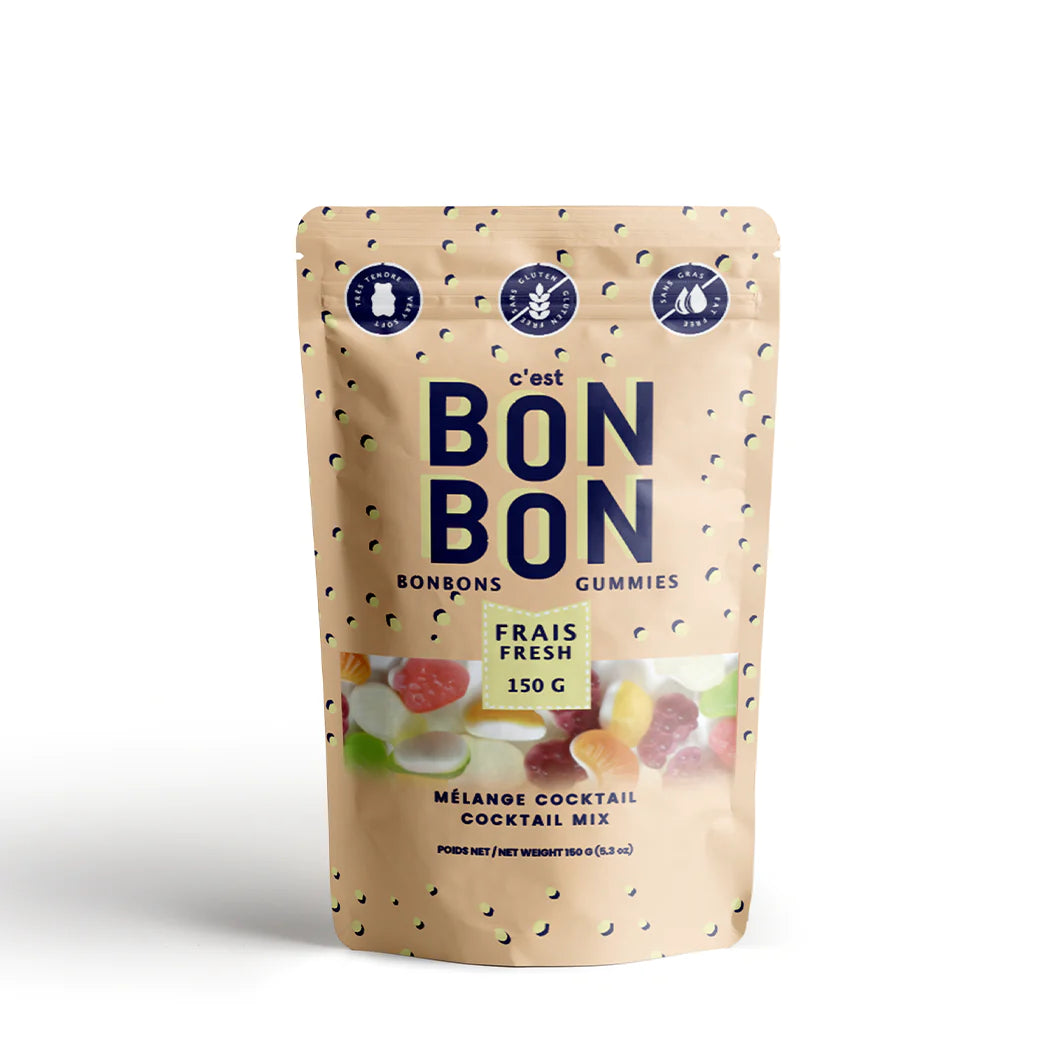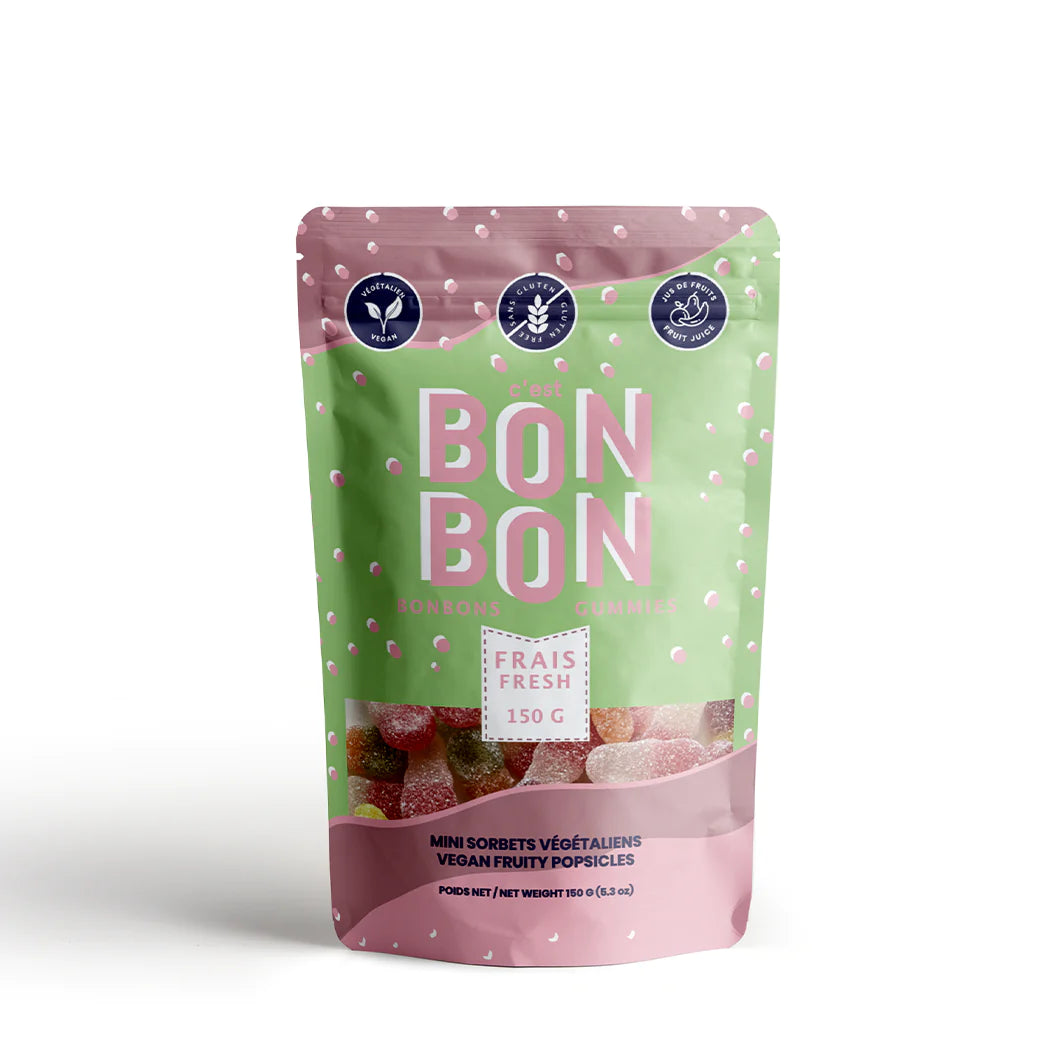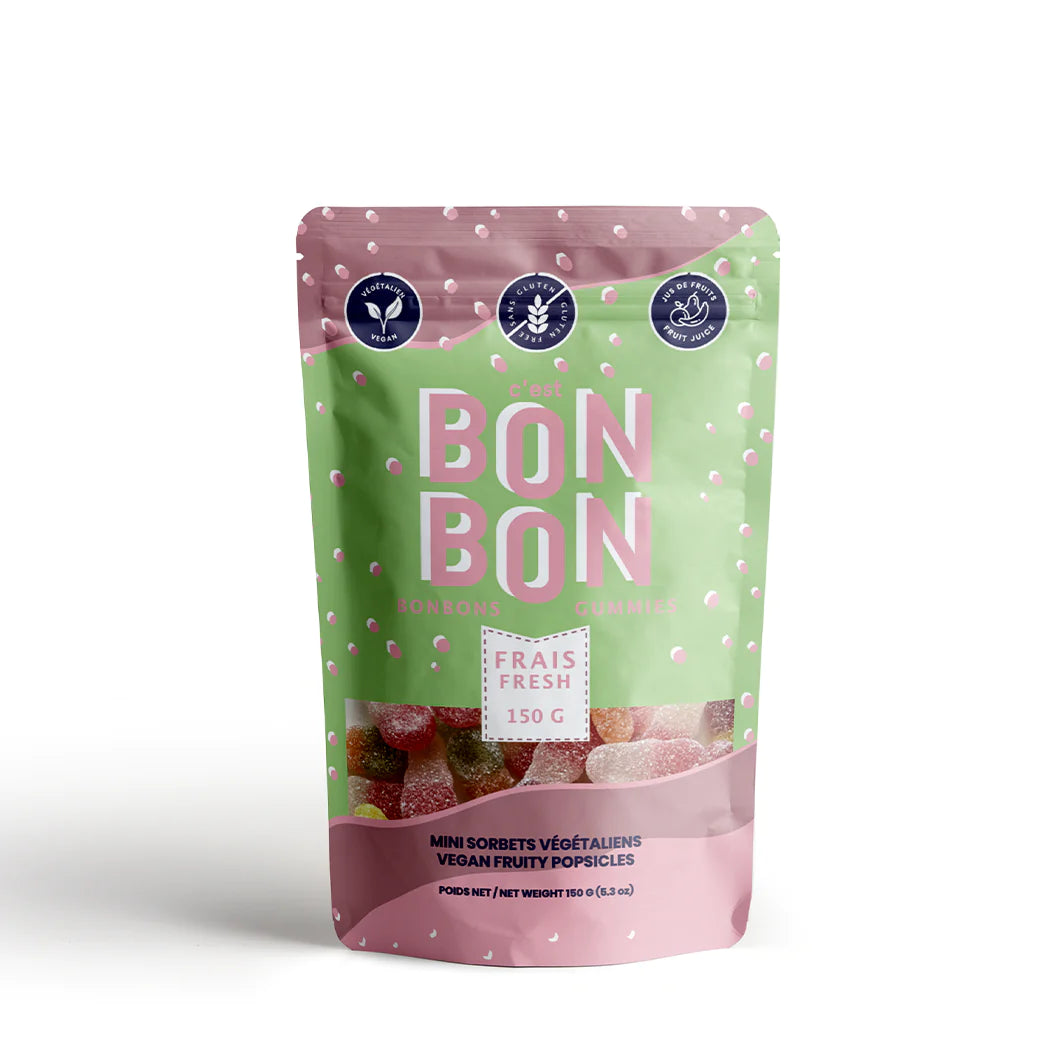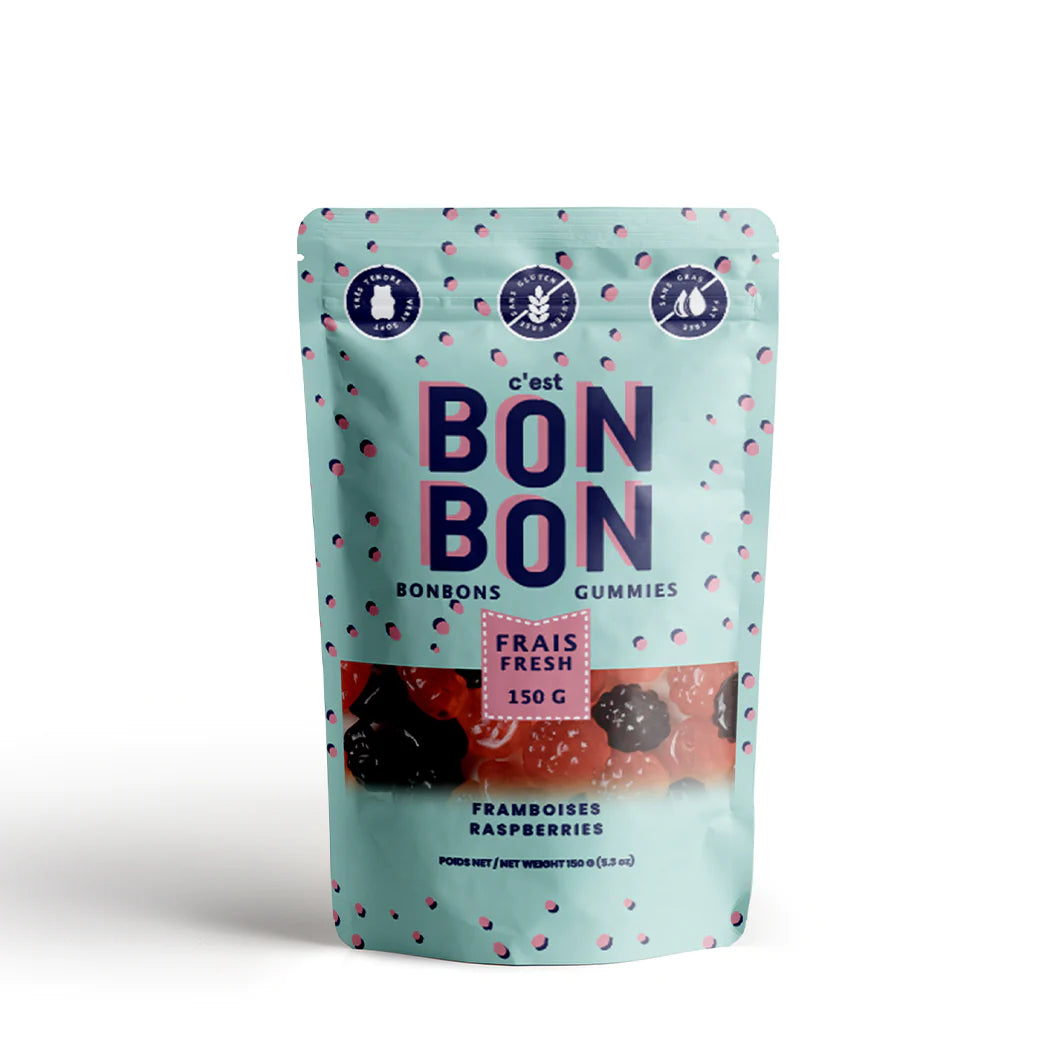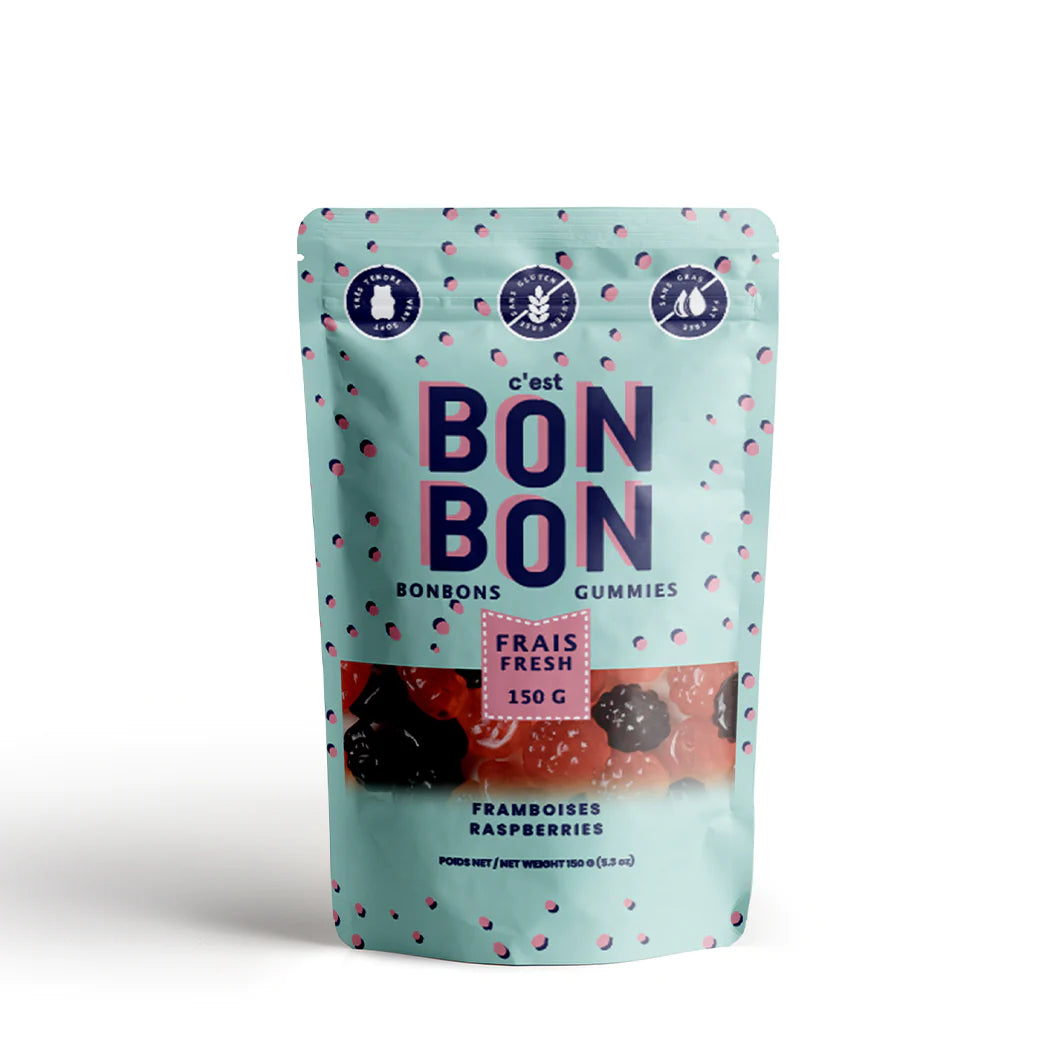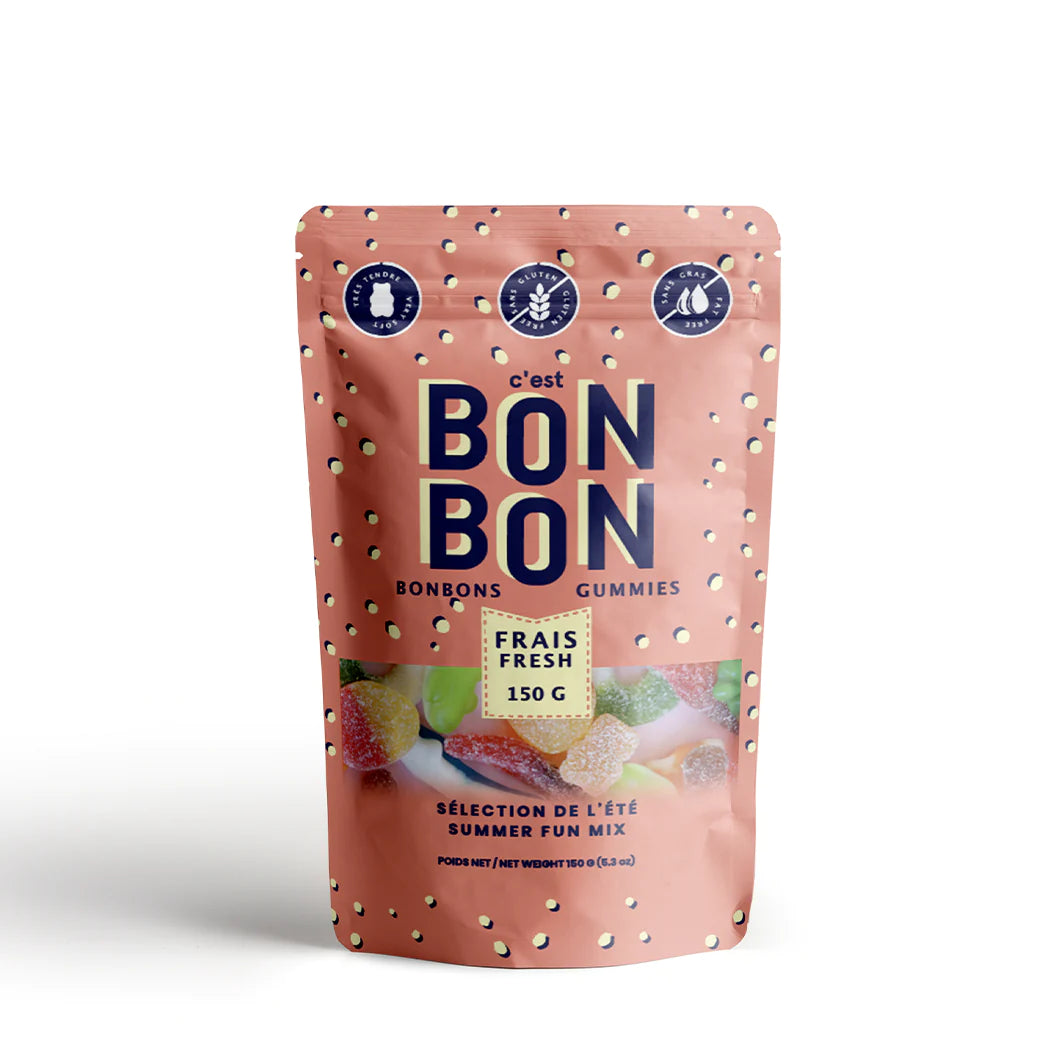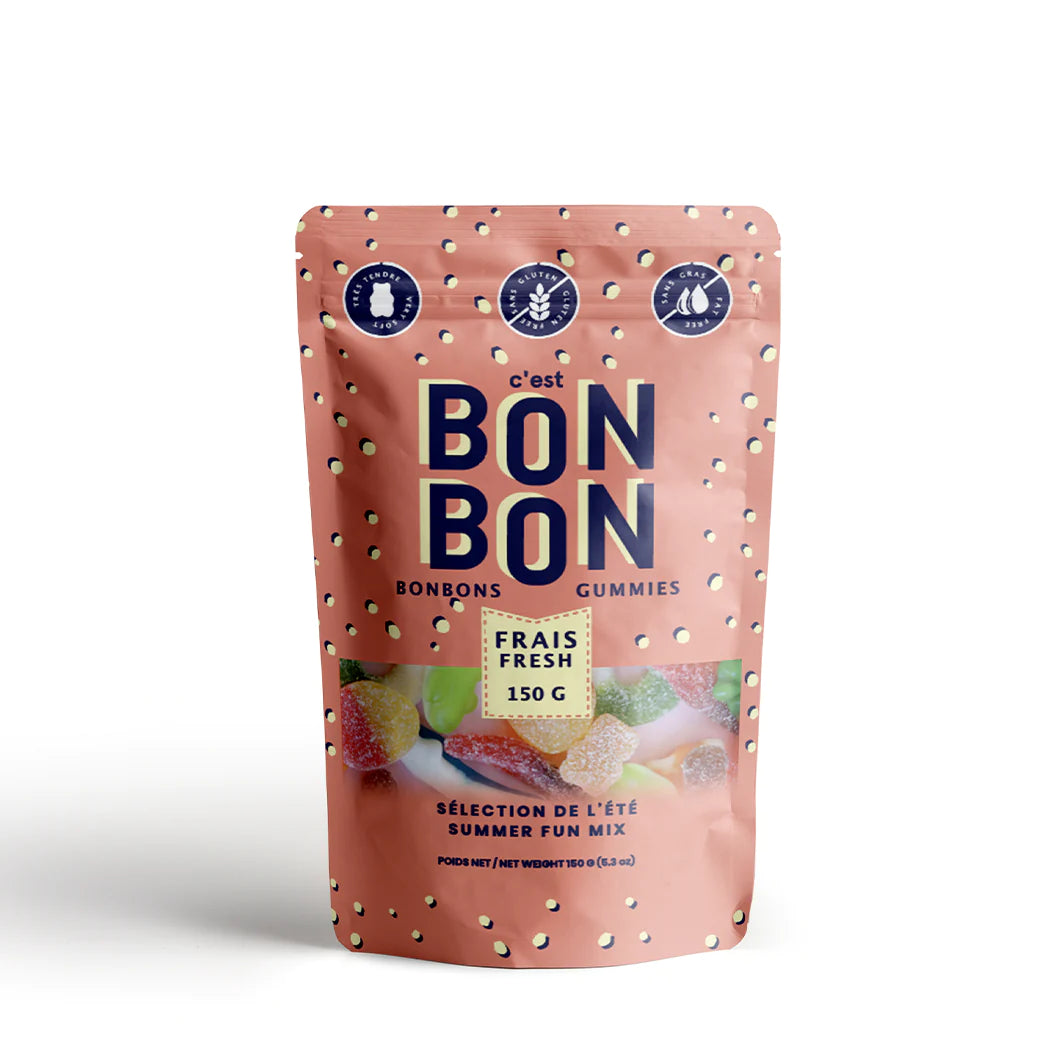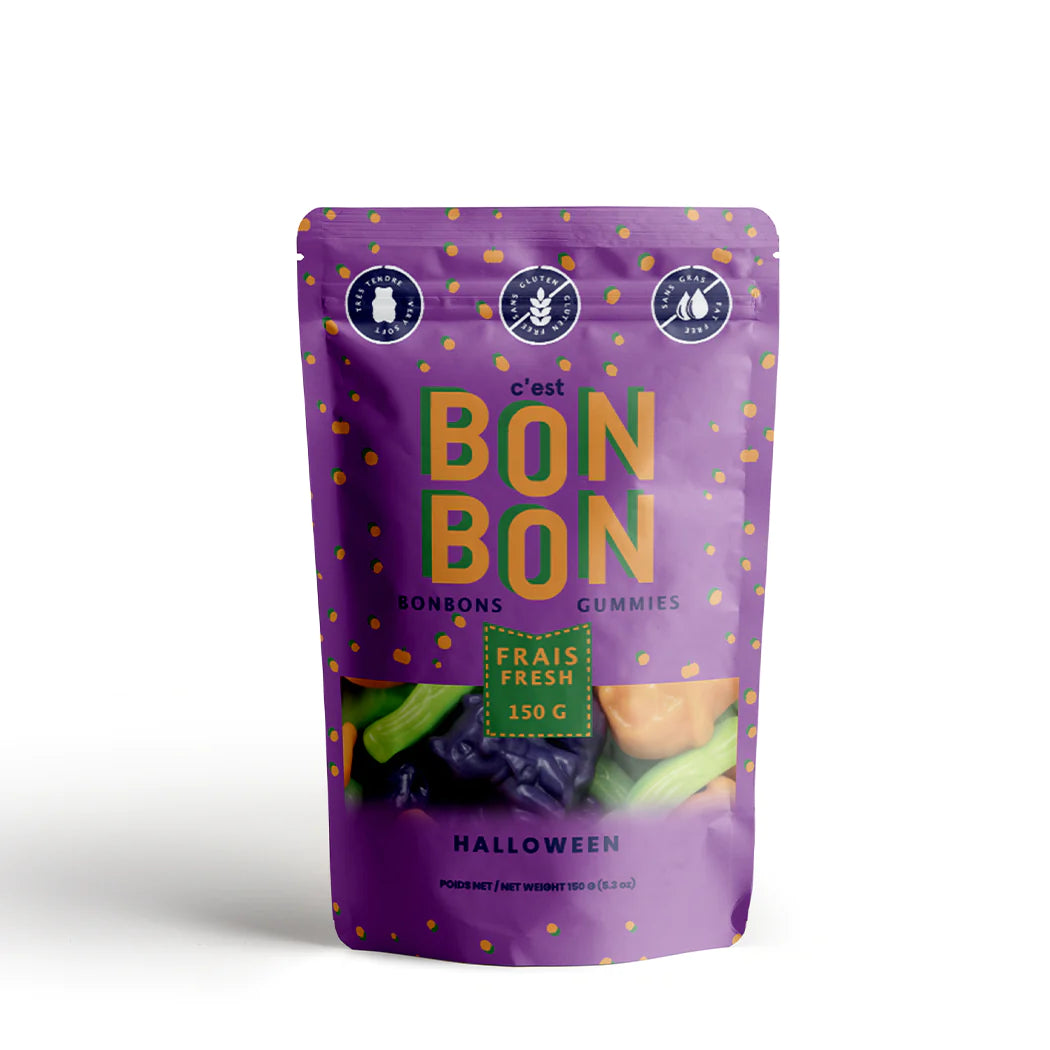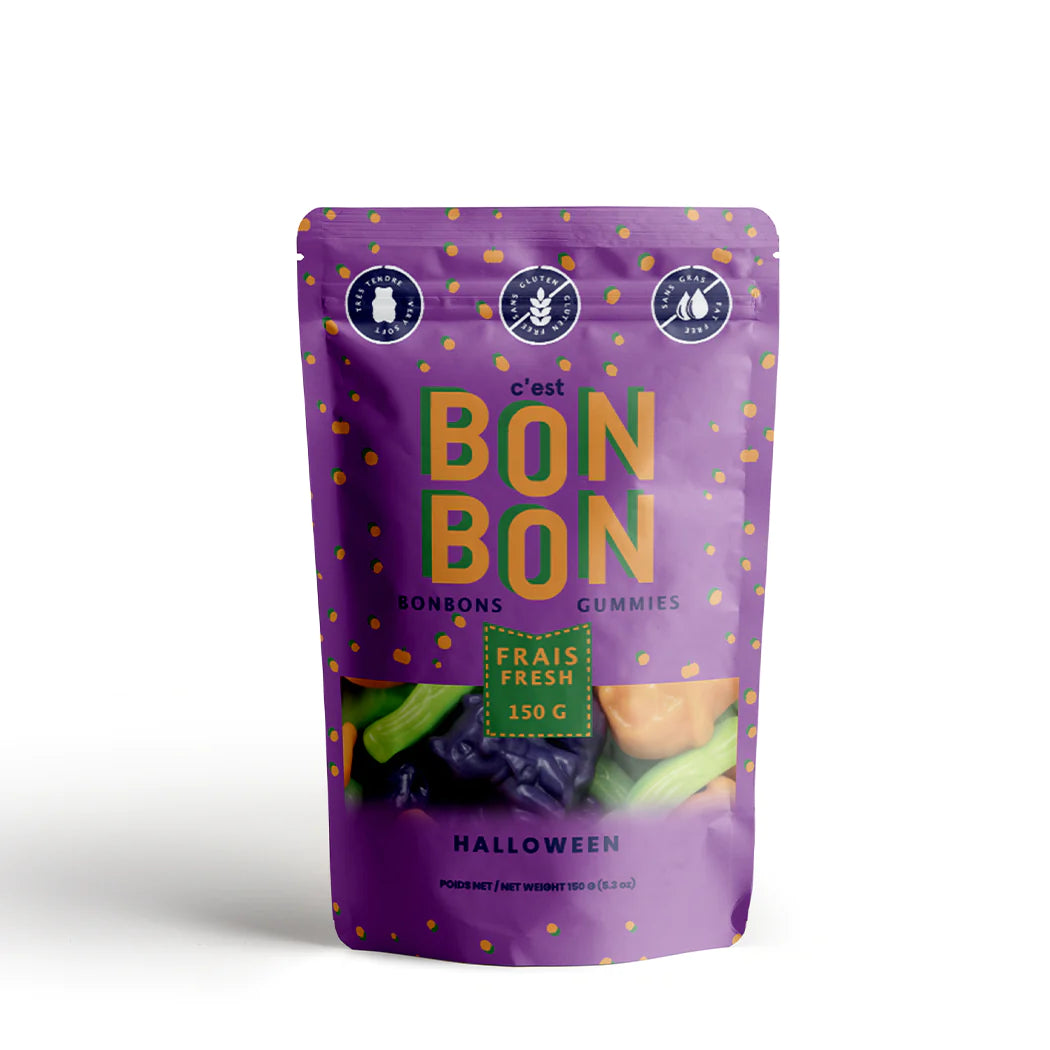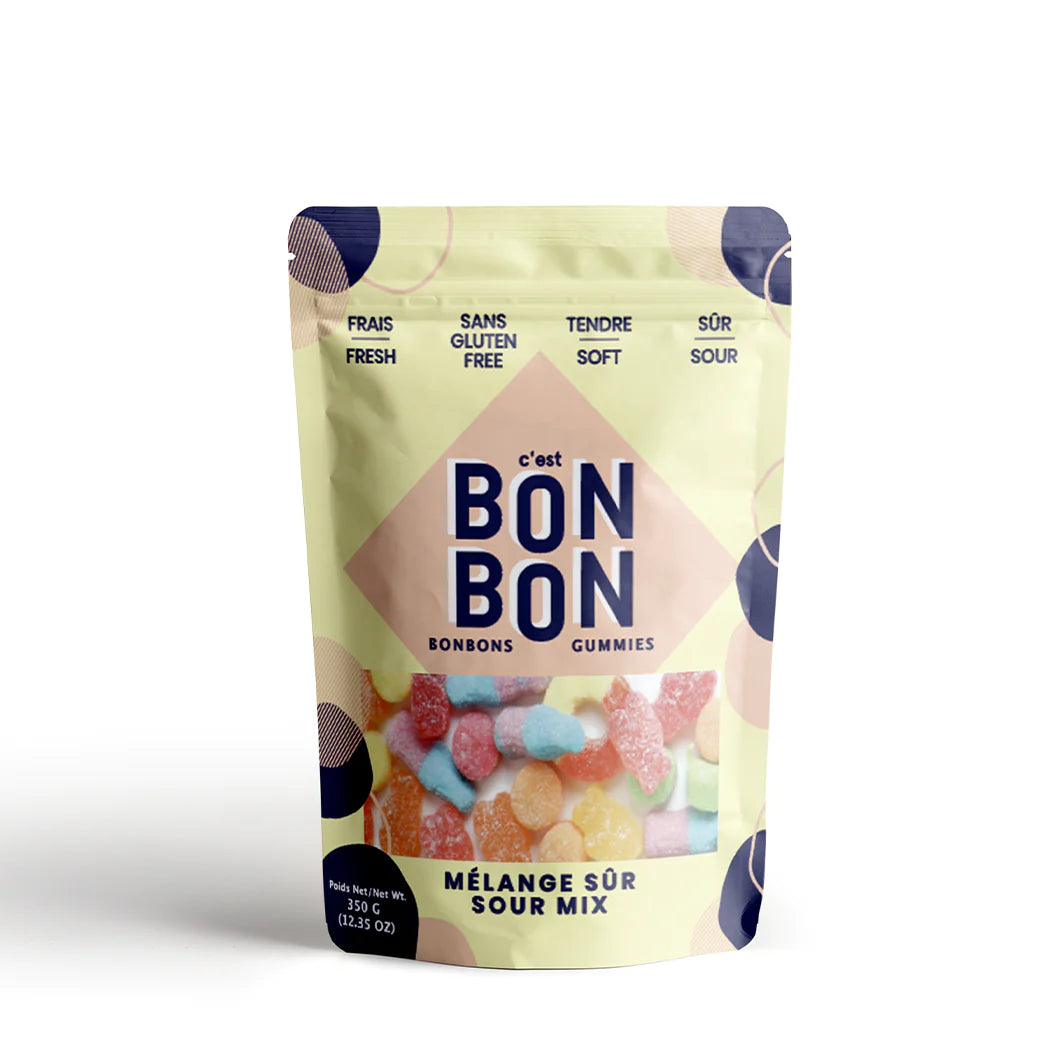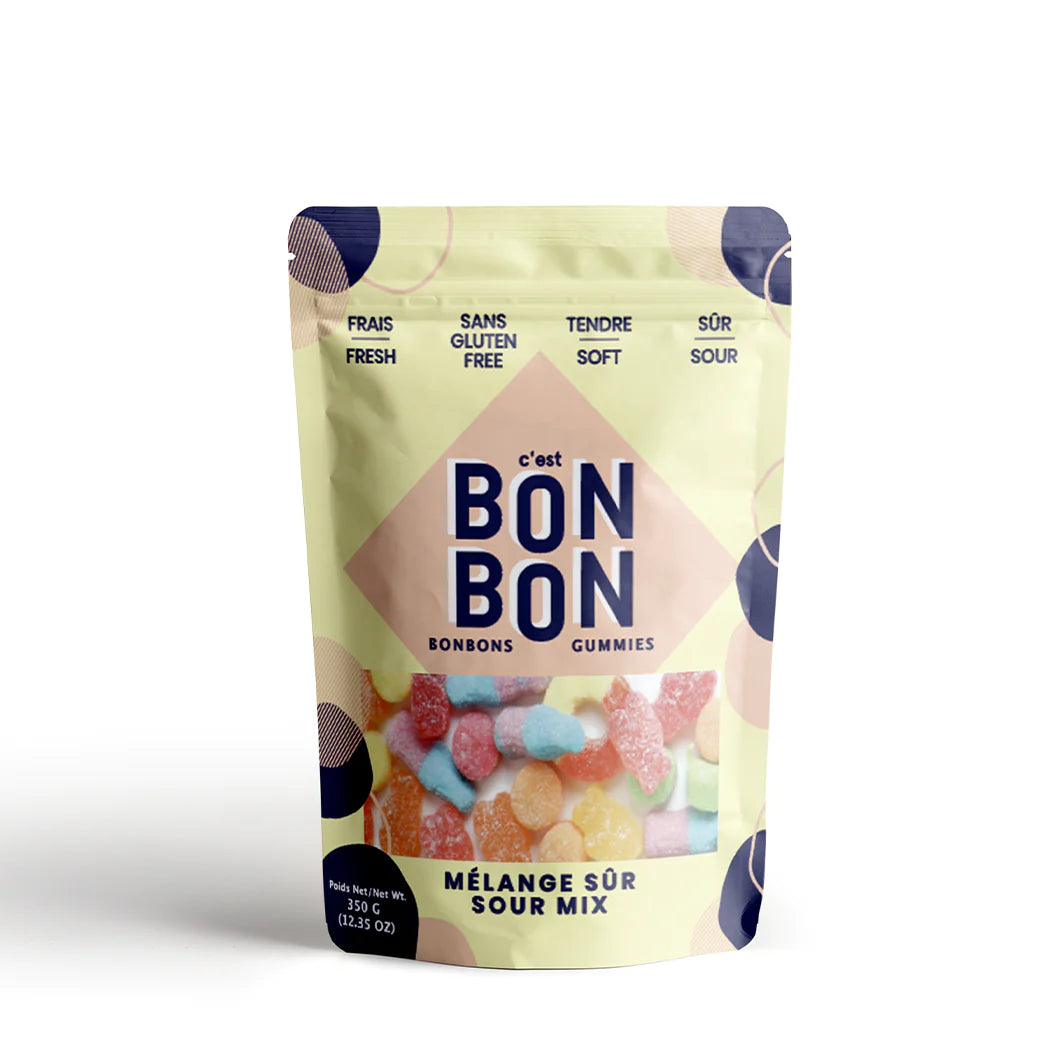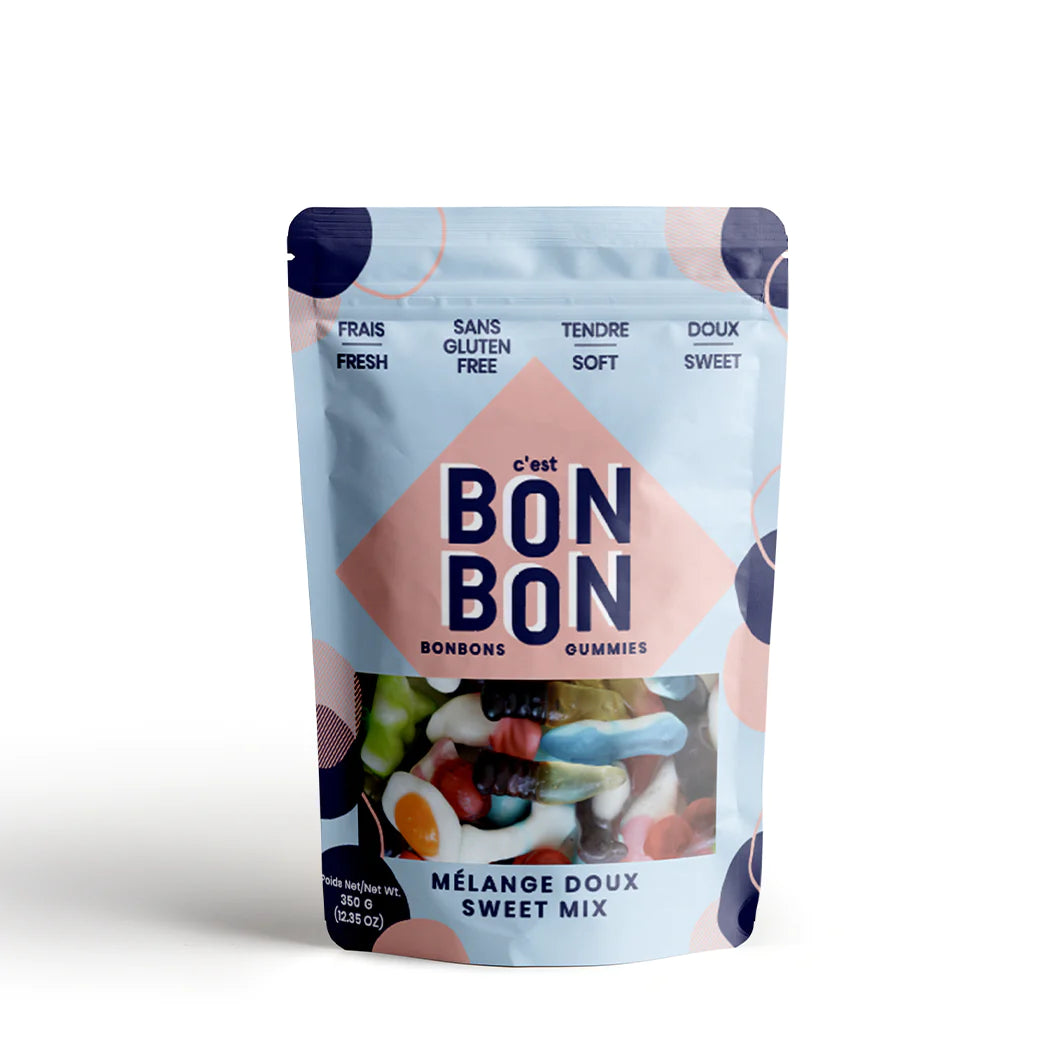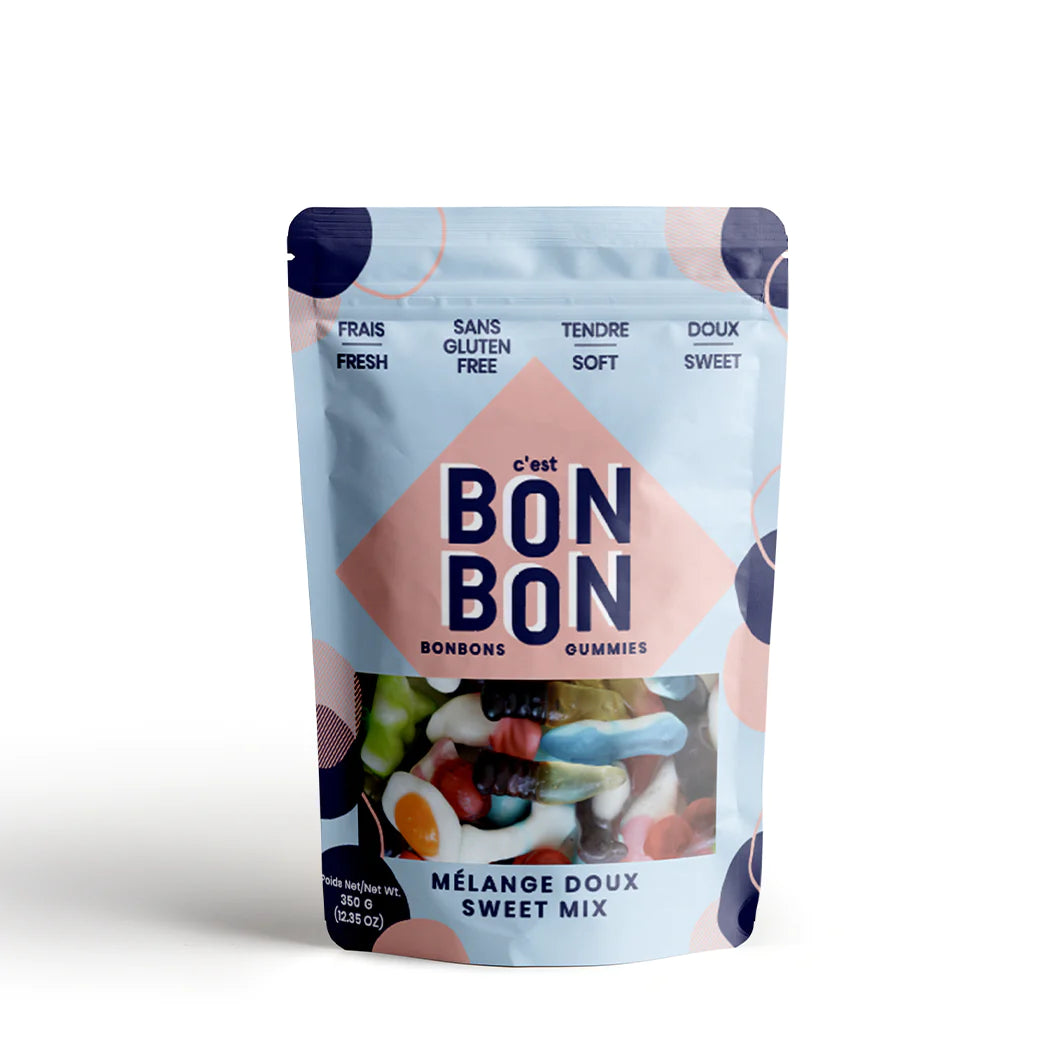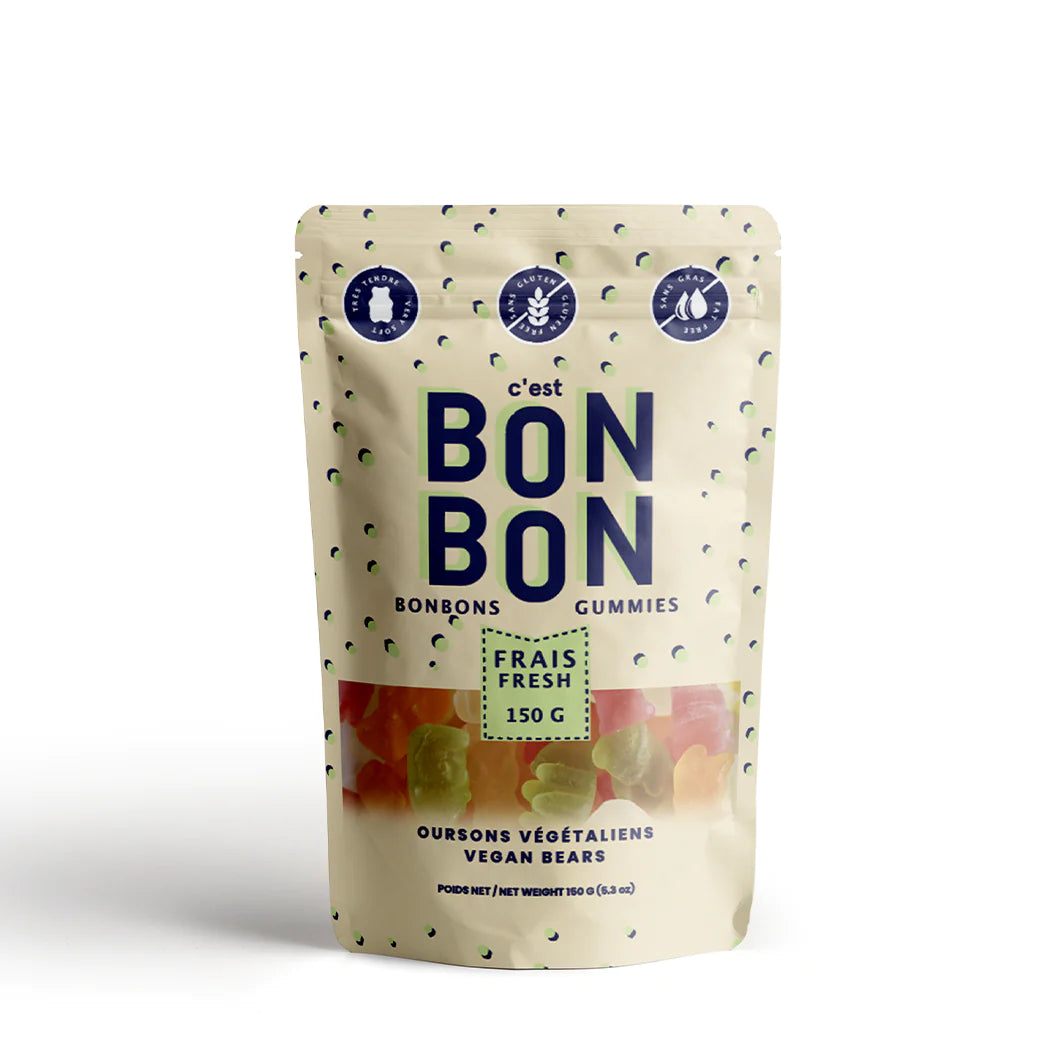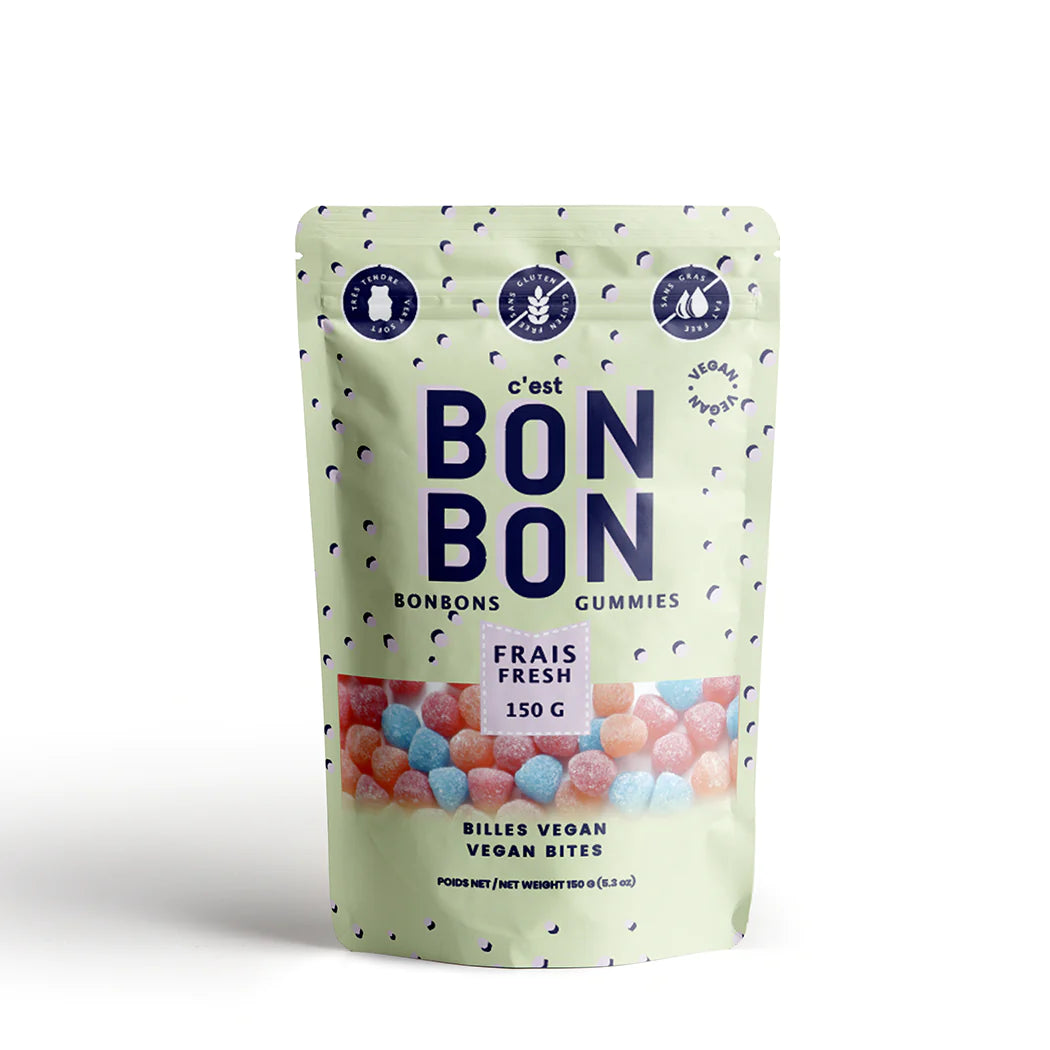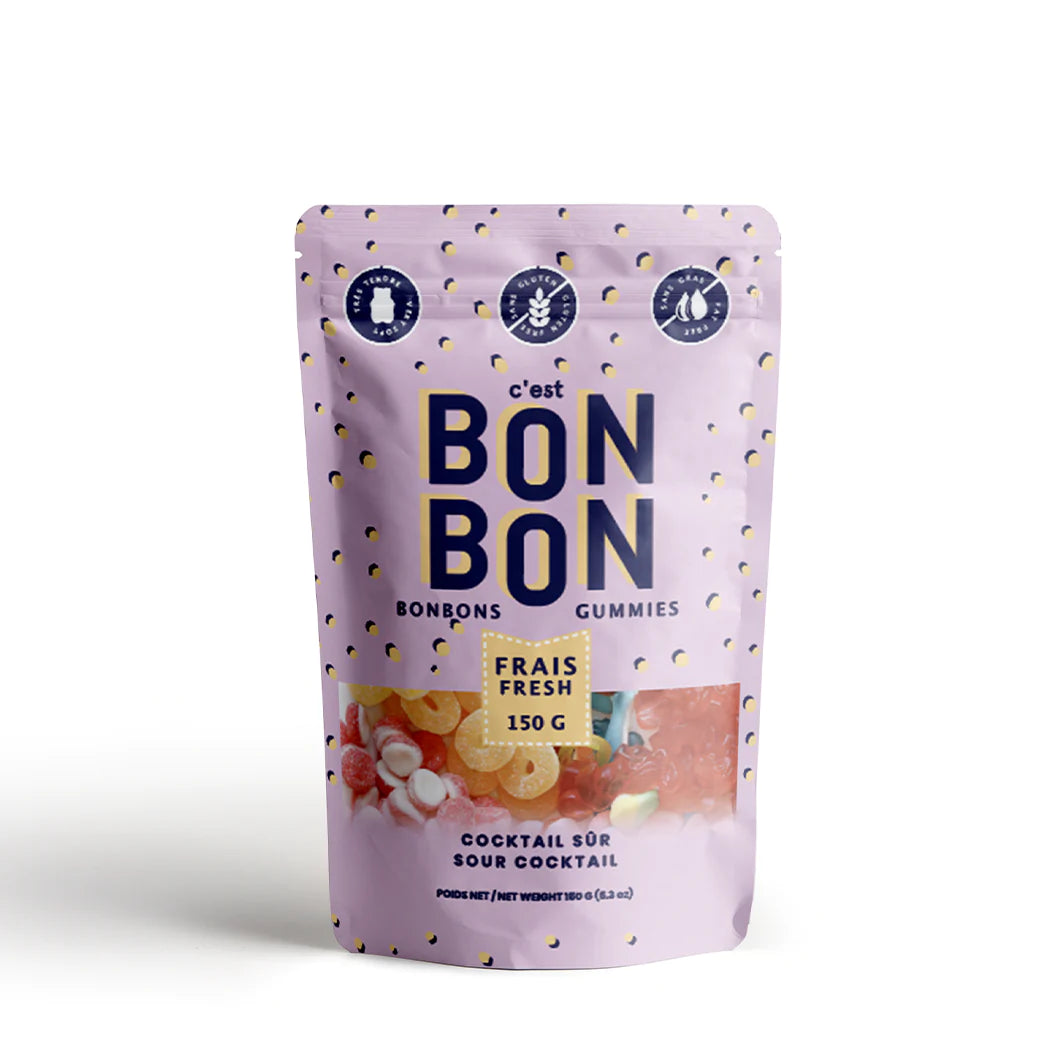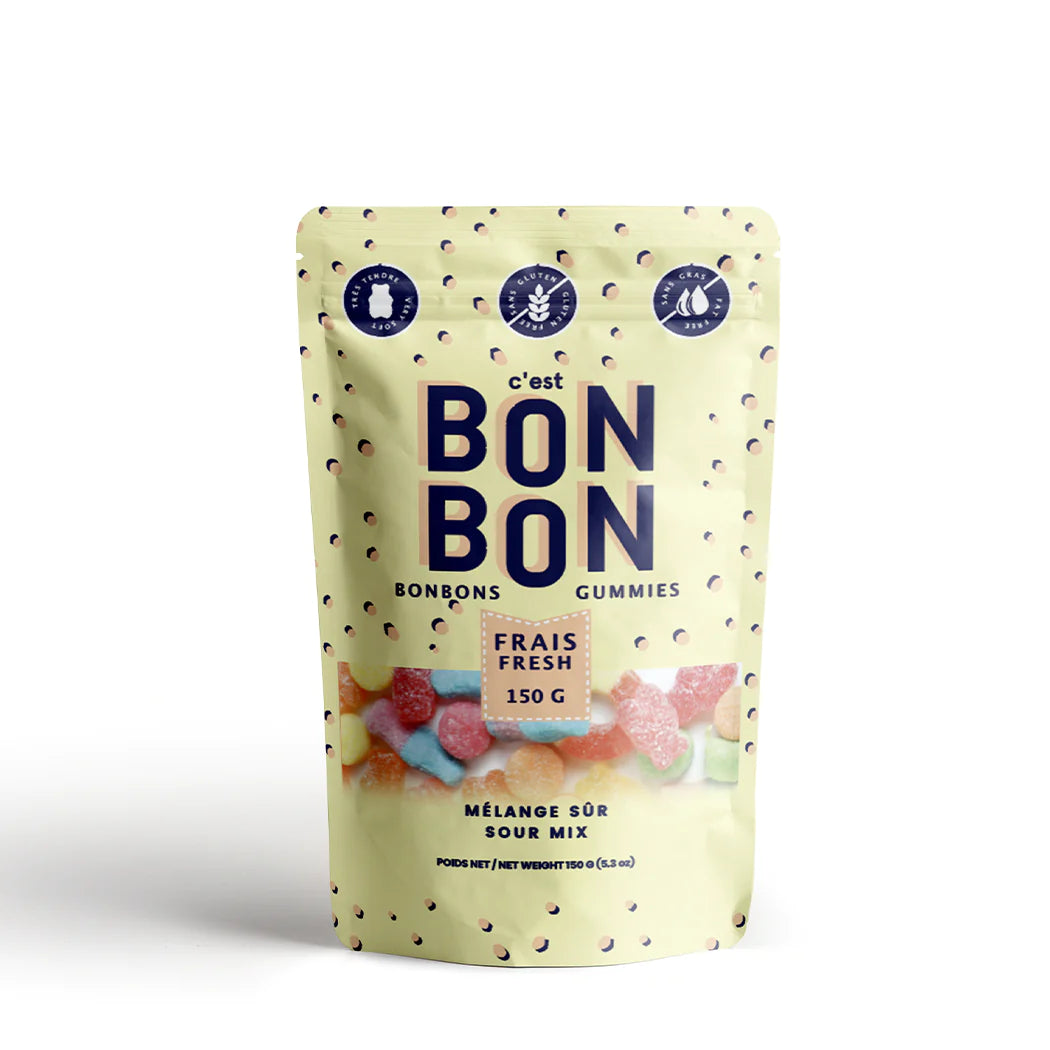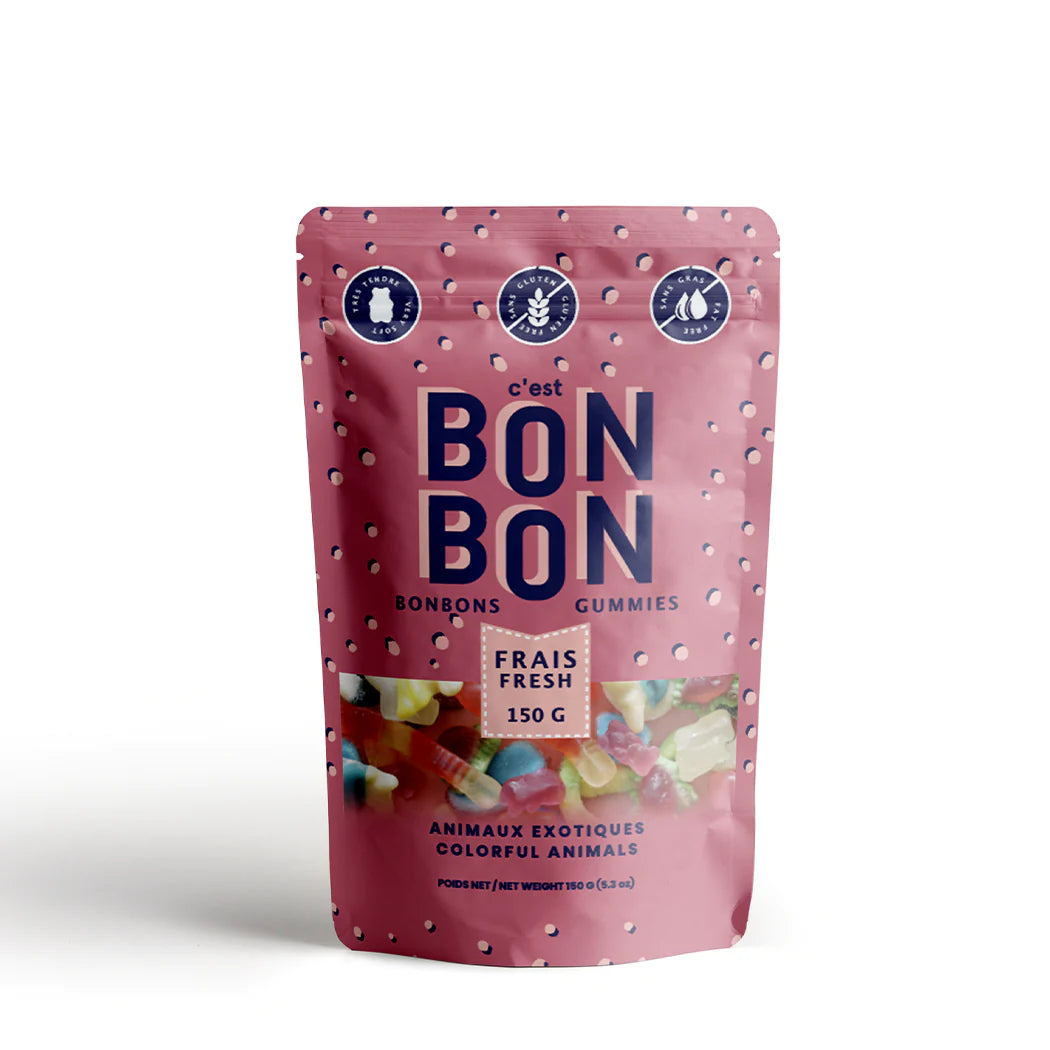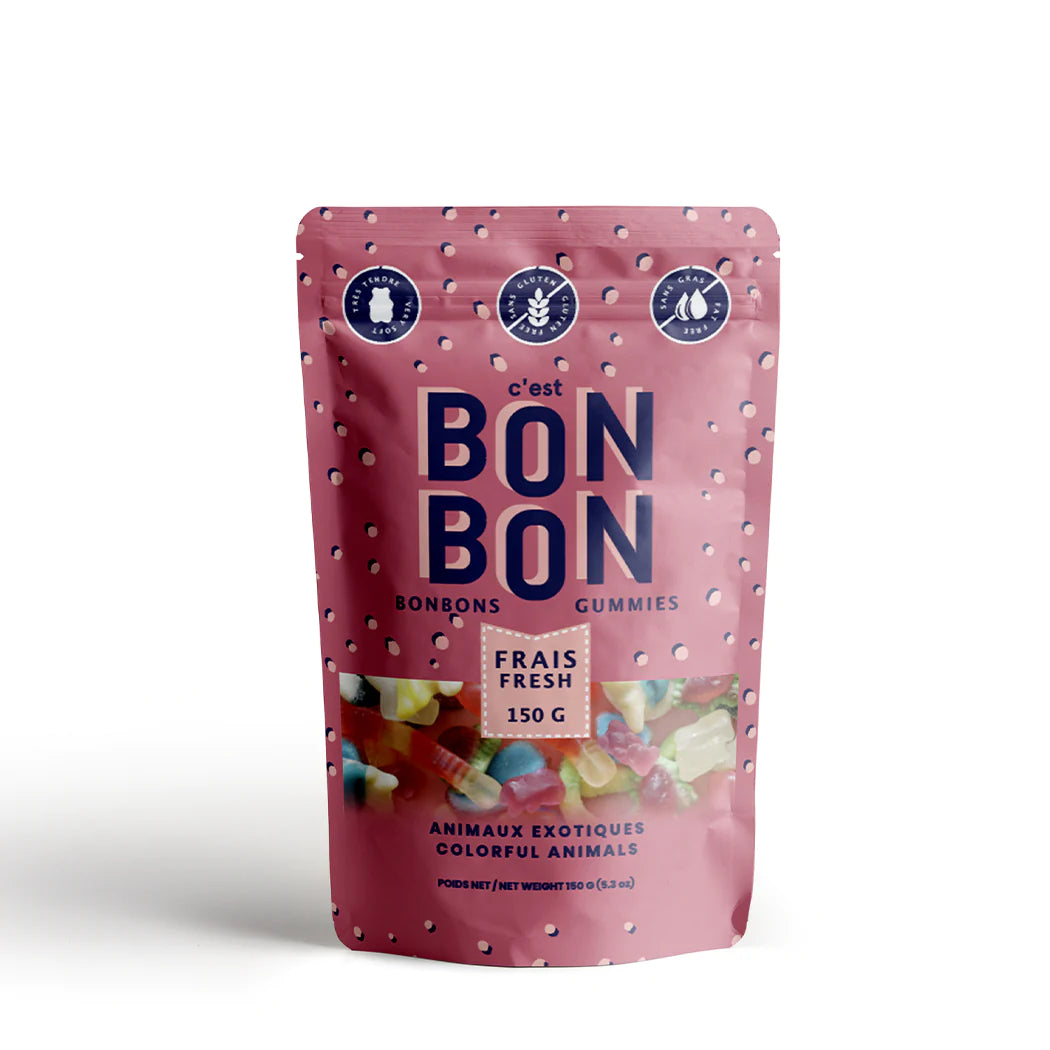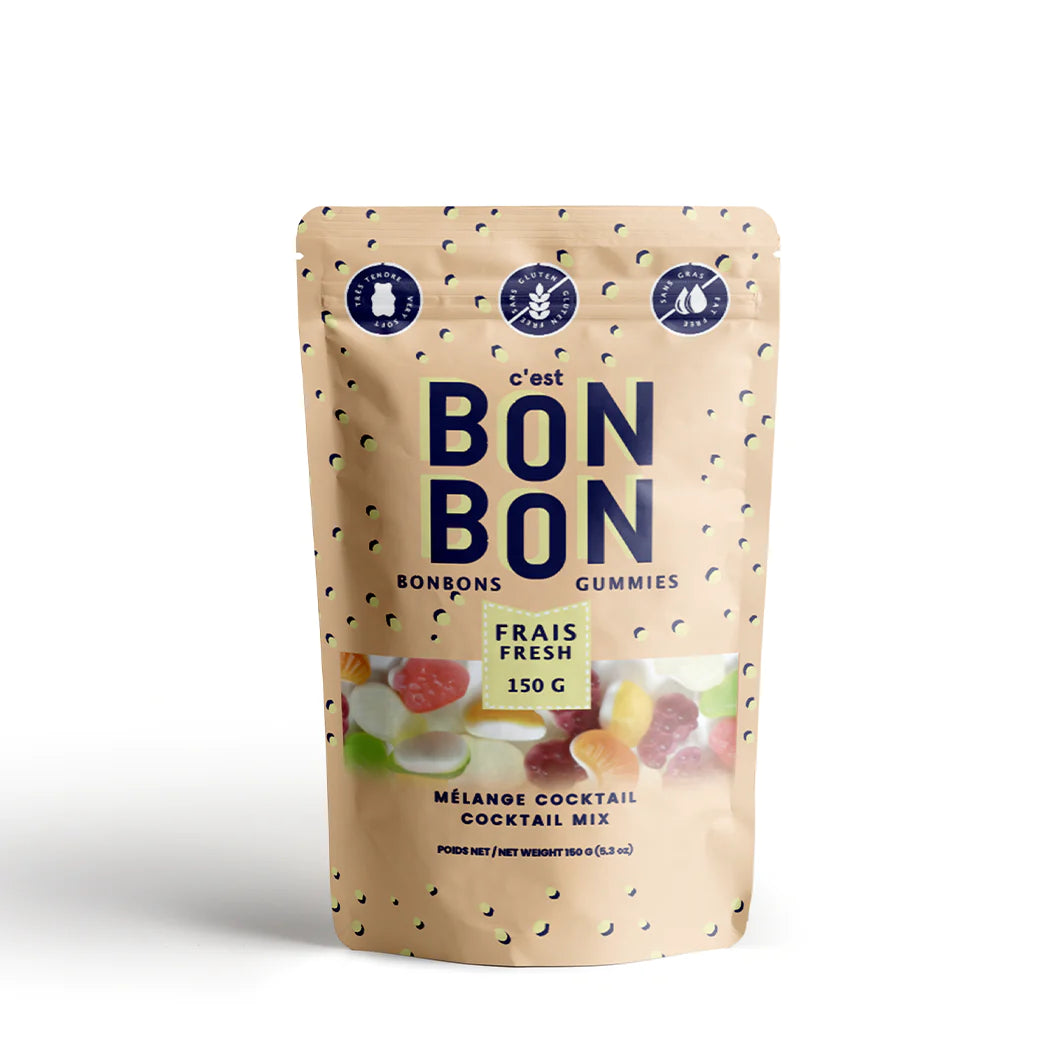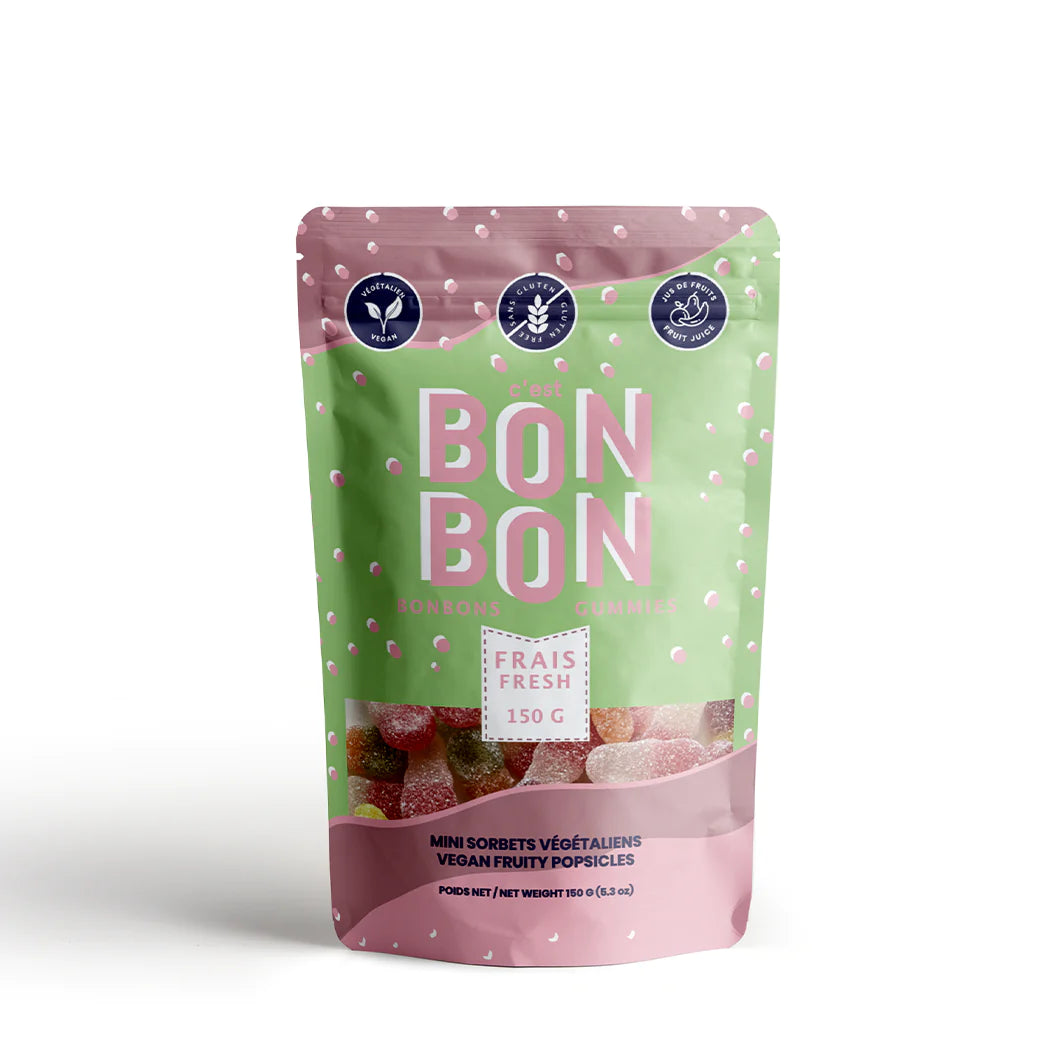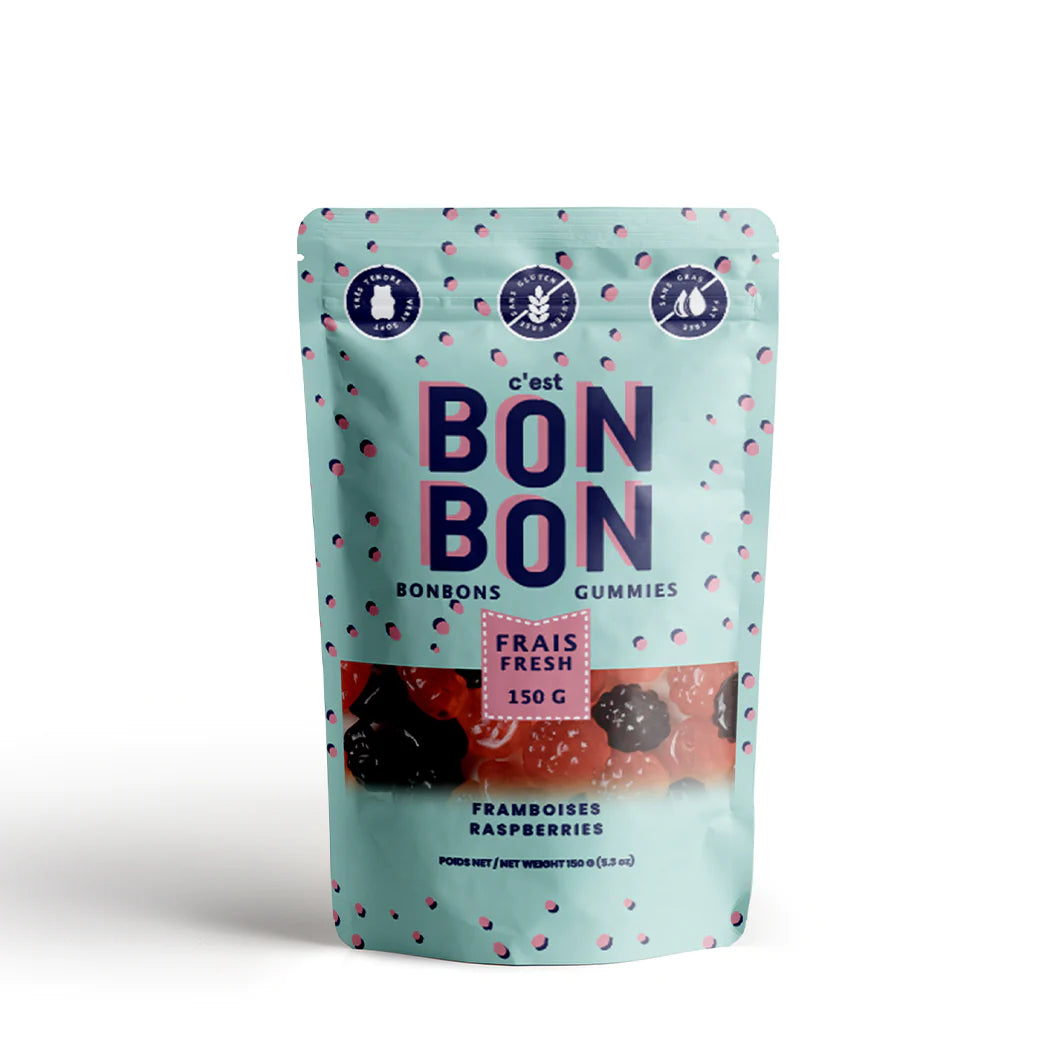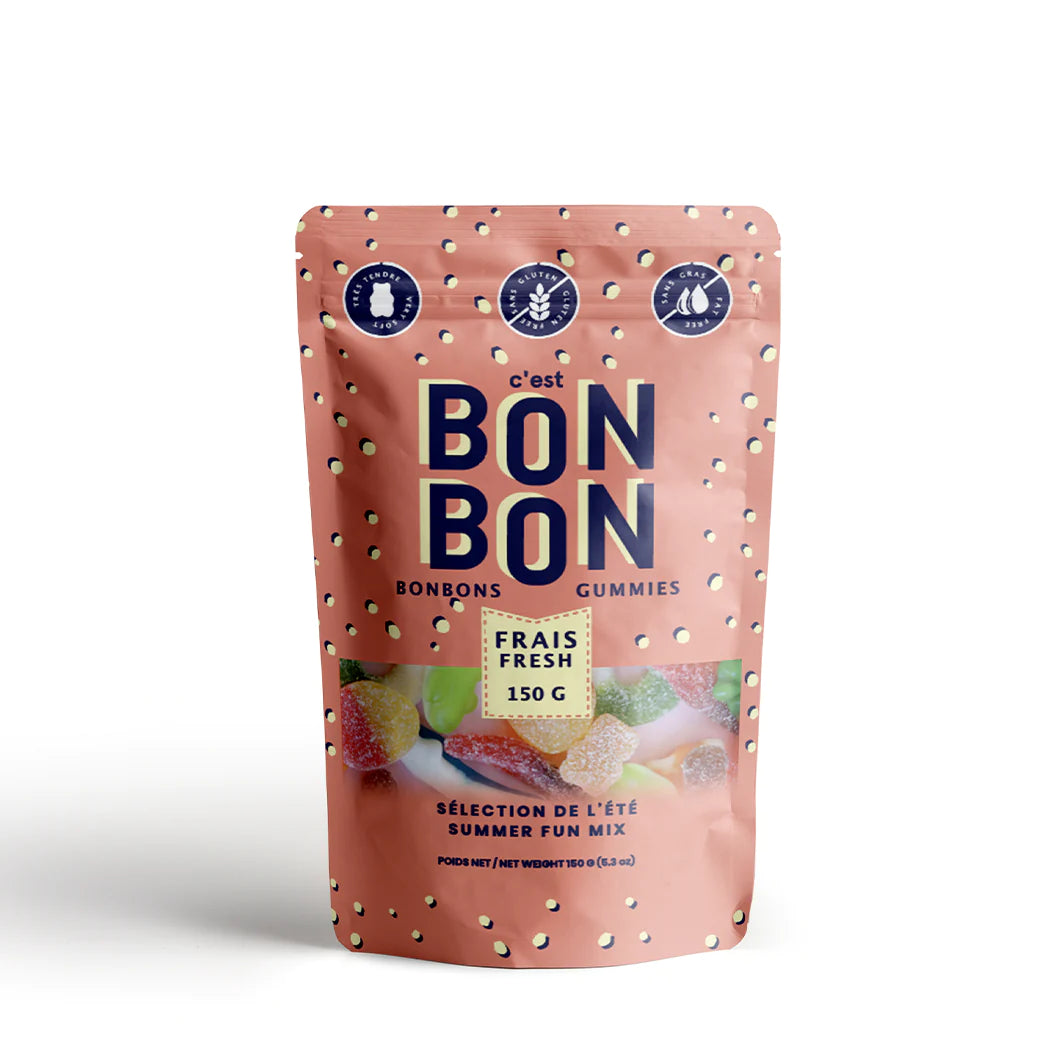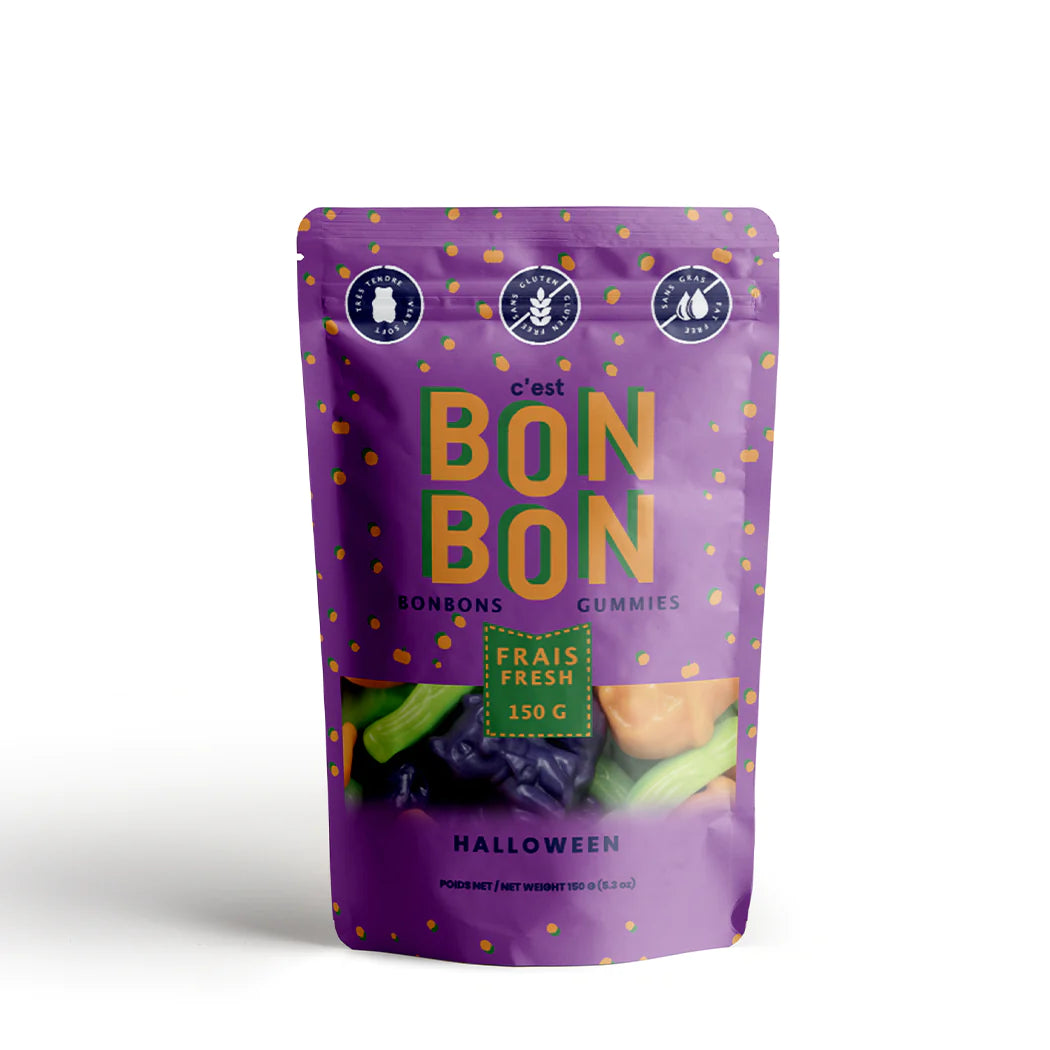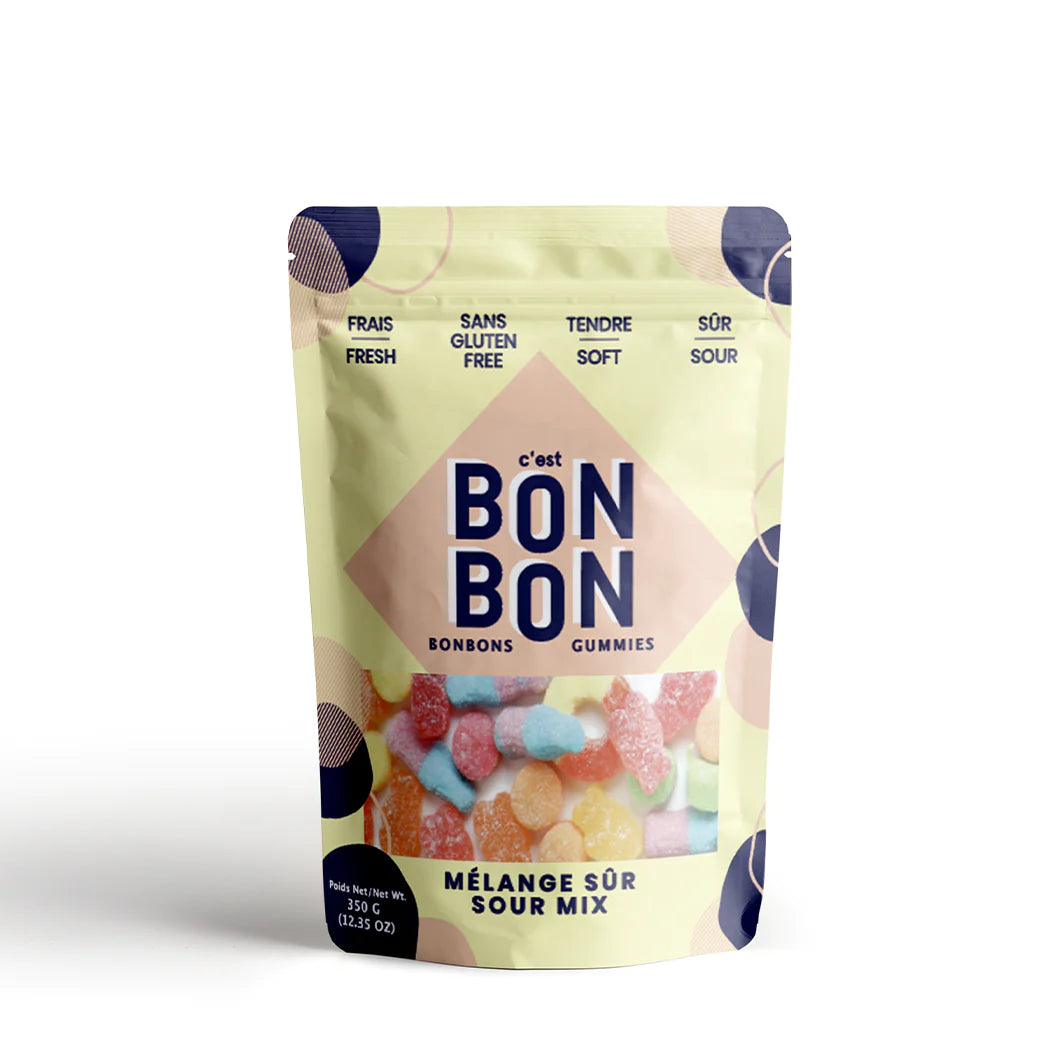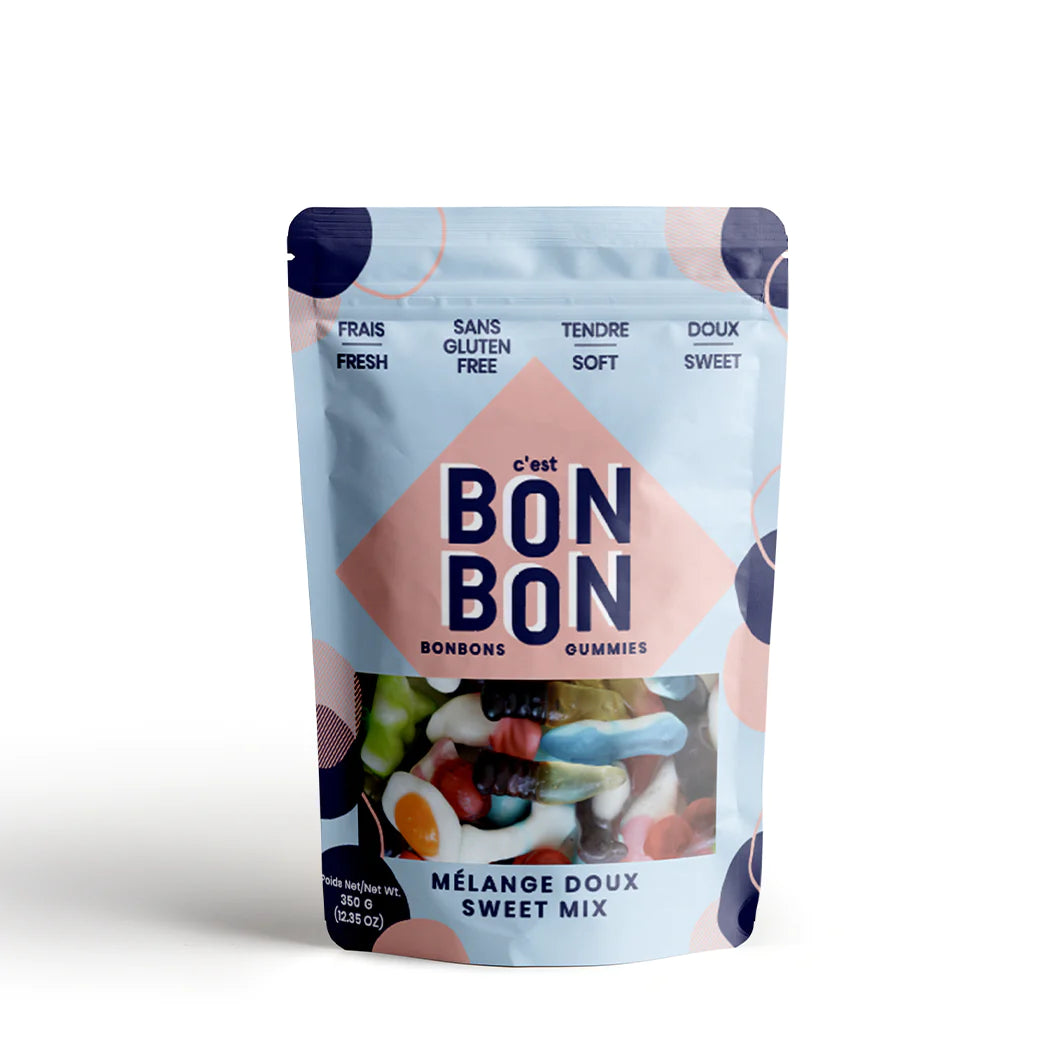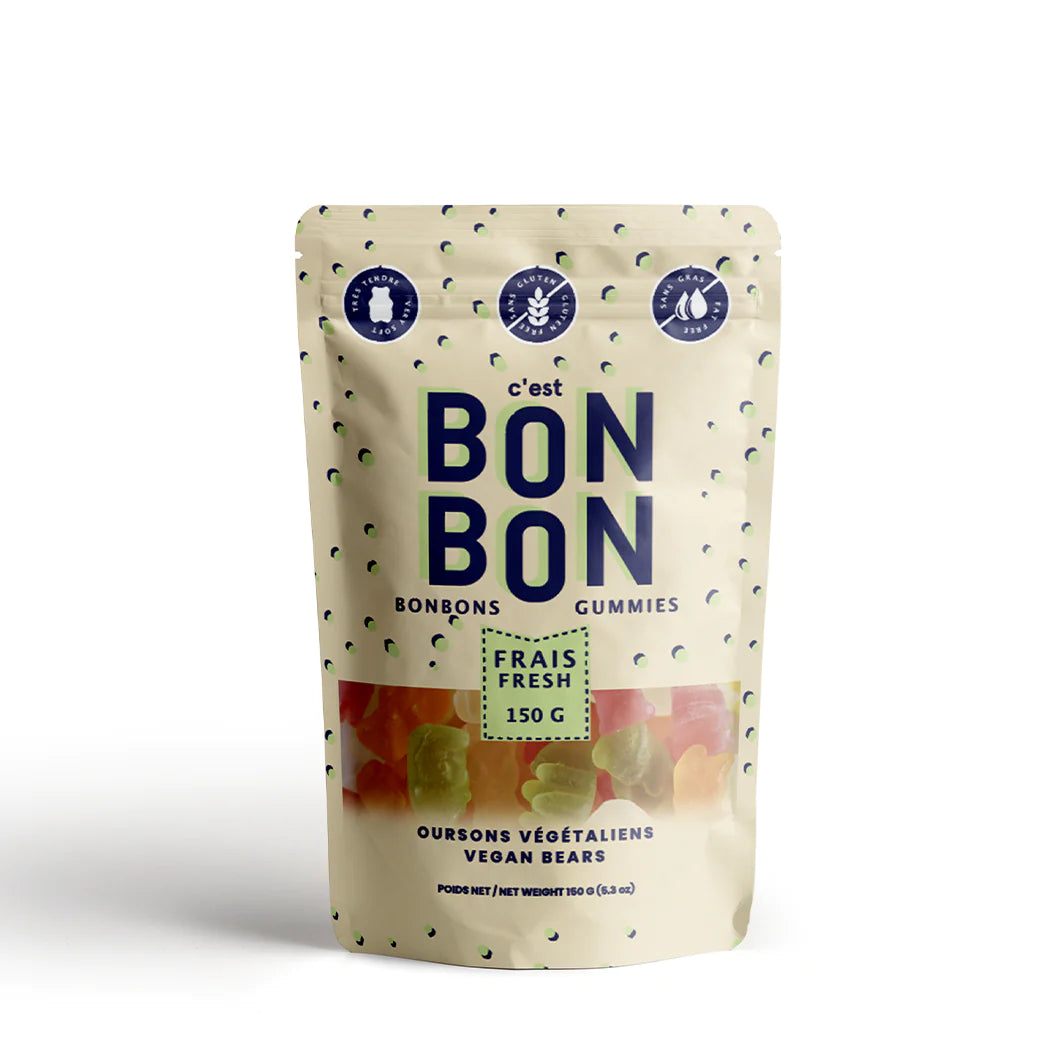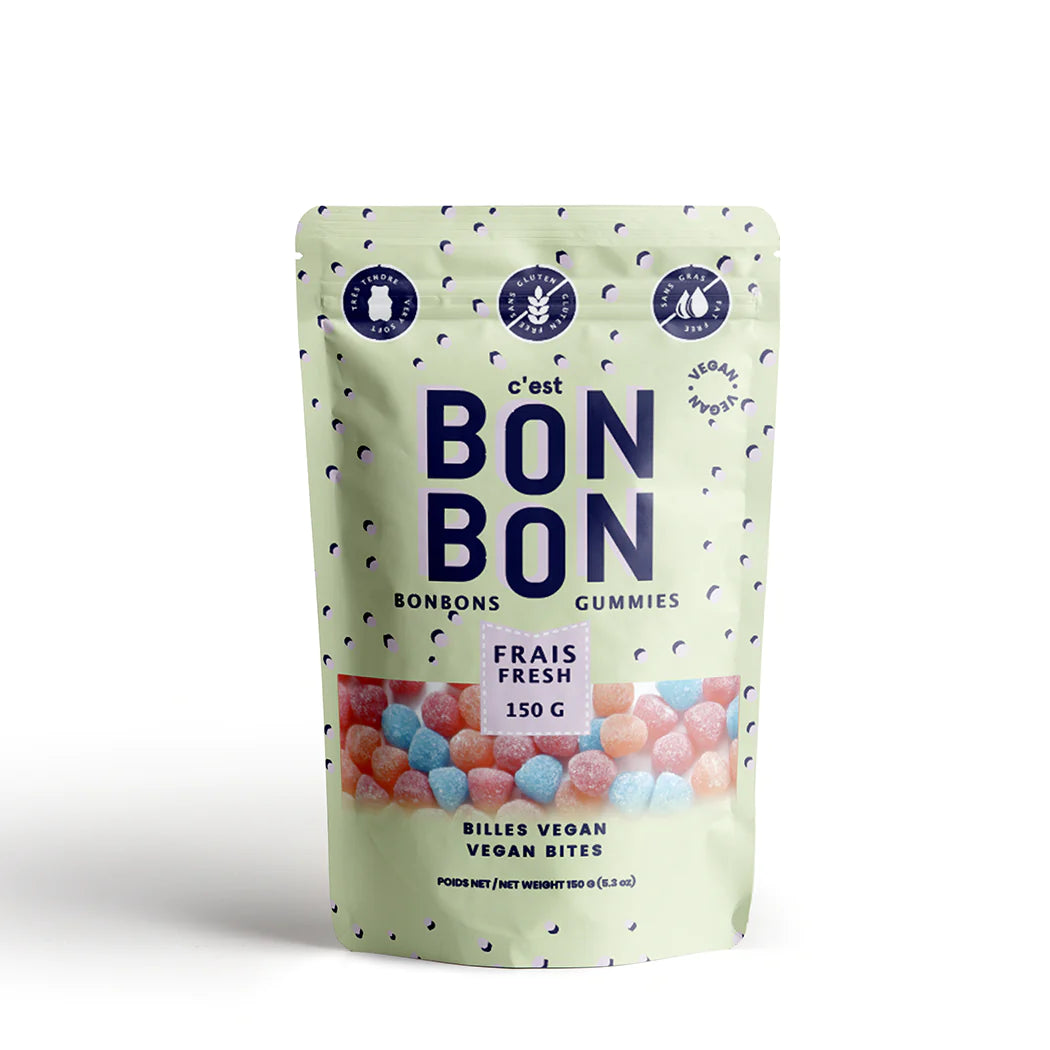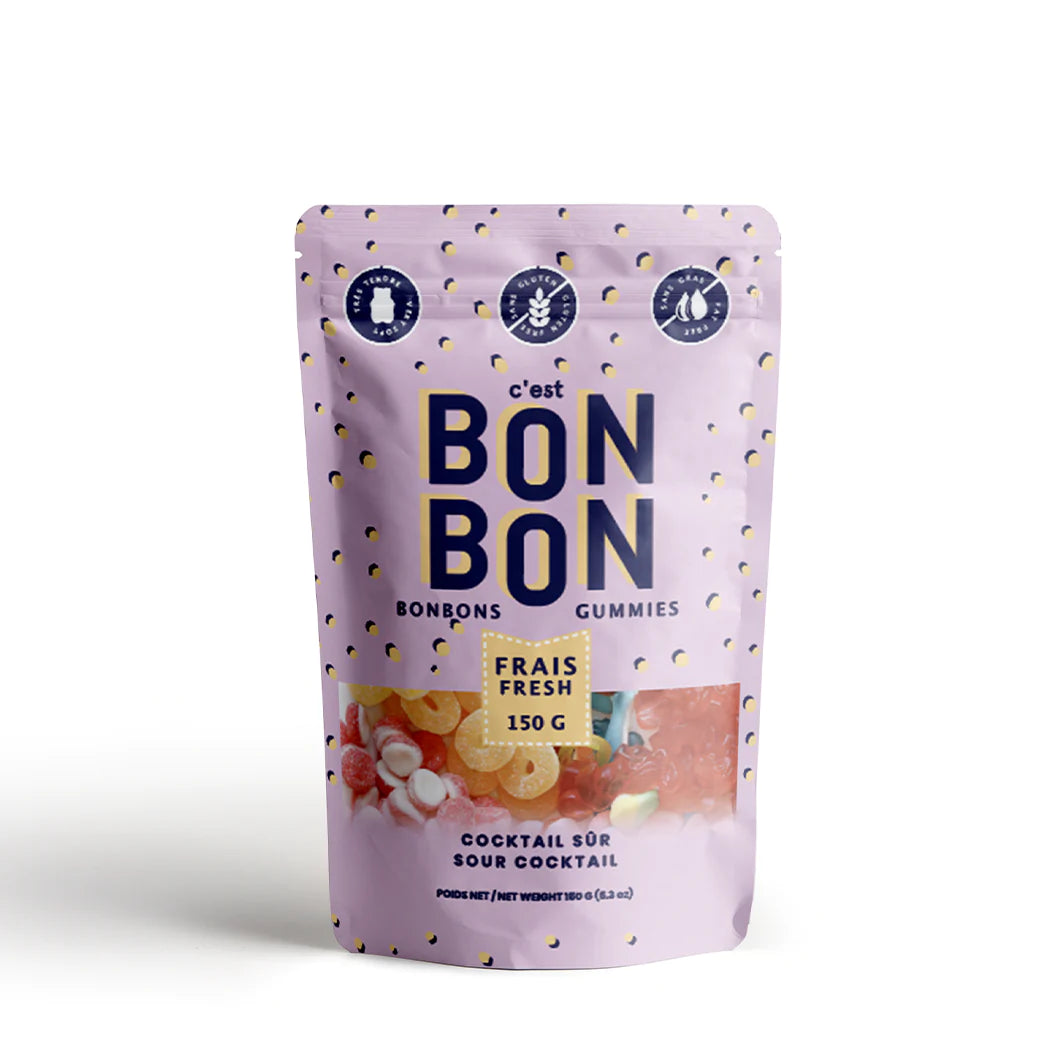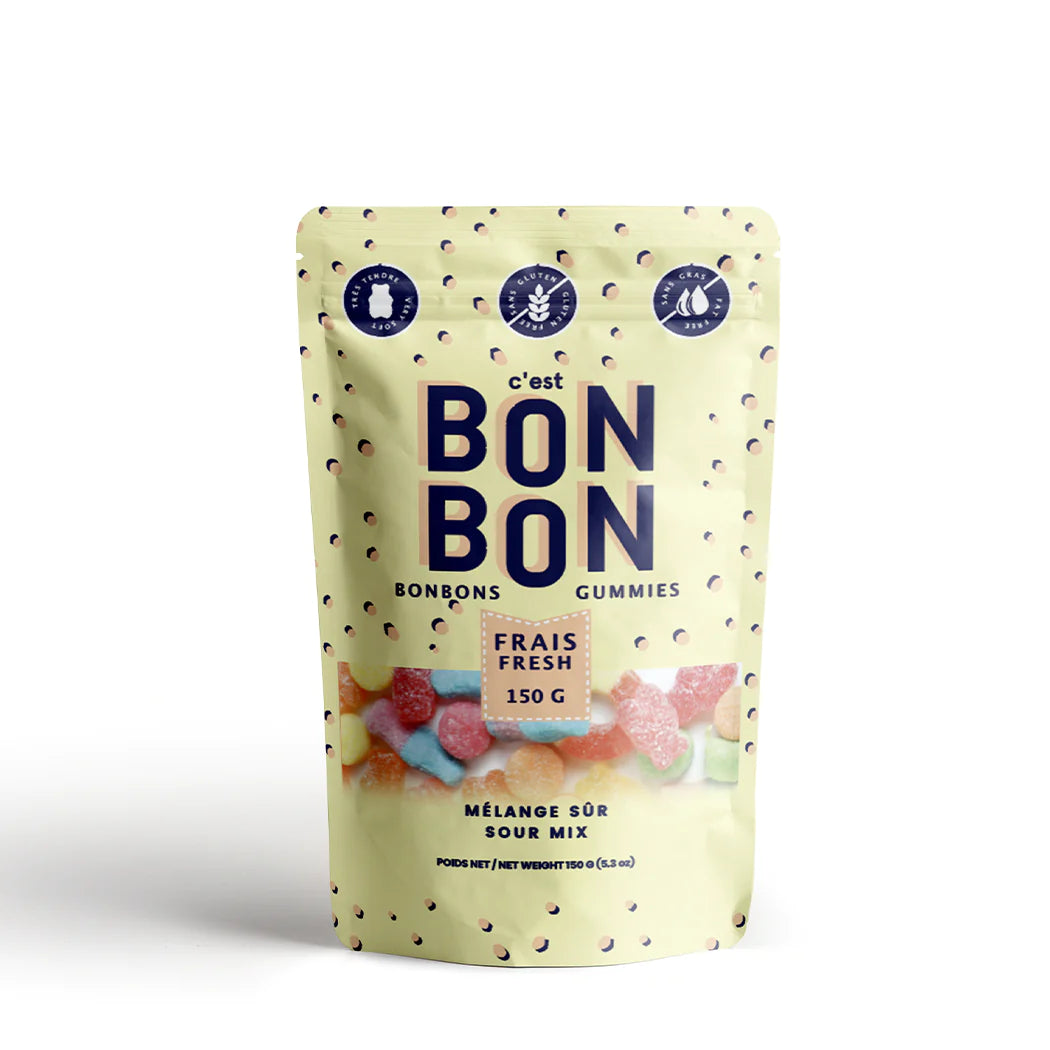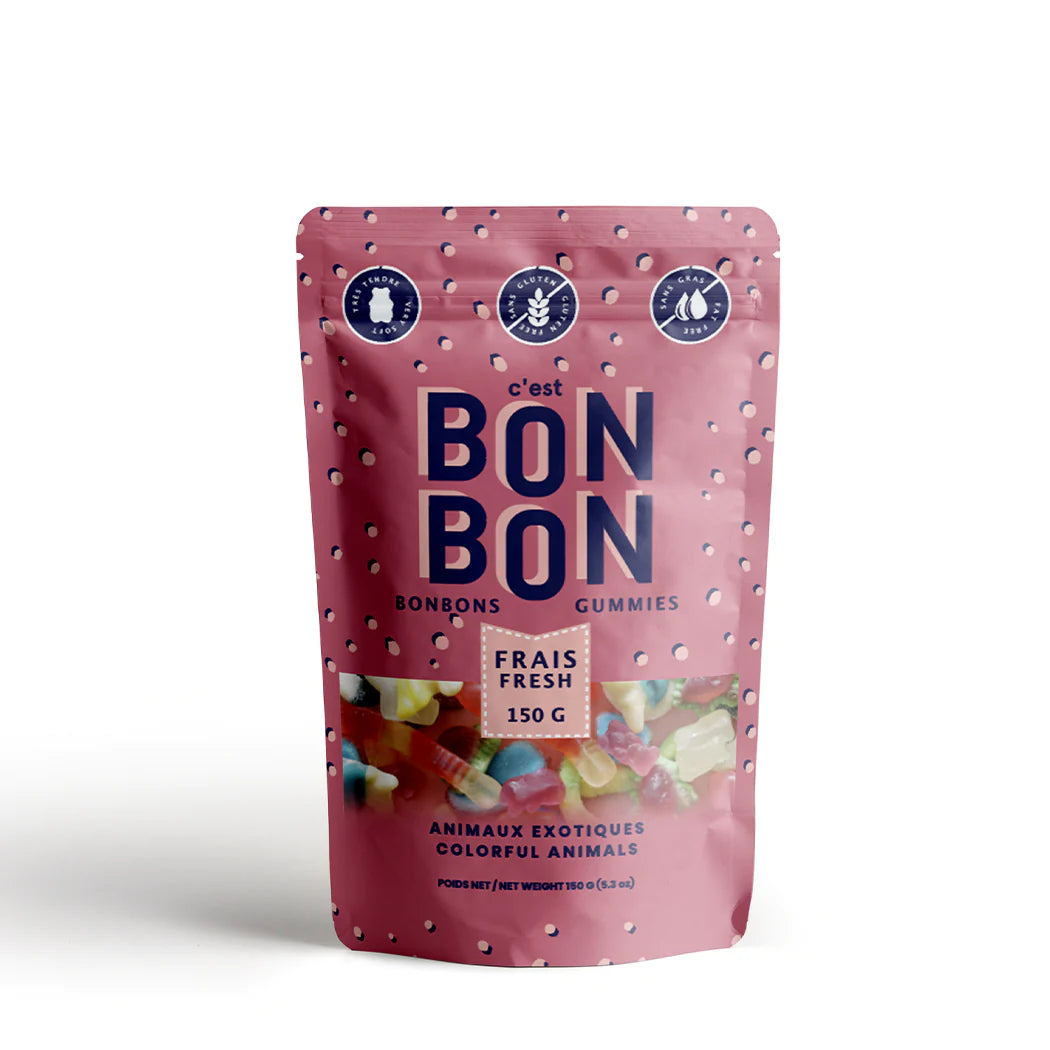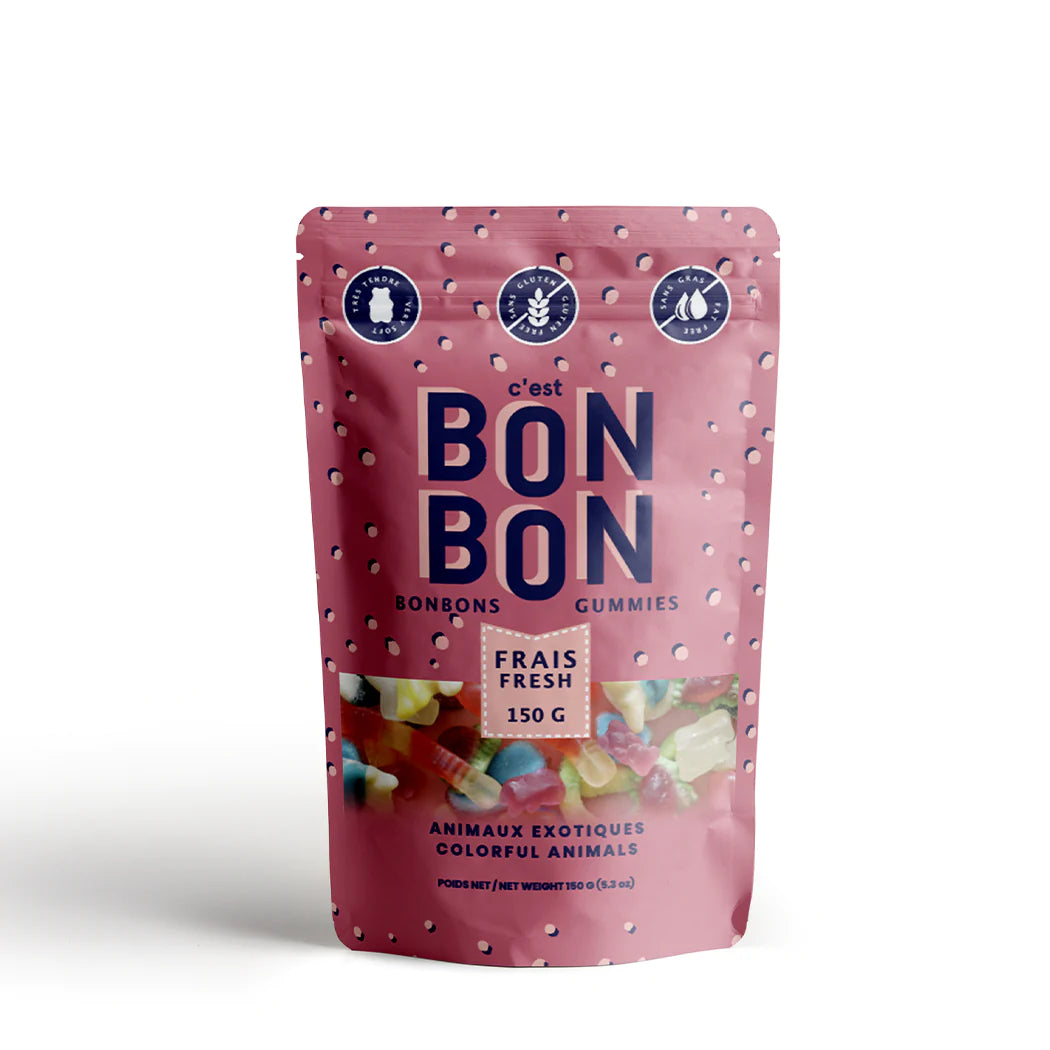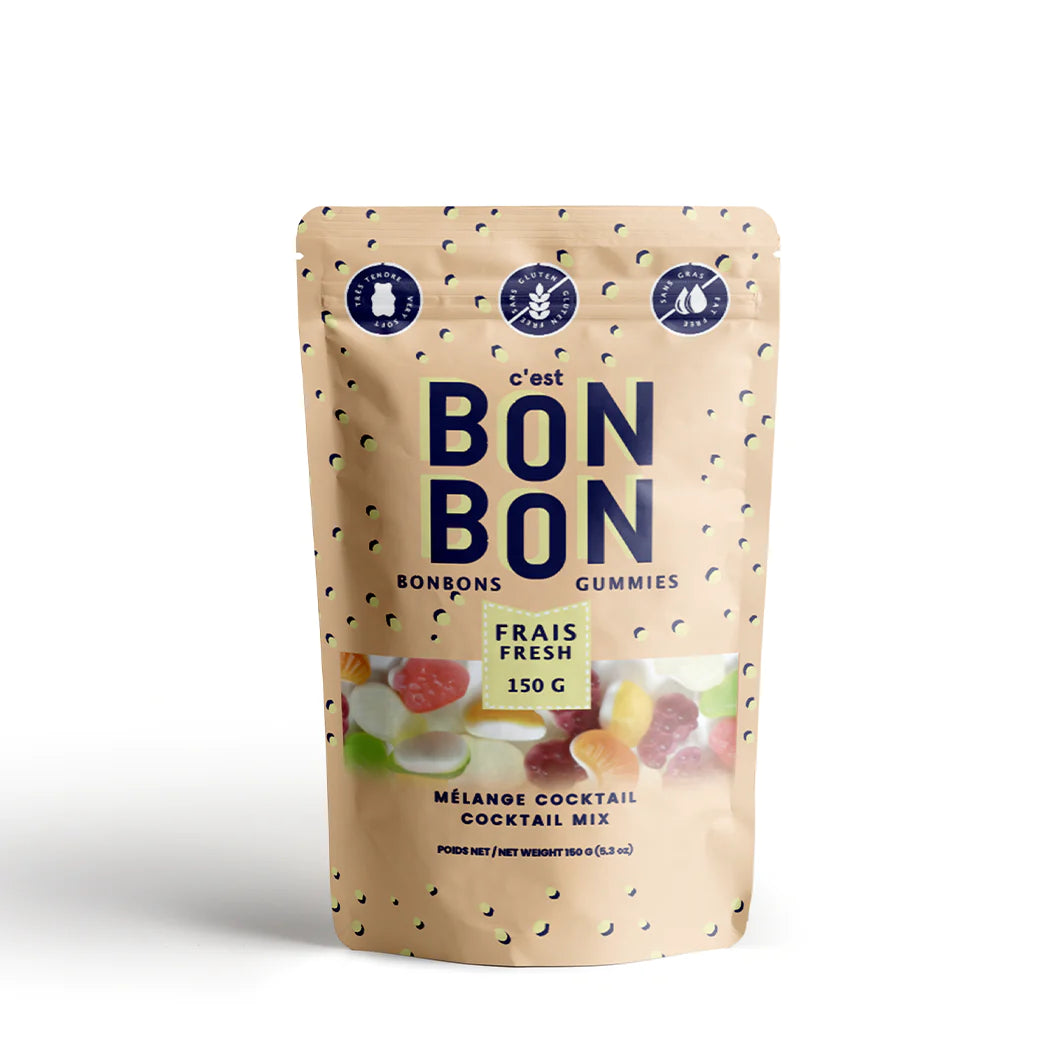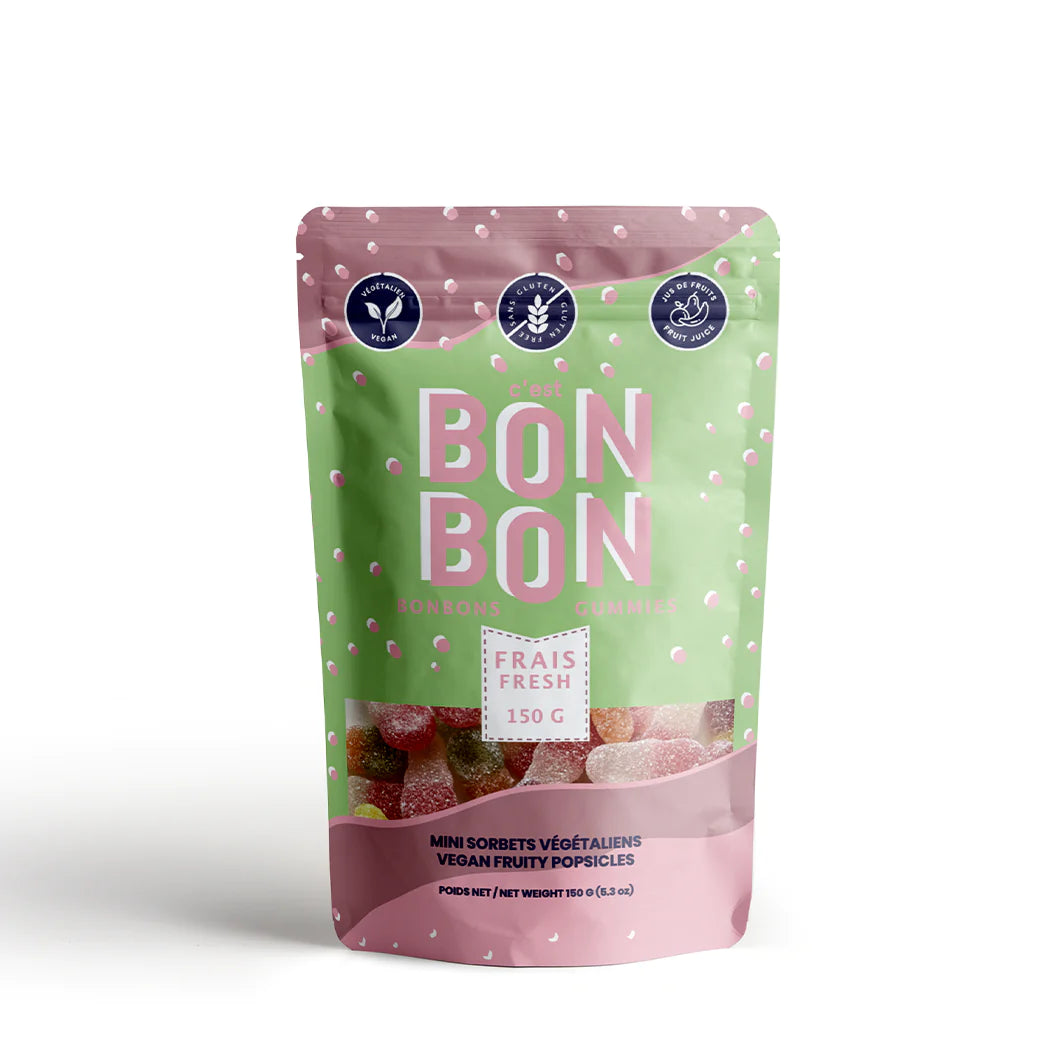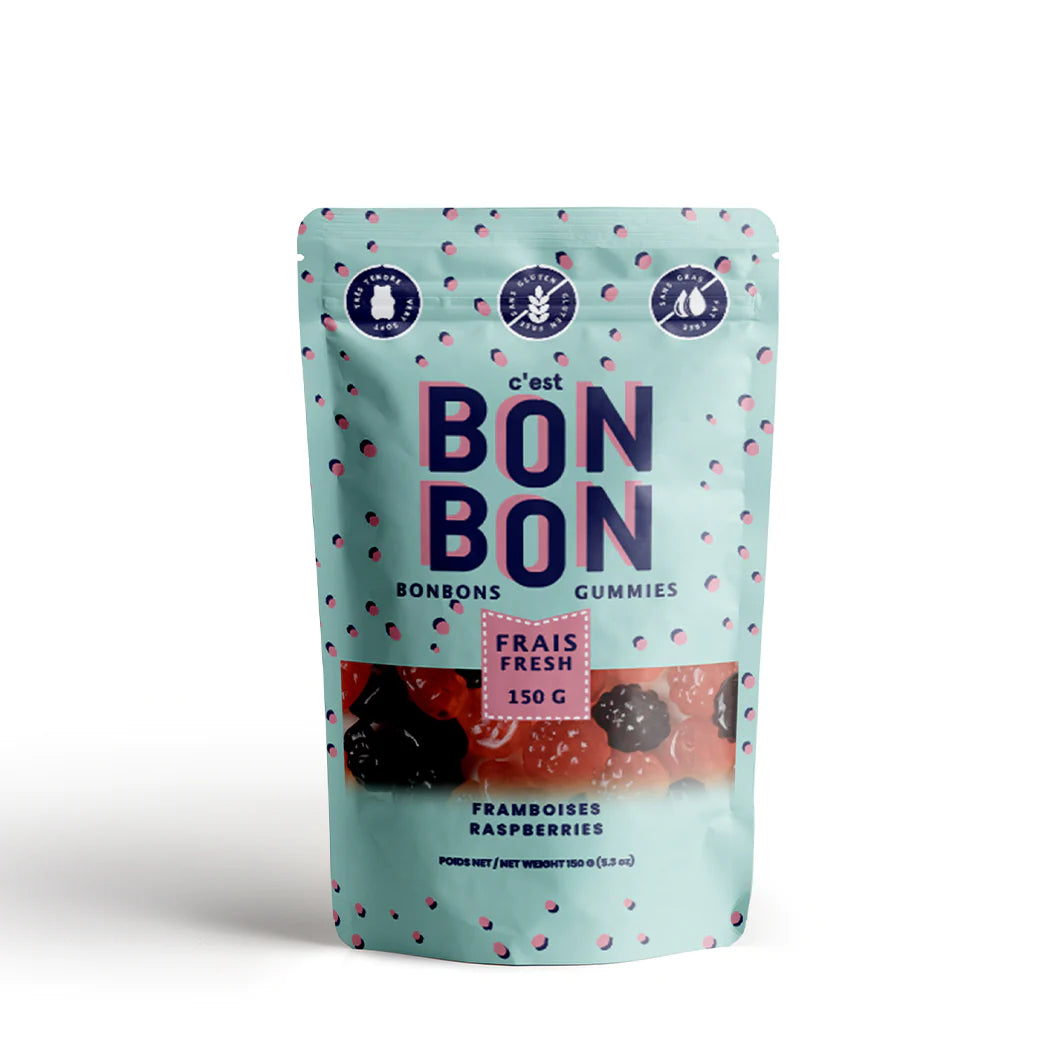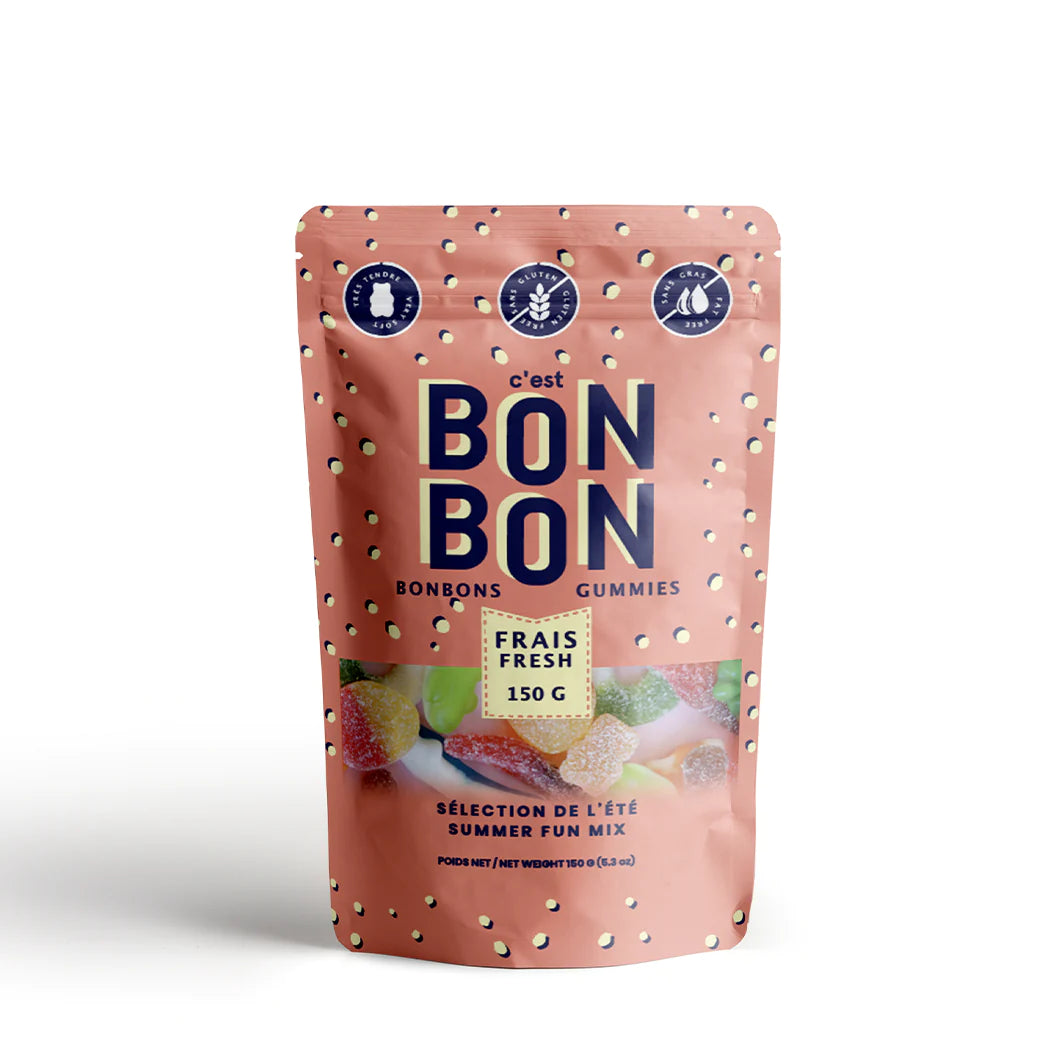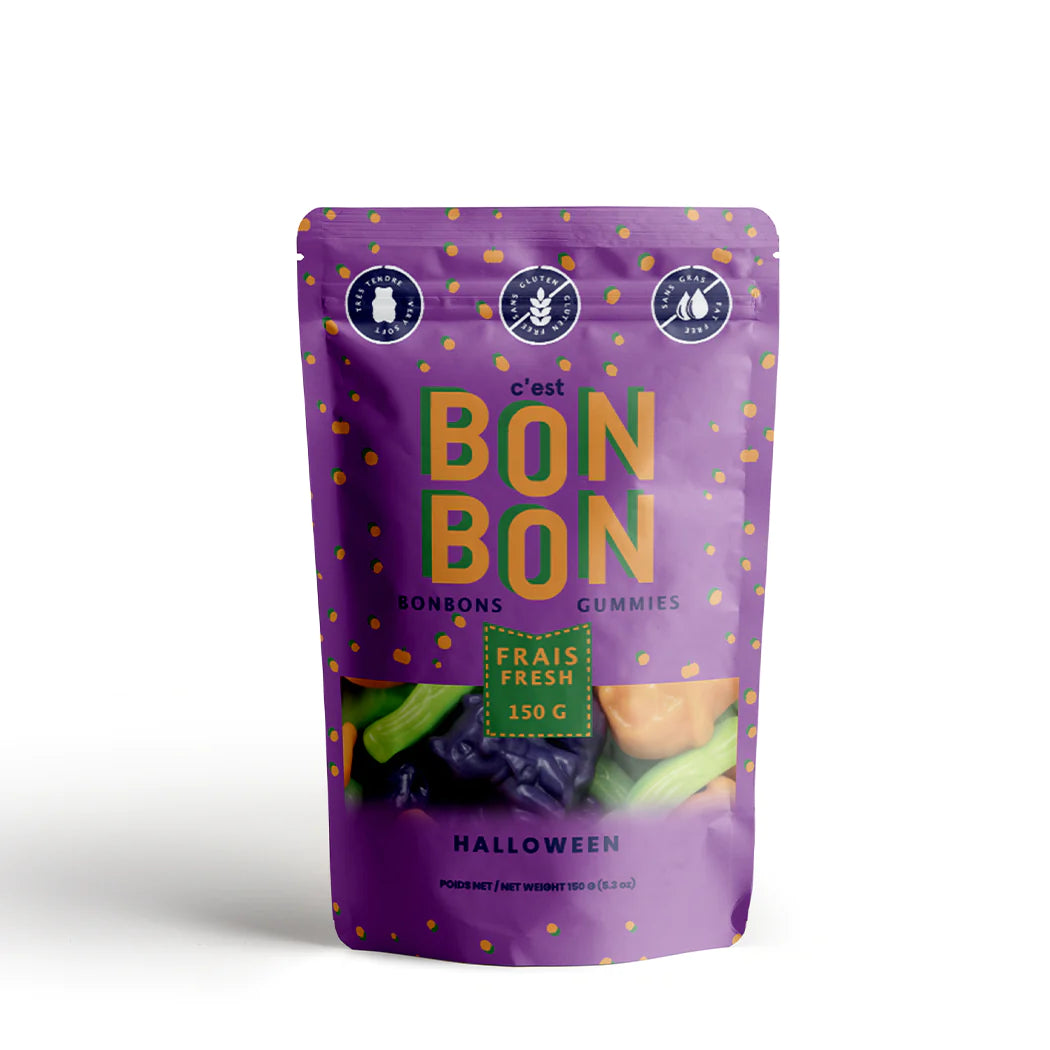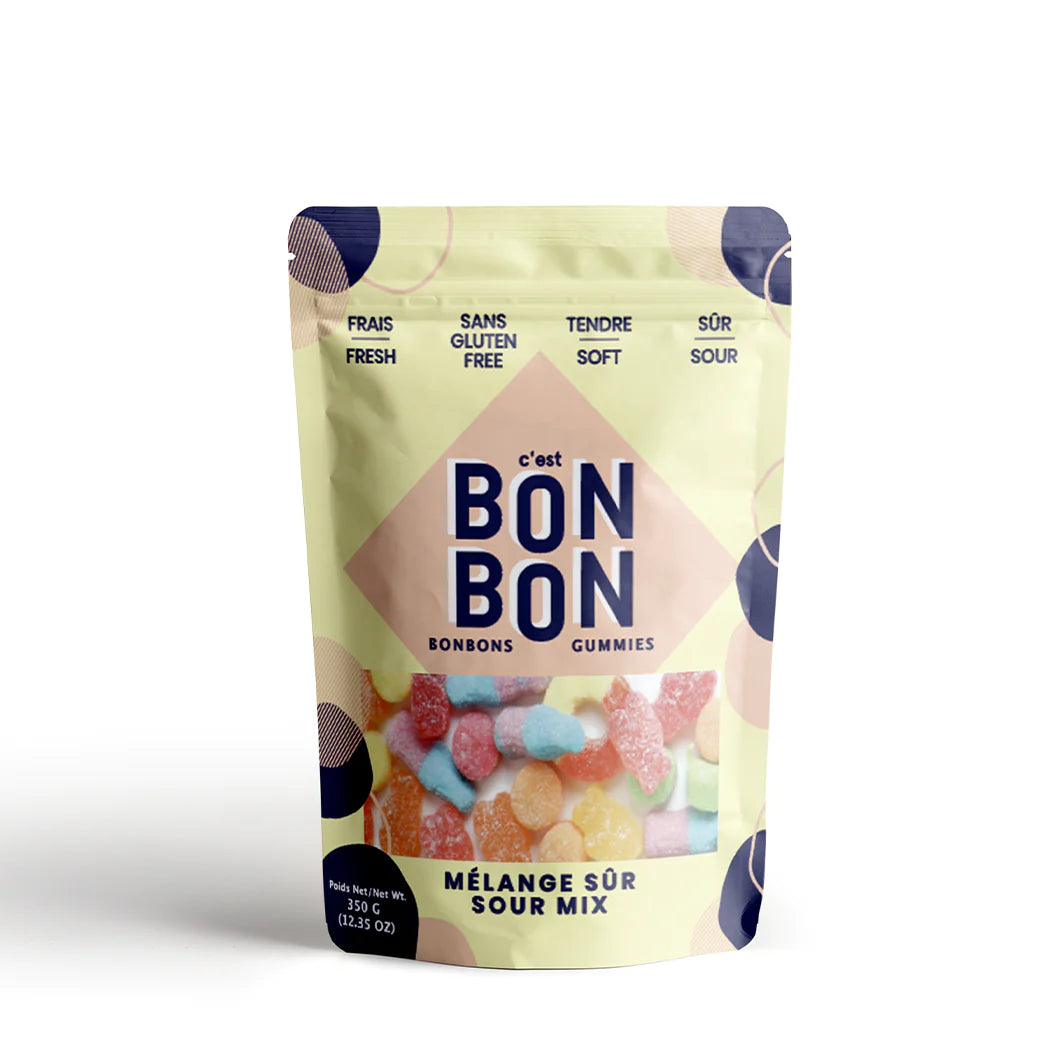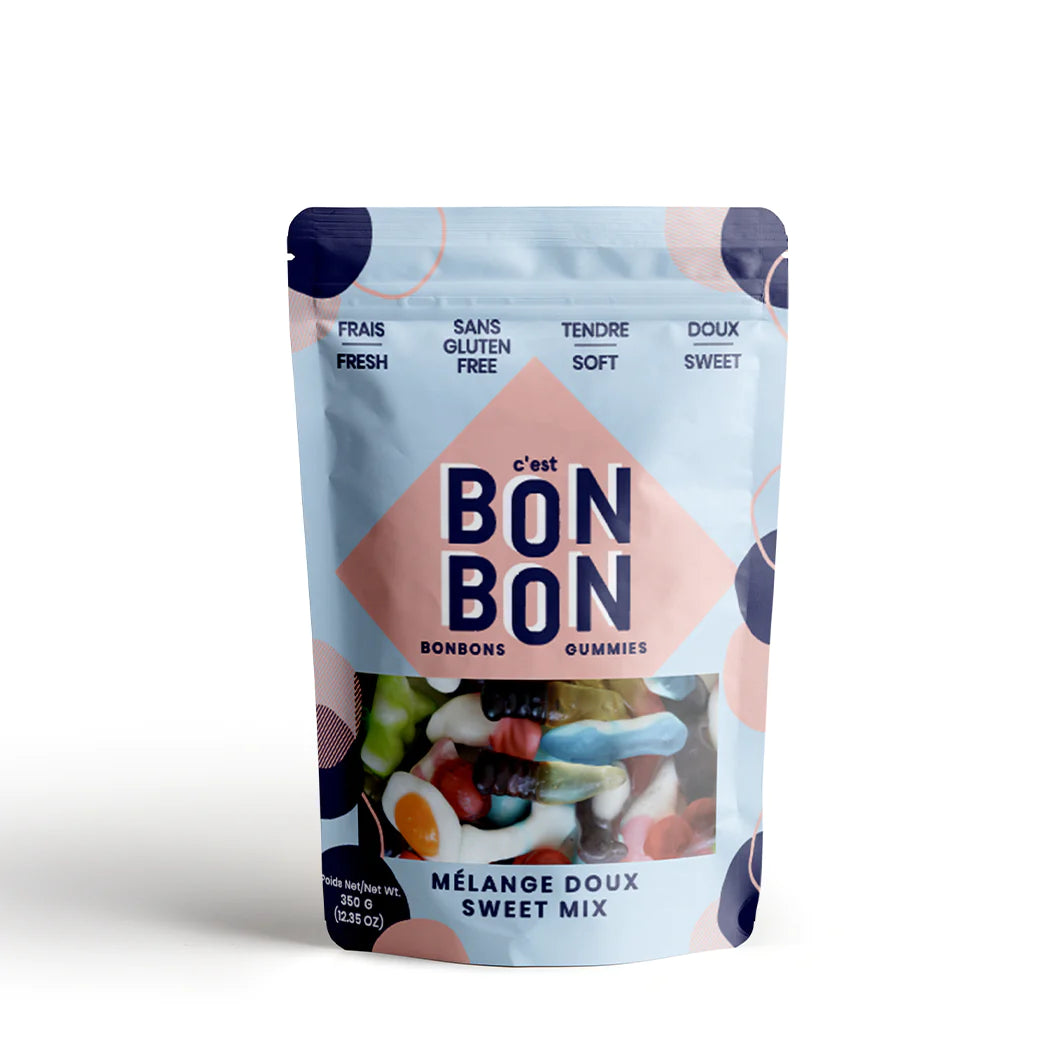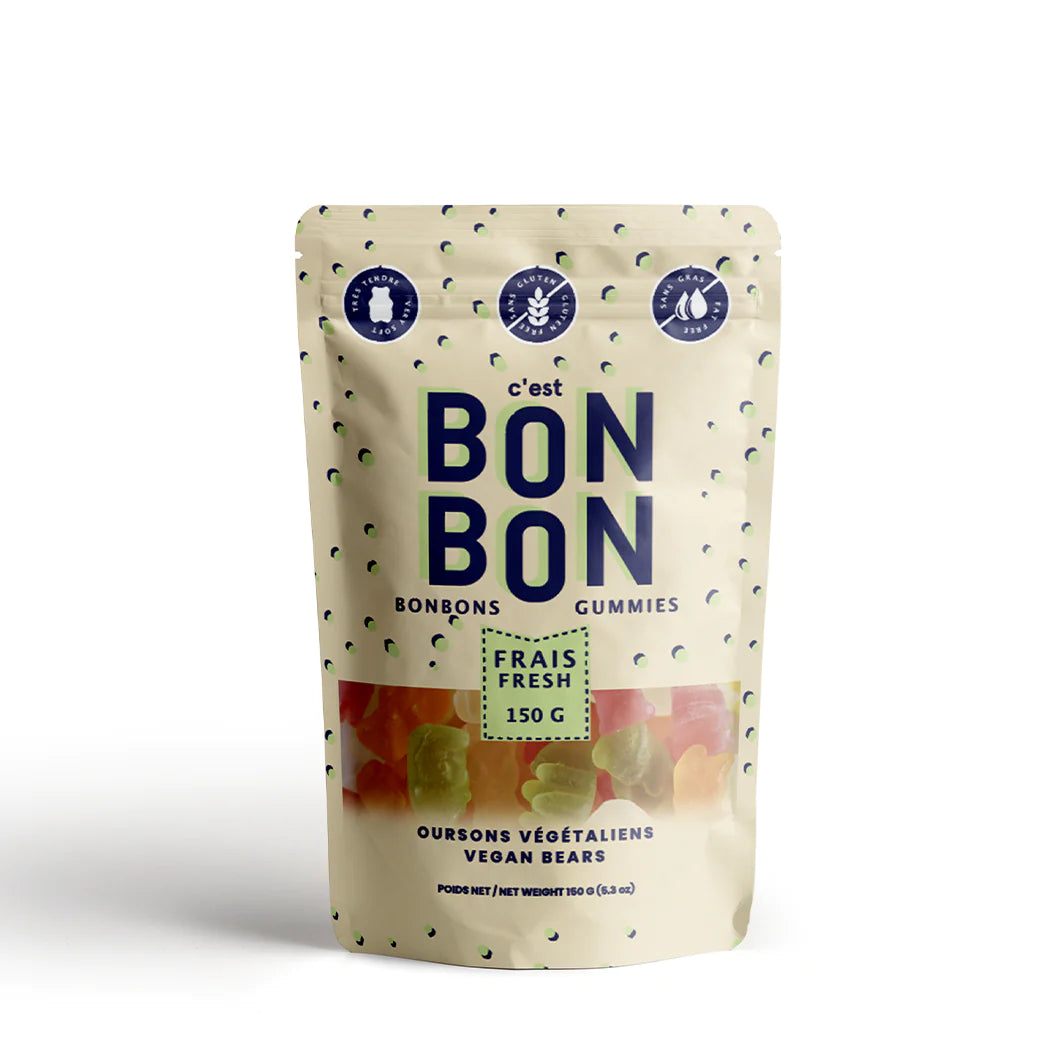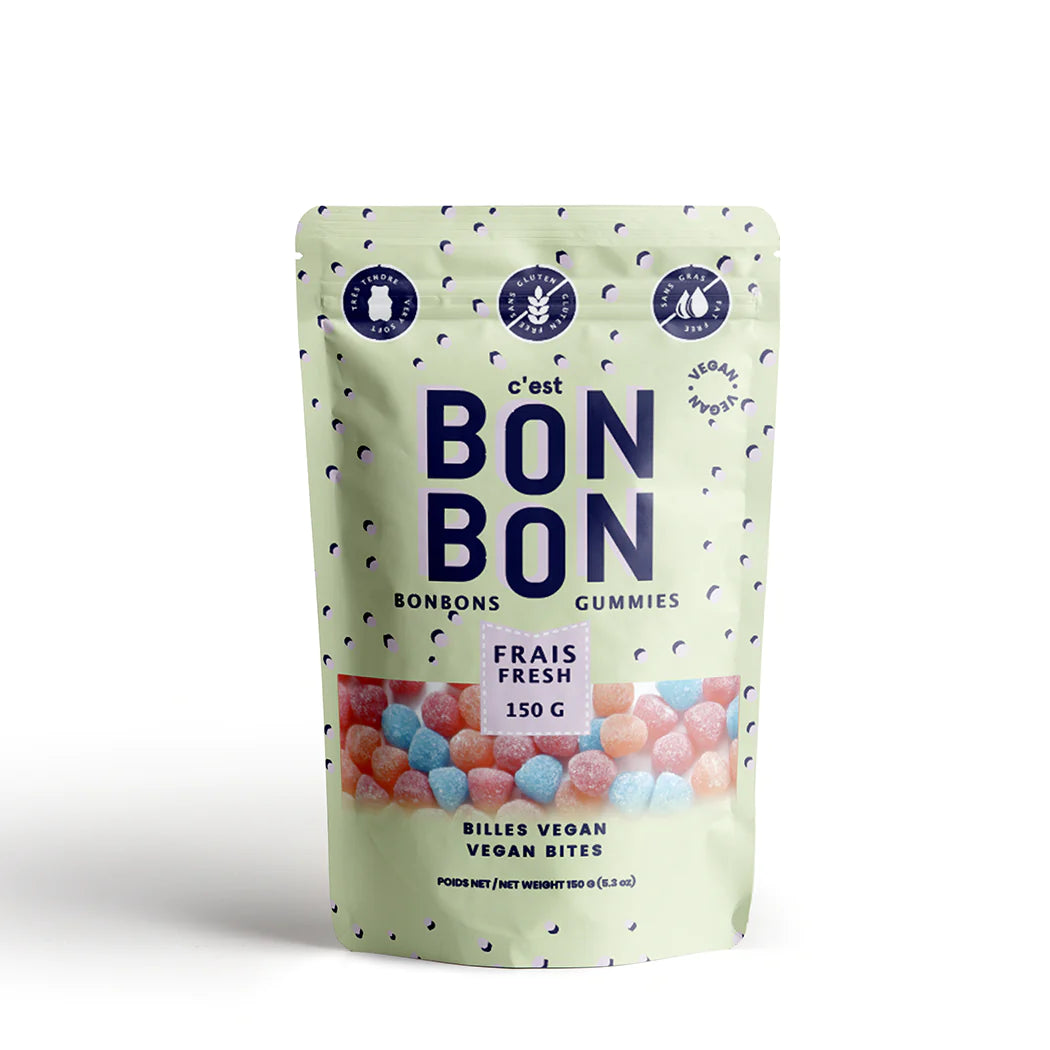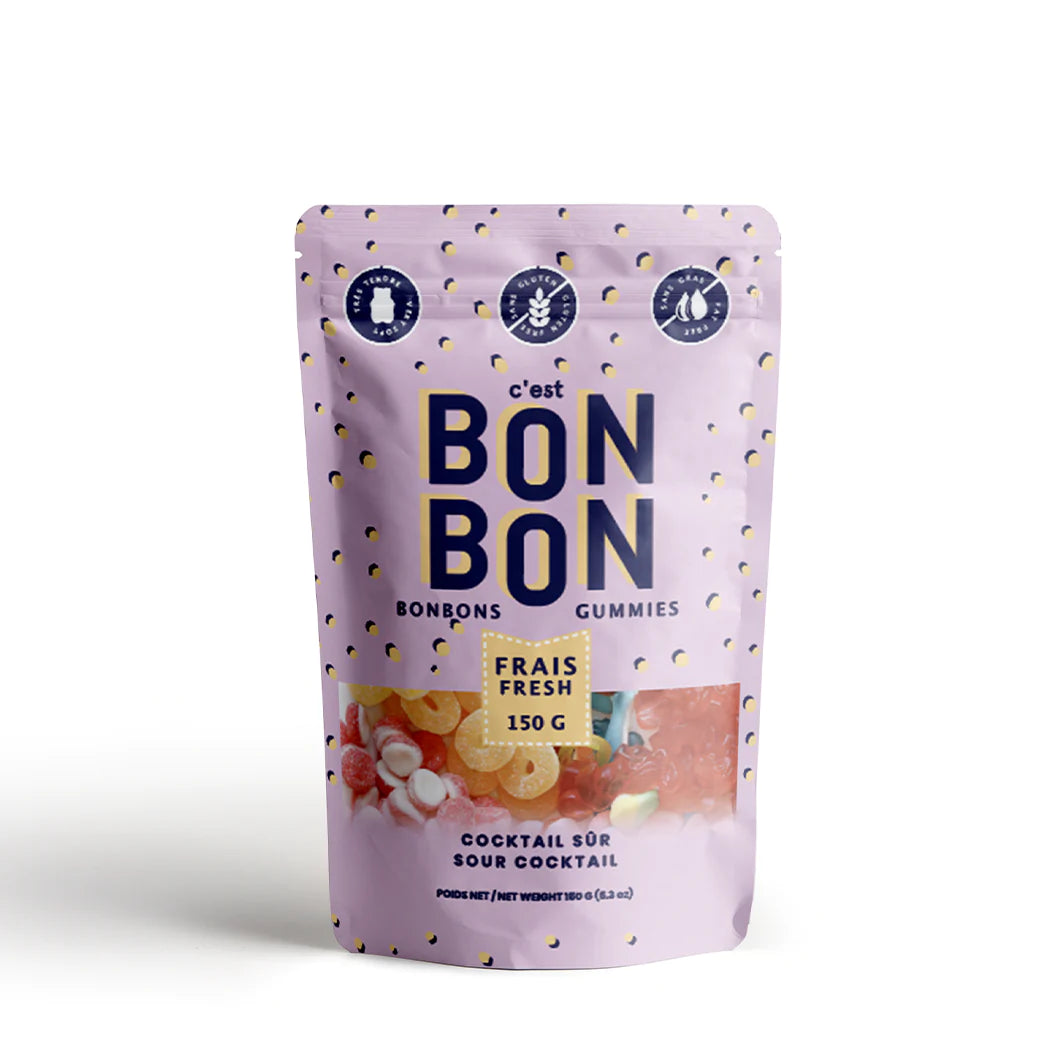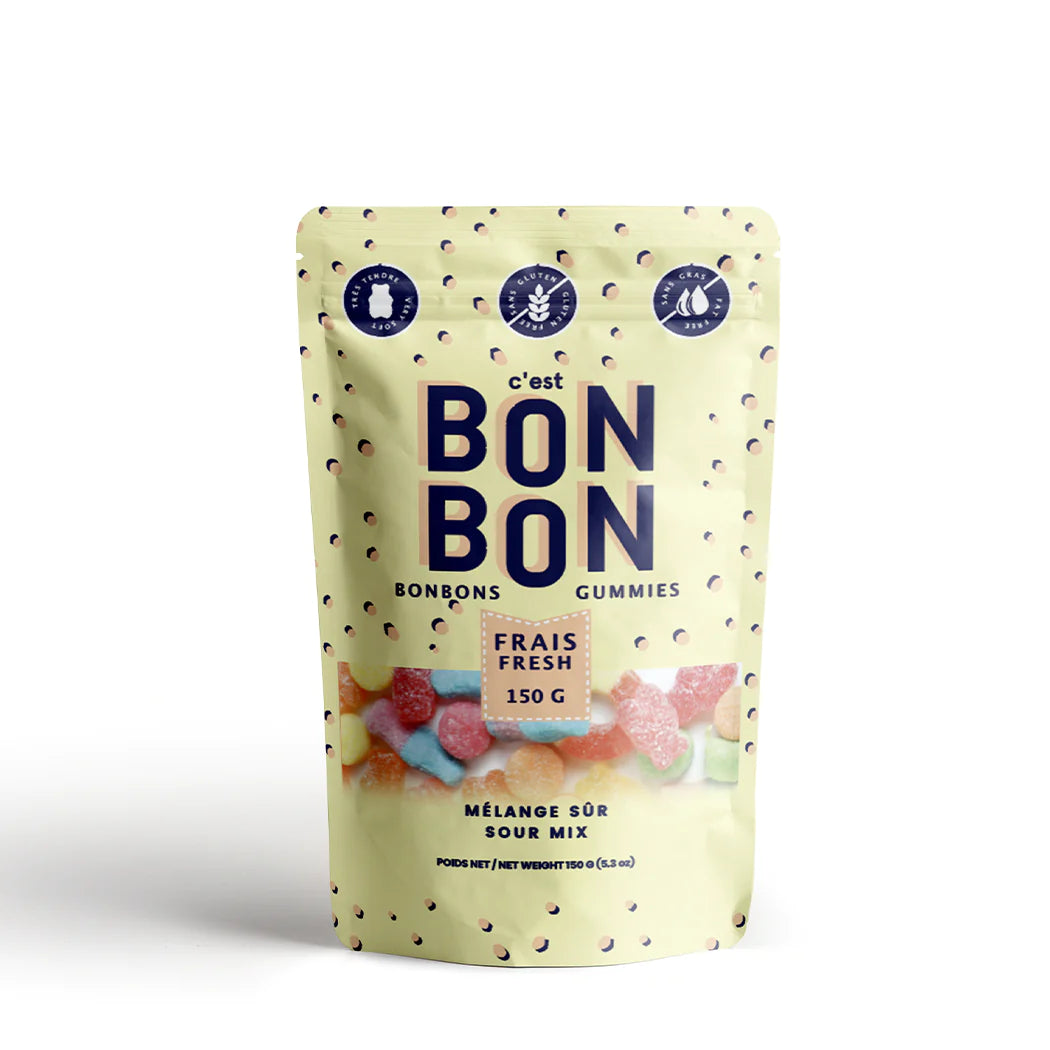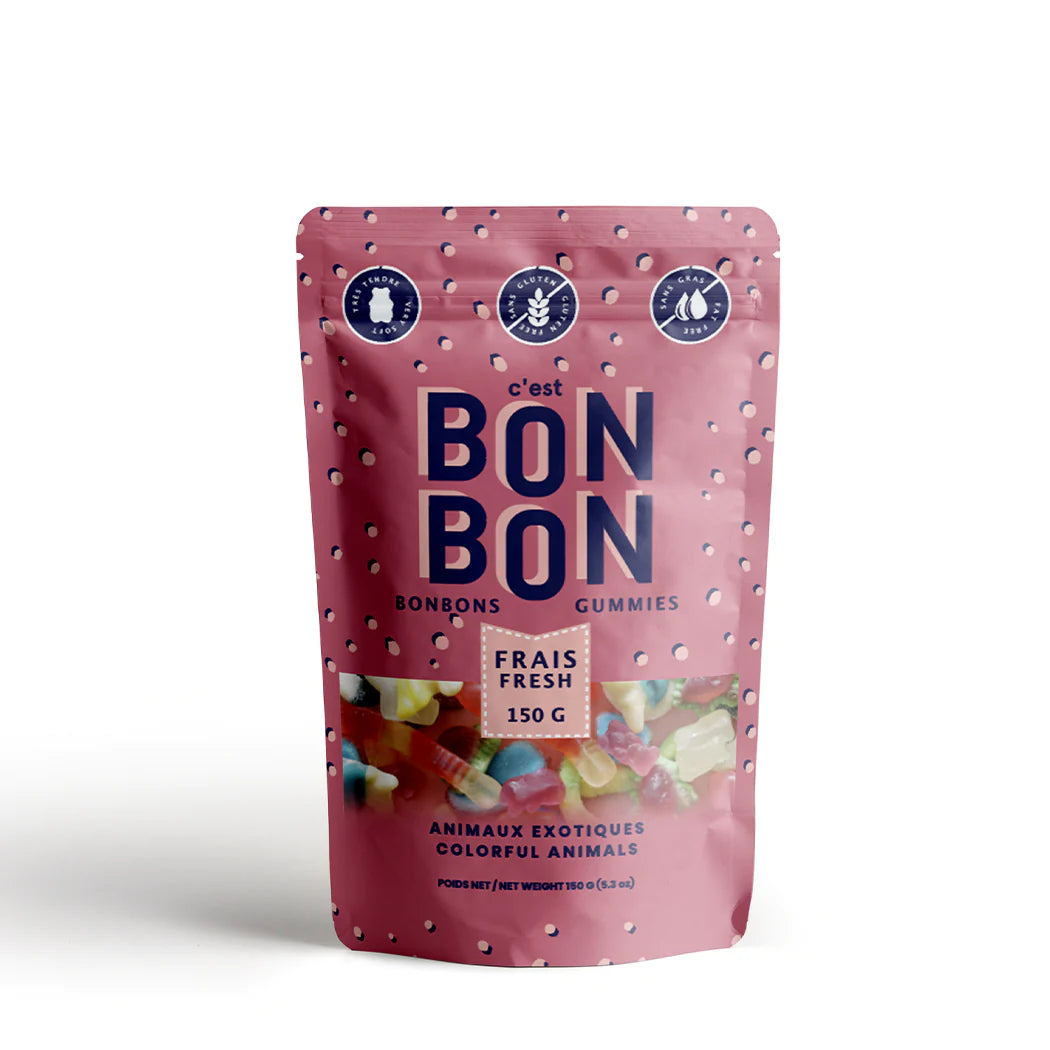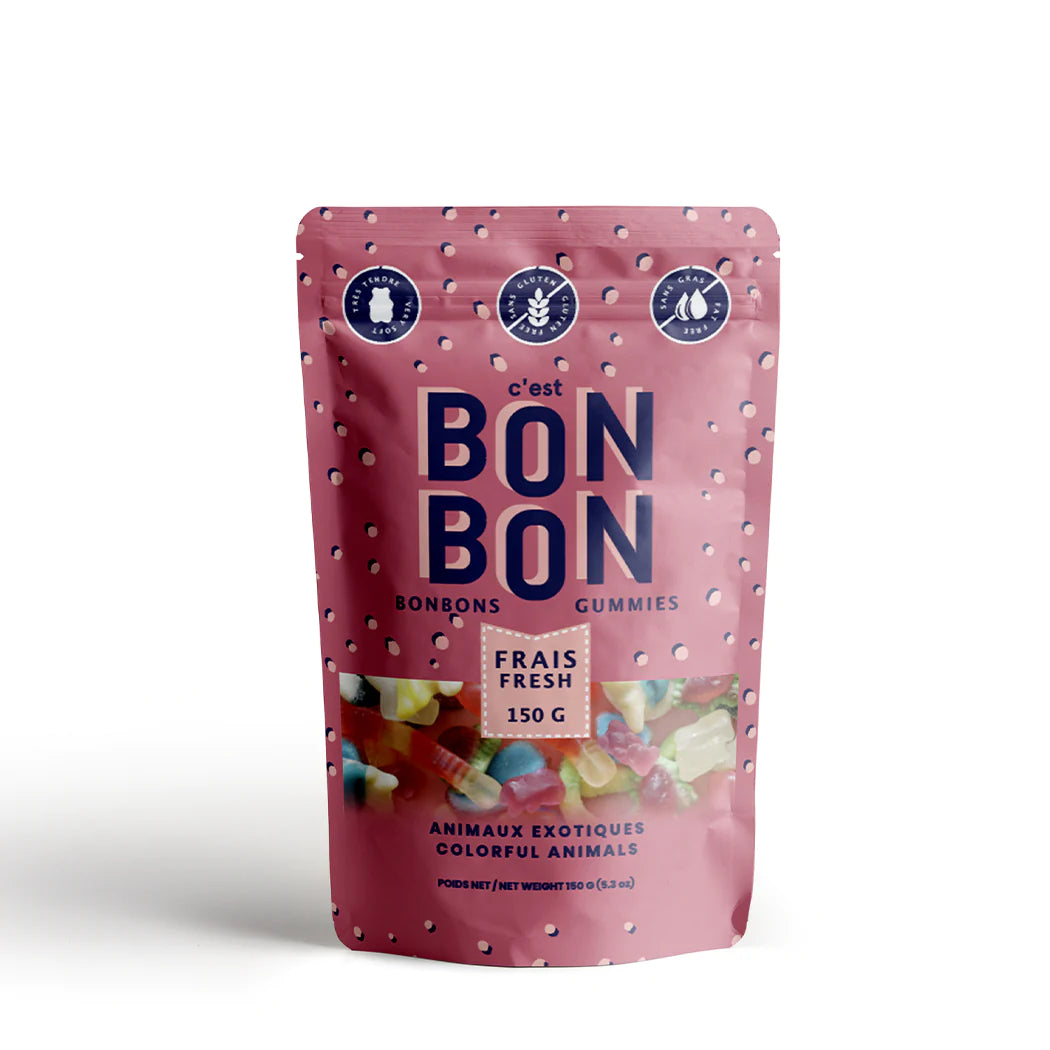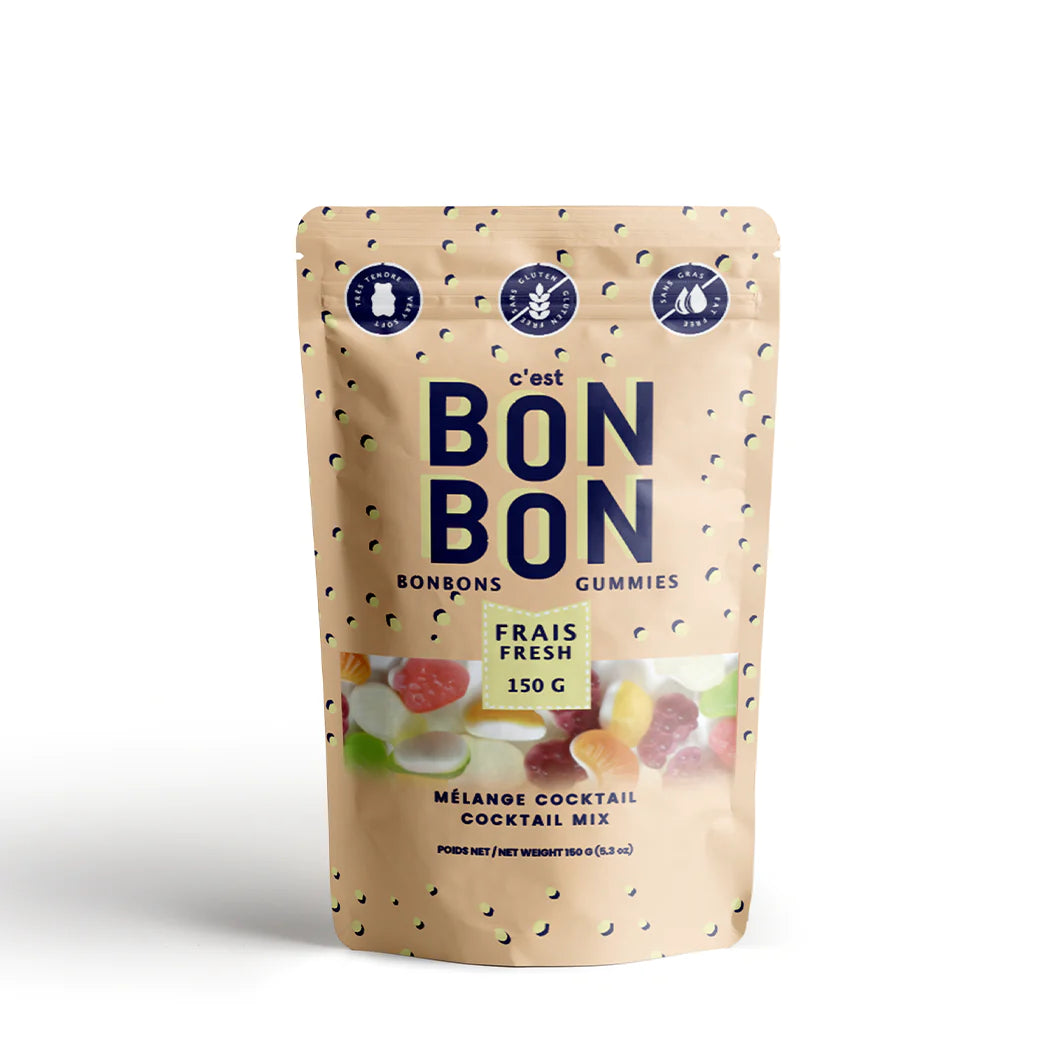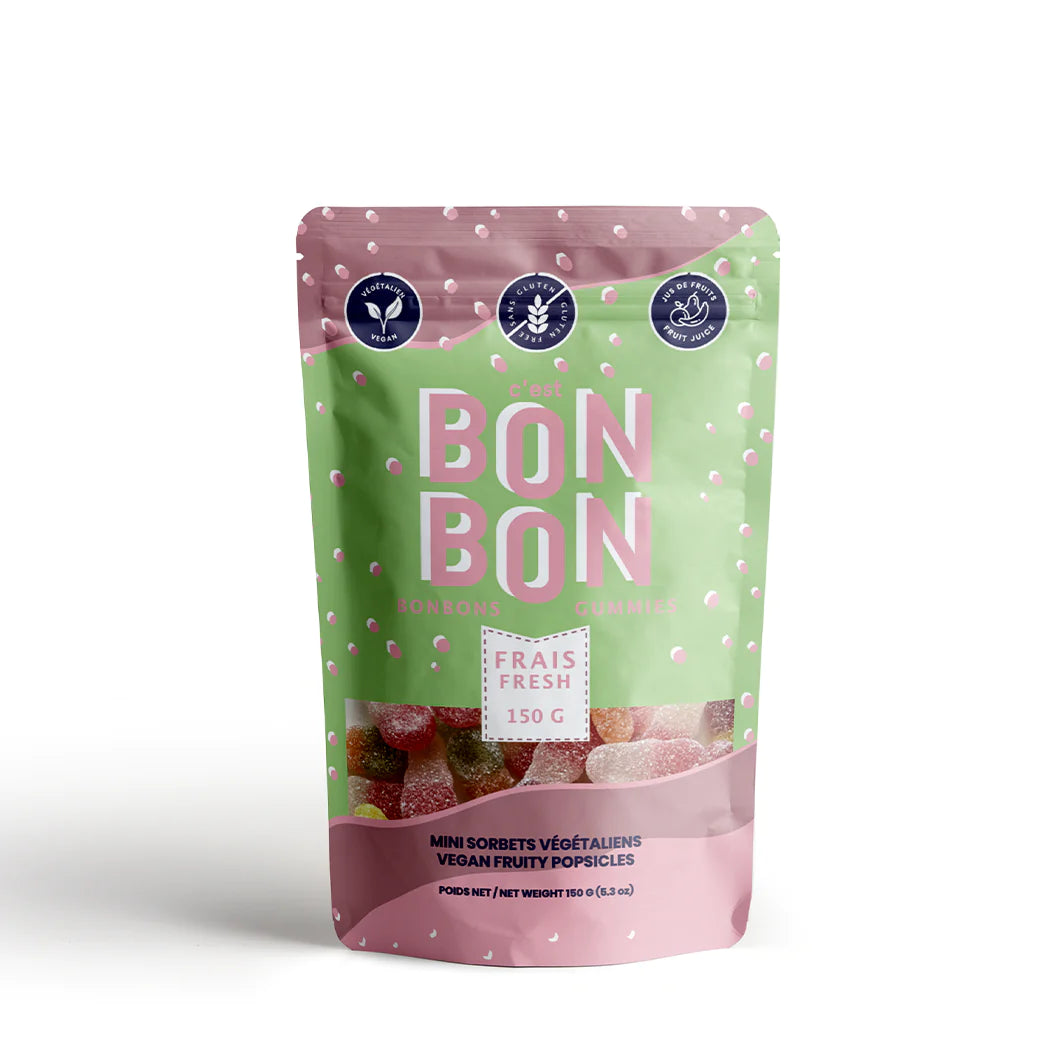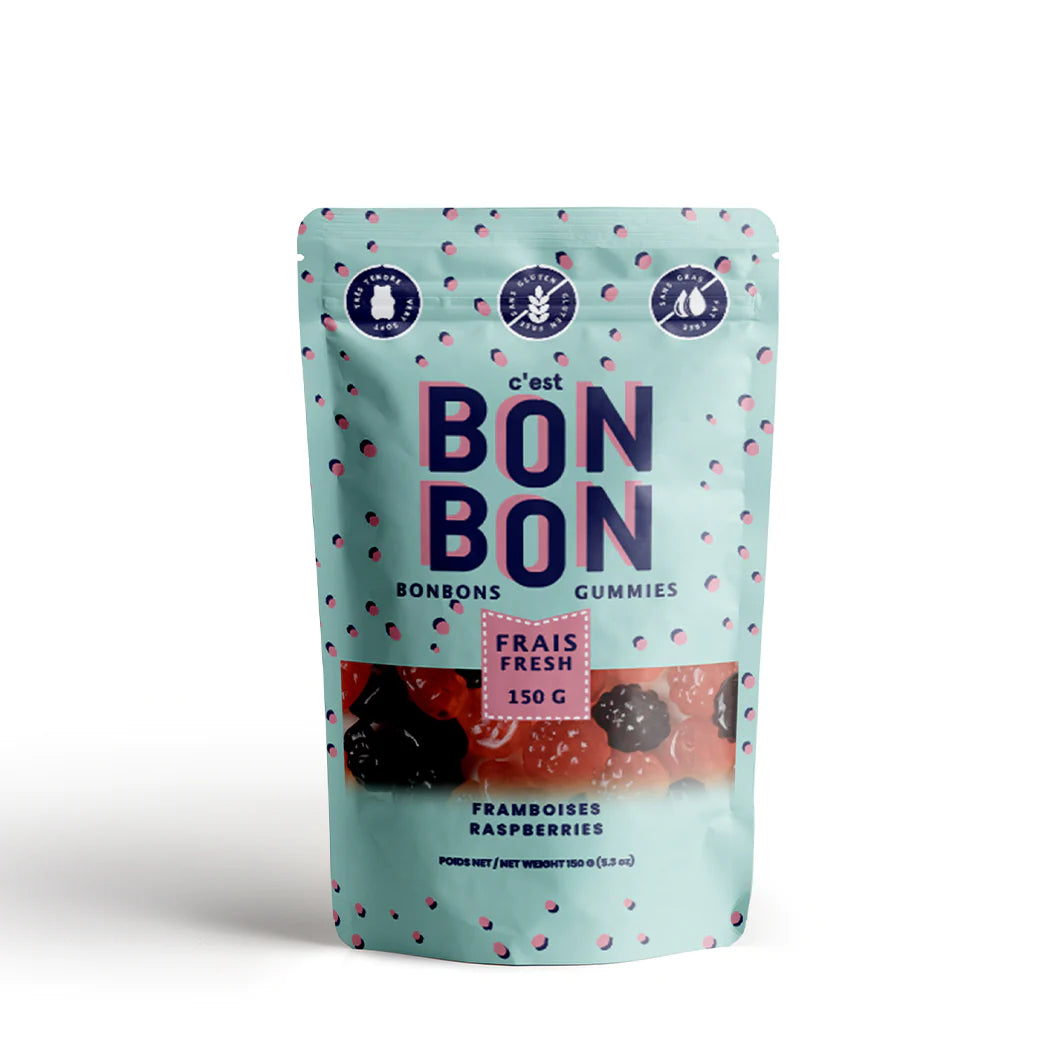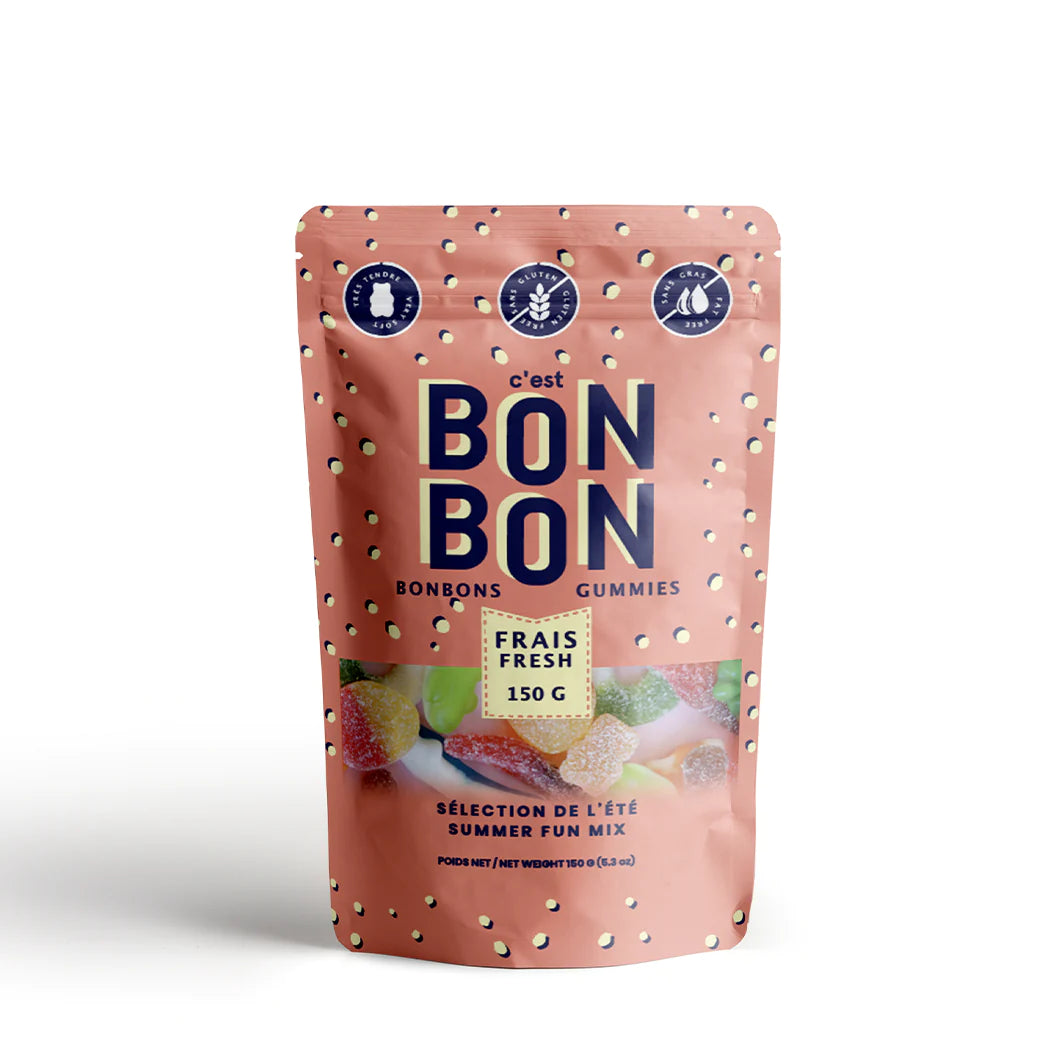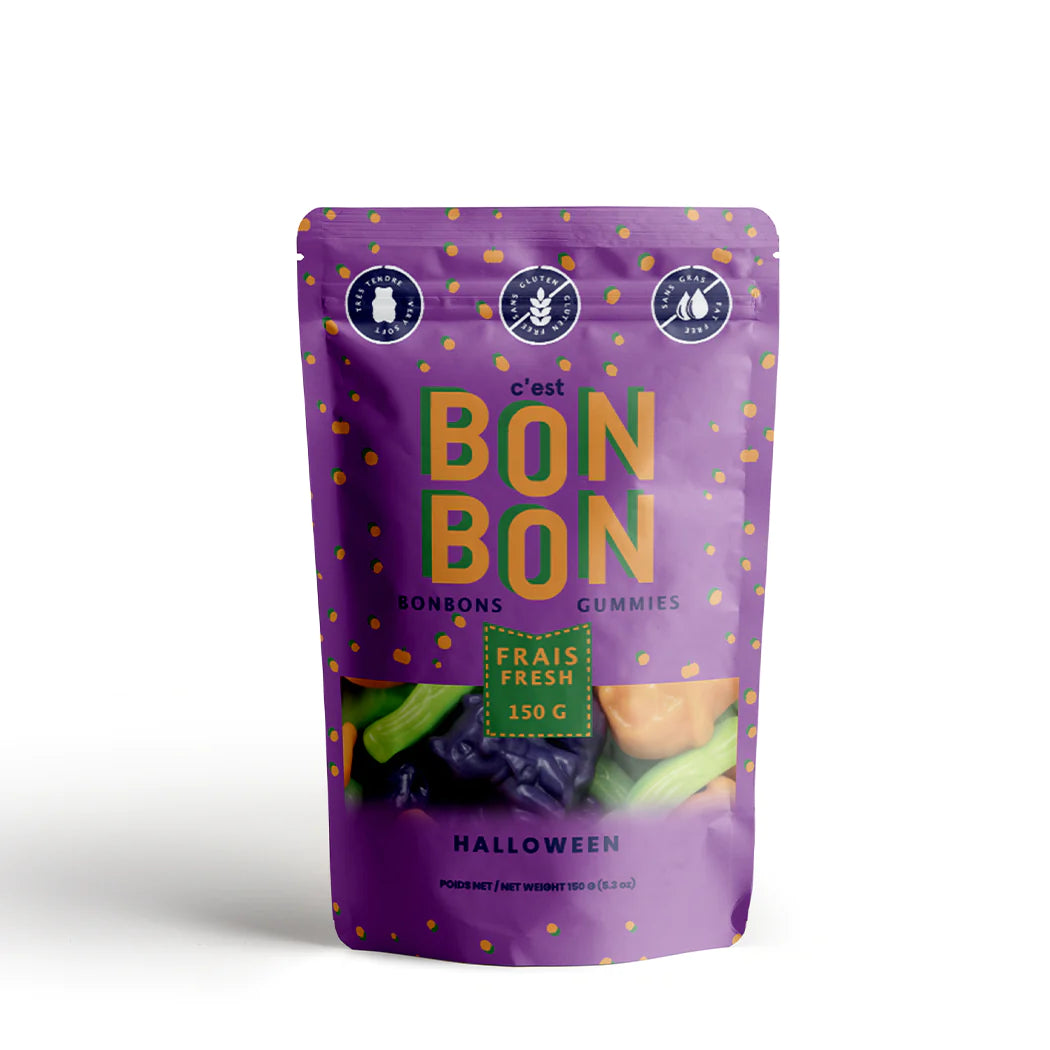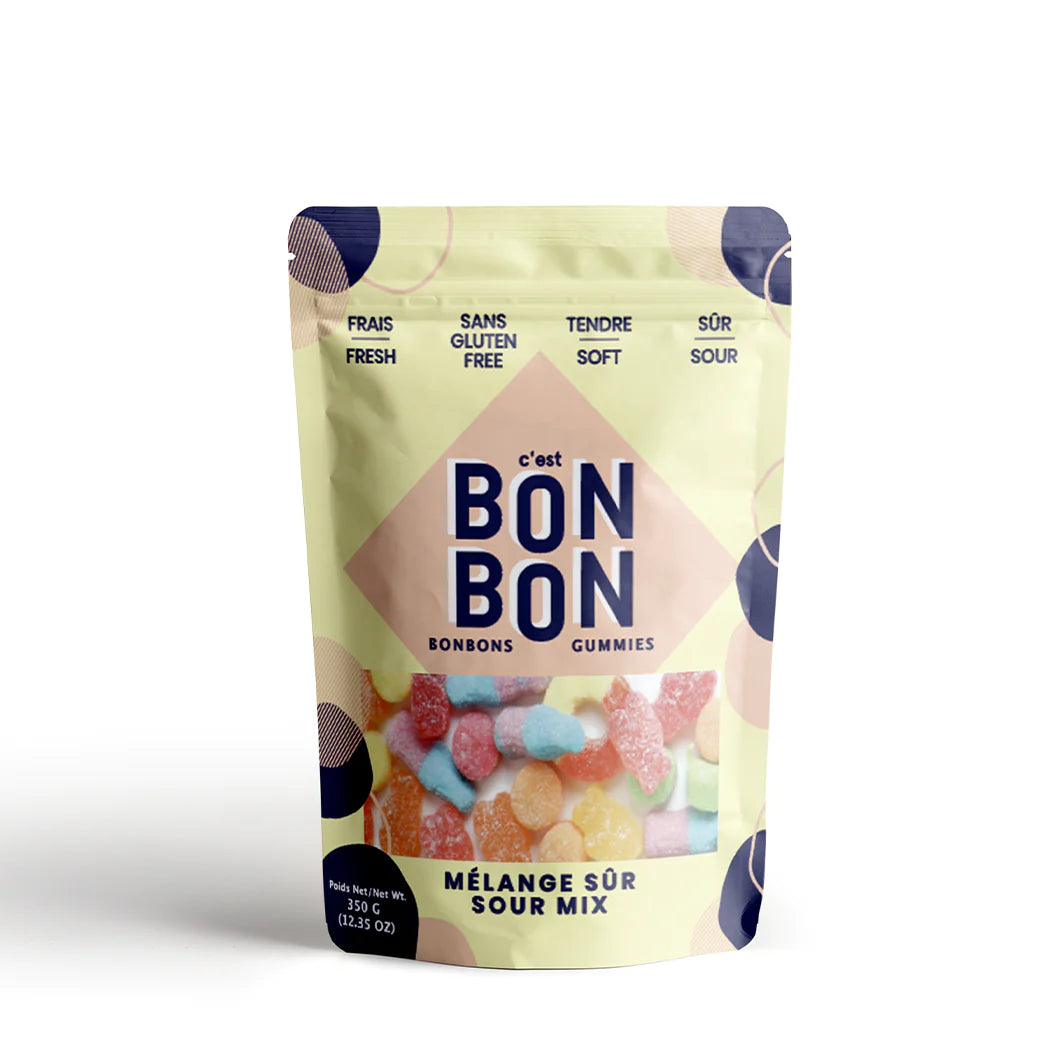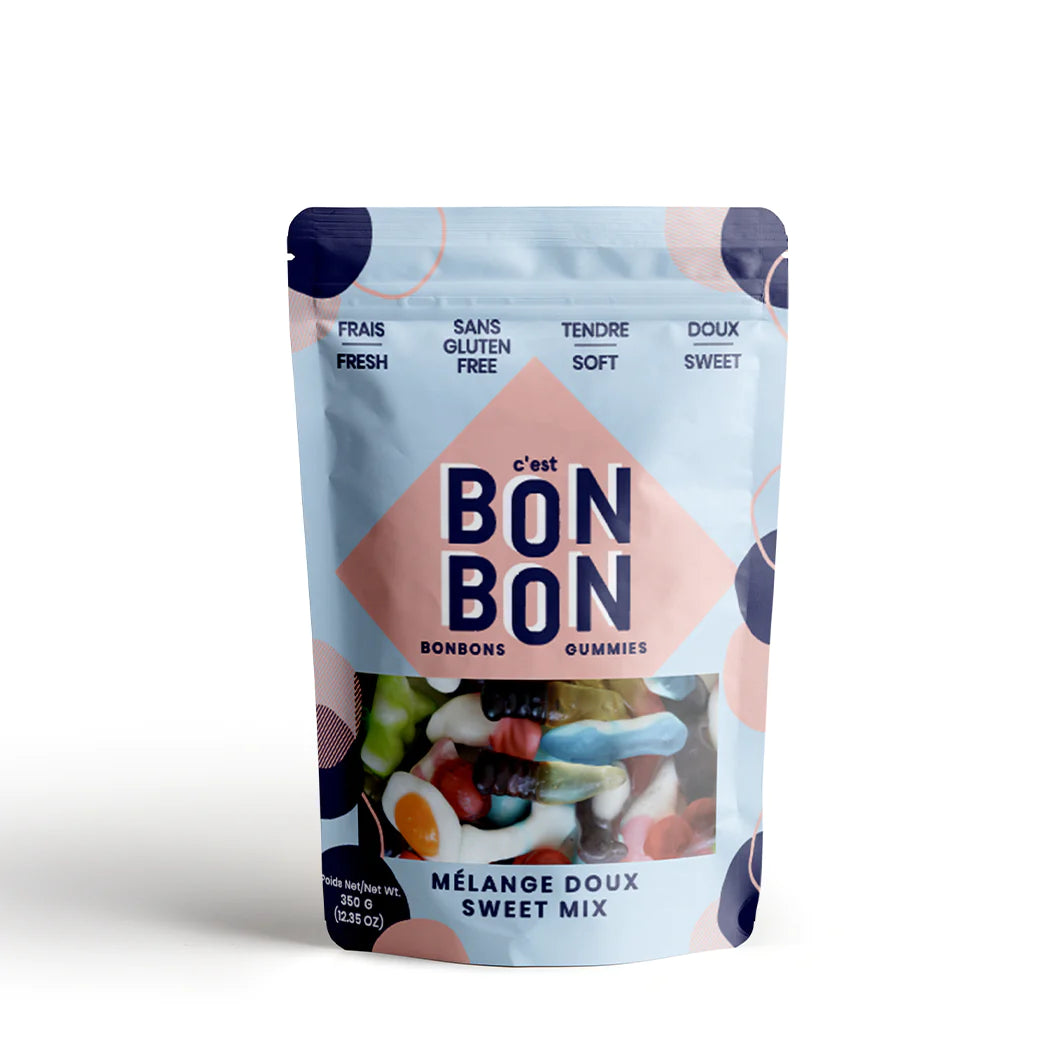 These gummy candies are carefully chosen for their delicious flavor combinations. Made by candy enthusiasts, these gummies come in an attractive bag that is sure to catch your attention. With a wide variety of mouthwatering options, these candies aim to satisfy the cravings of candy lovers. Introduced in 2018, they are now available in over 250 stores across Quebec, with plans for expansion throughout Canada. Treat yourself to these delectable sweets and enjoy the surprise and delight that each bag brings.
Gluten Free, Fat Free and Very Soft, some are even Vegan! Once you have a bag of these, you will wish you bought two!
All bags are 150g. except Sour Mix and Sweet Mix also come in 350g. bags.