Need SAME DAY delivery? Please call us before 12 Noon @ 780.431.0738 to place your order!
This is US.
Hello! Allow us to introduce ourselves! Here is a face to the people you talk to on the phone. Thank you for calling us!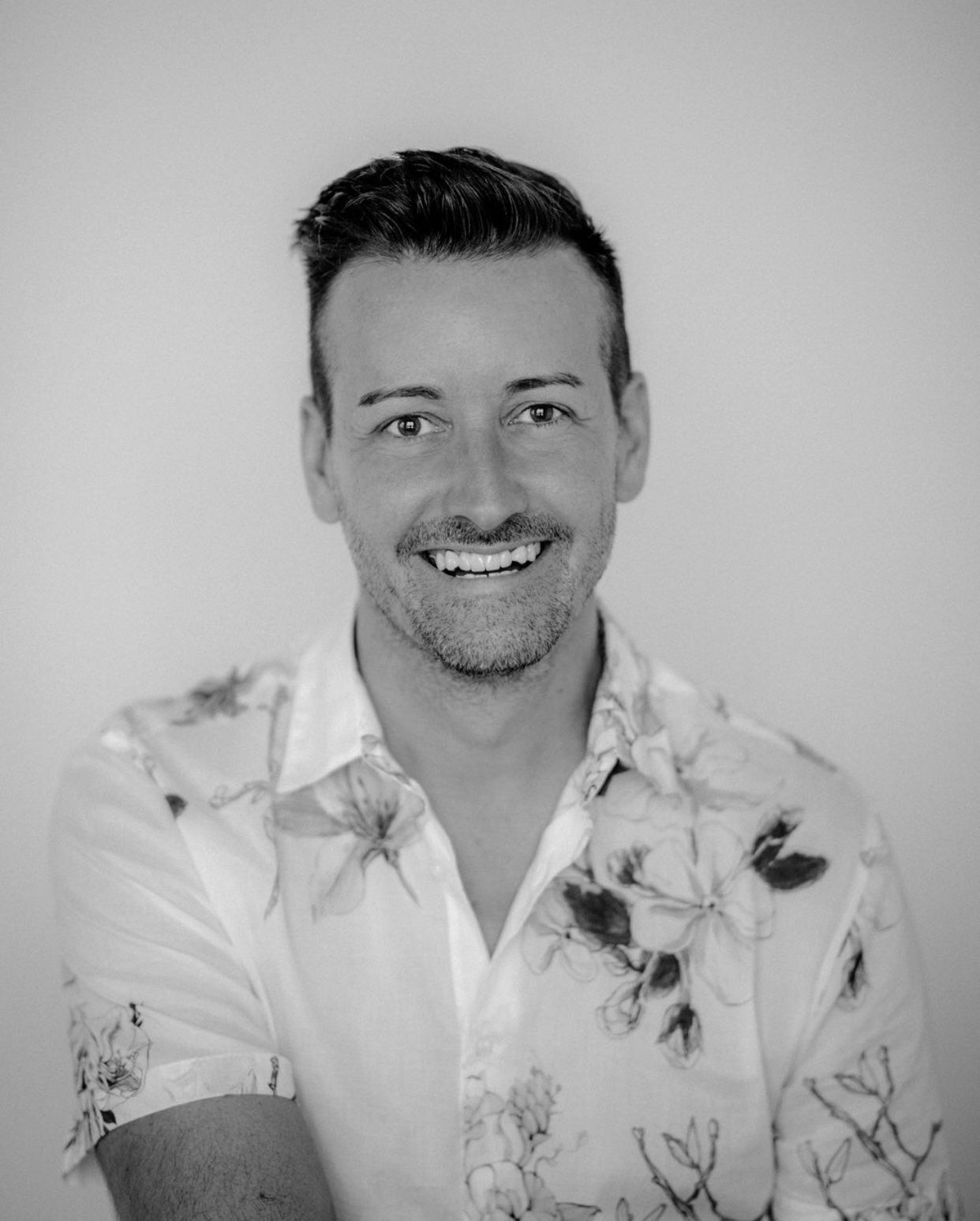 John
Proprietor - Creative Lead
I love running, gardening and reading. Oh and I LOVE flowers. I've owned LOW since 2012 but have worked in floral design since 1988.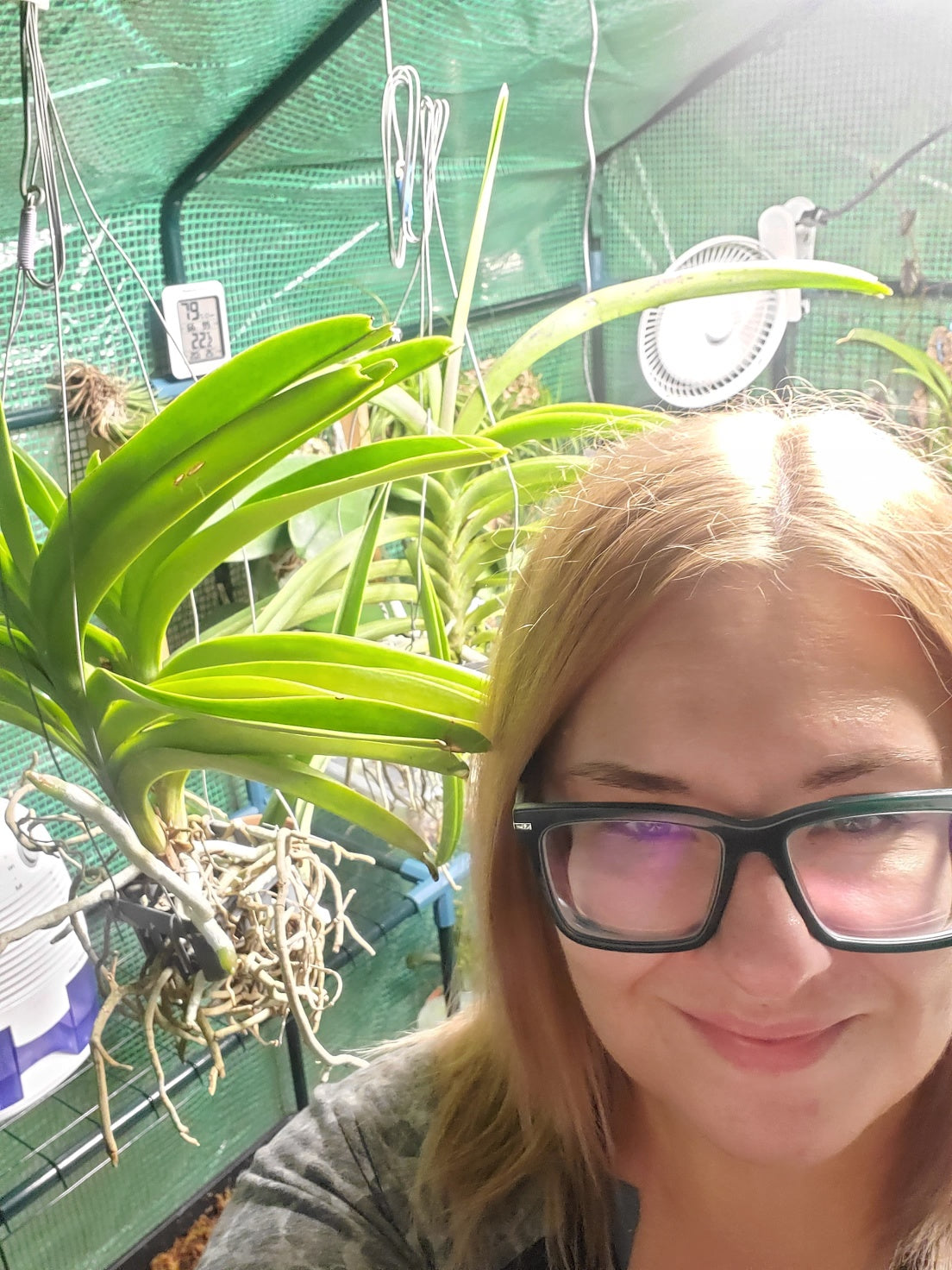 Alex
Flower & Plant Specialist
Do you love plants? Has your addiction placed a wedge between you and your family? Have you alienated yourself with compulsive botanical purchases? Do you have a walk-in grow tent in your basement filled with rare and expensive orchids?? If so, you're a lot like me.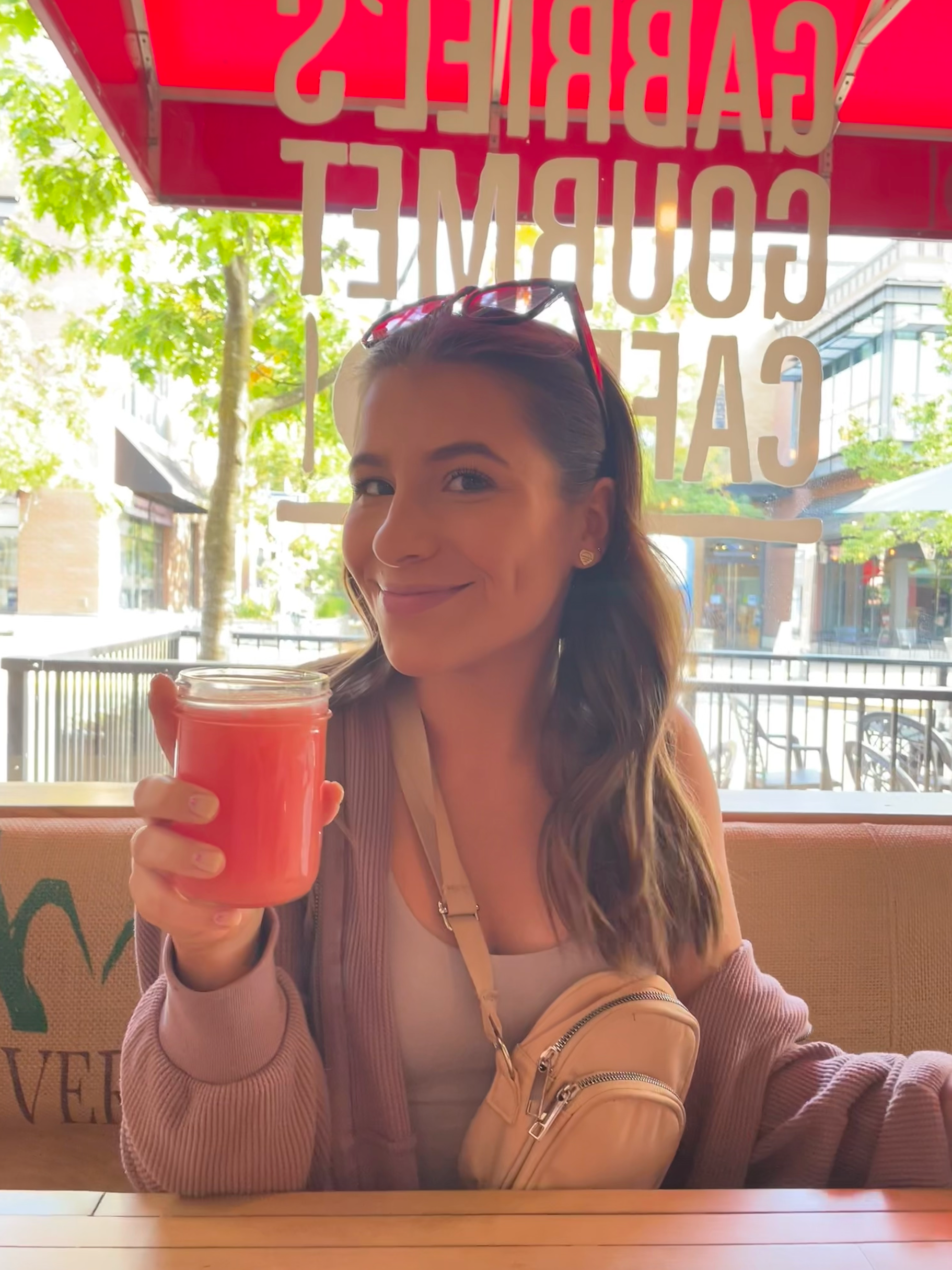 Caitlin
Studio Apprentice
I graduated from CIFD in 2022. I love shopping home furnishing stores to decorate my new home. I love entertaining my friends at home with charcuterie and drinking mojitos and wine.. I love dogs, travel and Hawaii. I also have a diploma in investigative studies.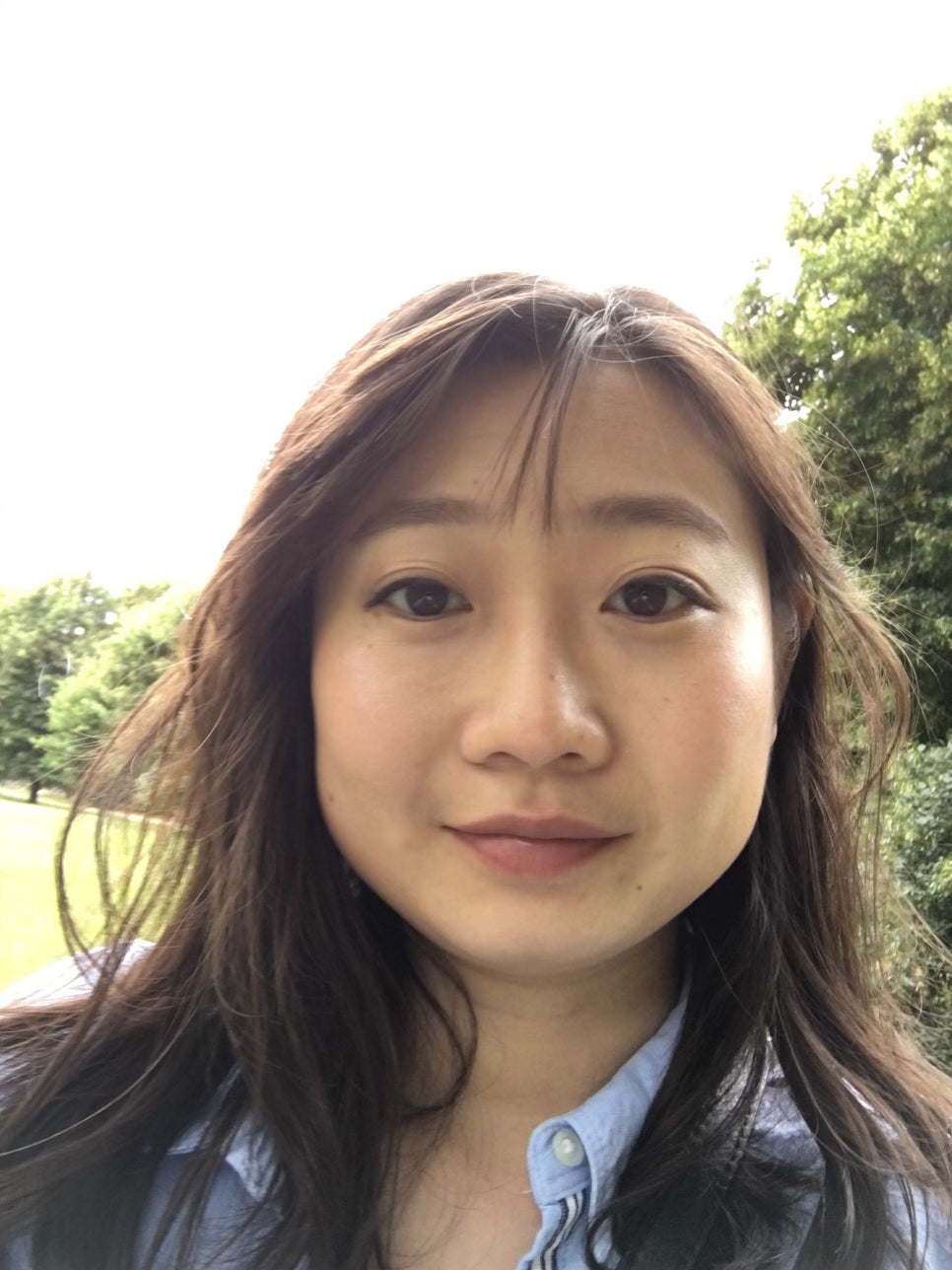 Cindy
Studio Apprentice
I like running travelling, cooking and reading. I graduated from the CIFD in Dec. 2020. Working at LOW since April 2021. My favourite tv show is Friends and my favourite flower is Freesia.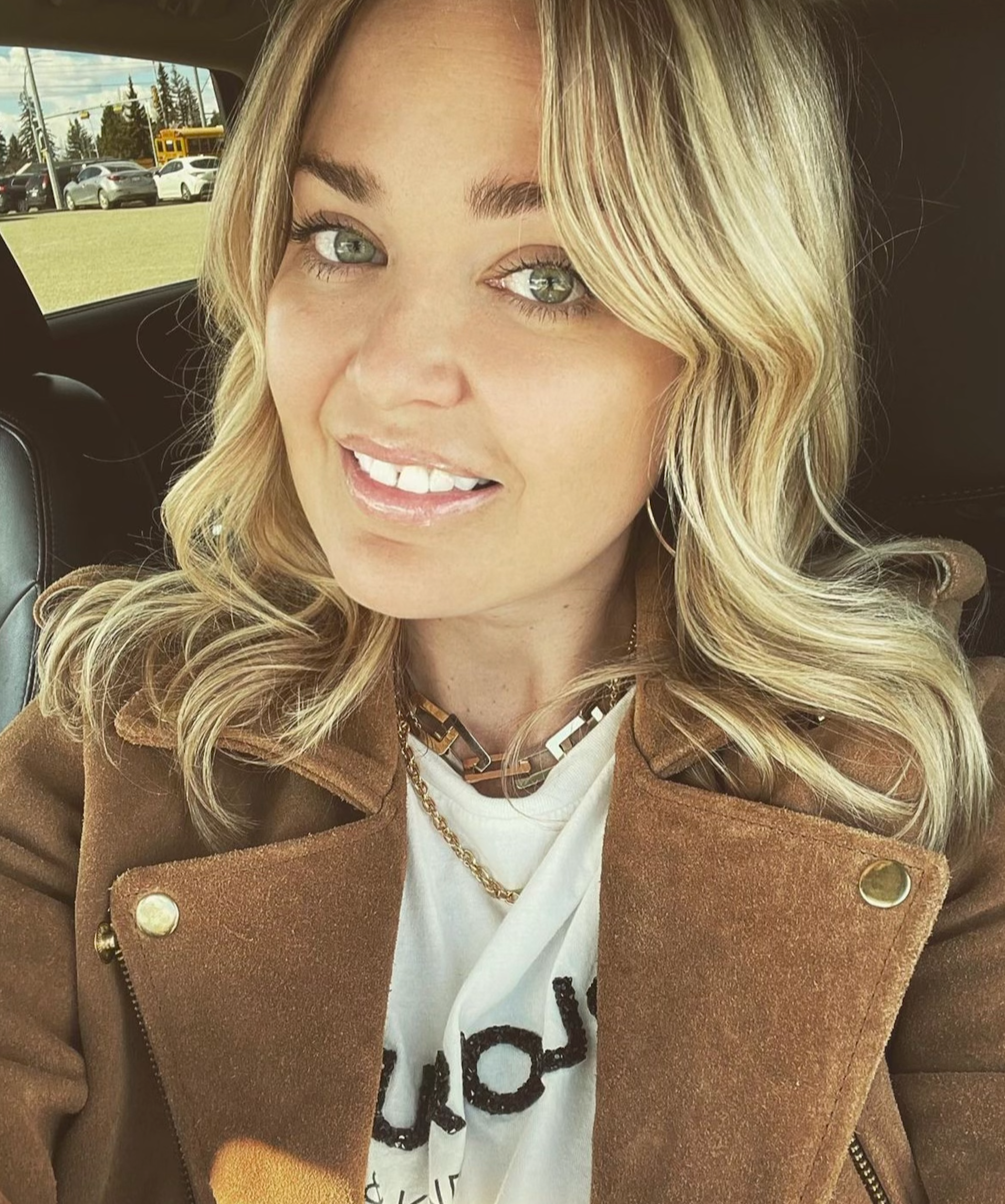 Kayla
Studio Apprentice
My love for flowers started in 2003 when I attended The Northern Sydney Institute on the Gold Coast, Australia. I love anything creative, cooking, decorating, event planning, fashion and especially my Cavalier King Charles. Buying flowers is fun and I cant wait to help you pick the perfect blooms!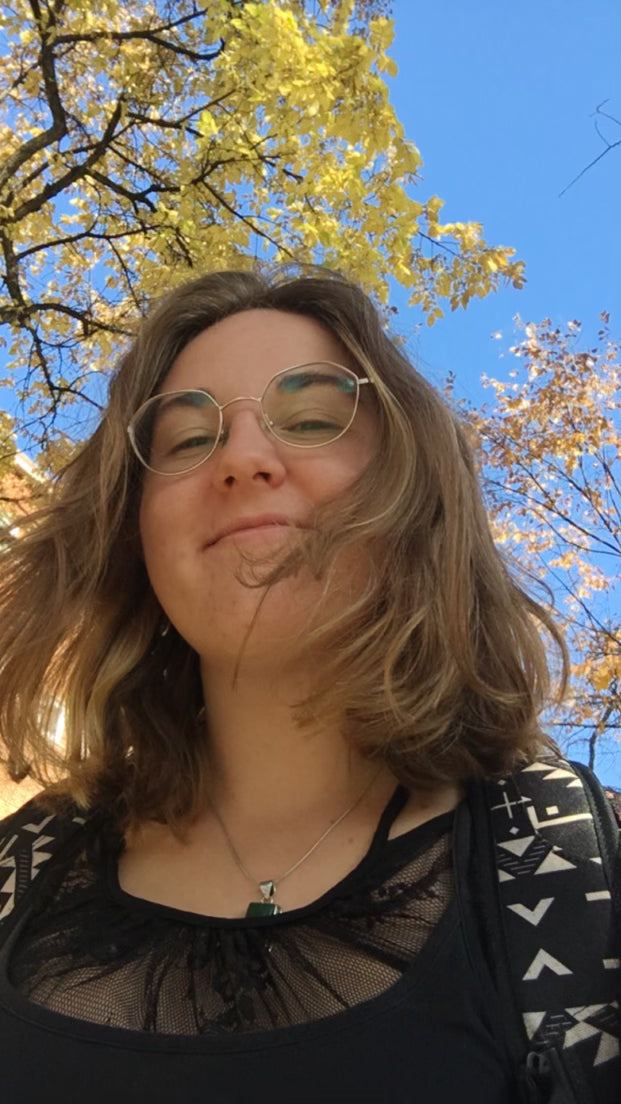 Michal
Studio Apprentice
I love cooking, exploring the river valley, and photography! I'm still a bit green in the floral industry, but there's no other field in which I would rather work. My favourite season would have to be spring for gardening, but autumn comes as a close second with pumpkin spice.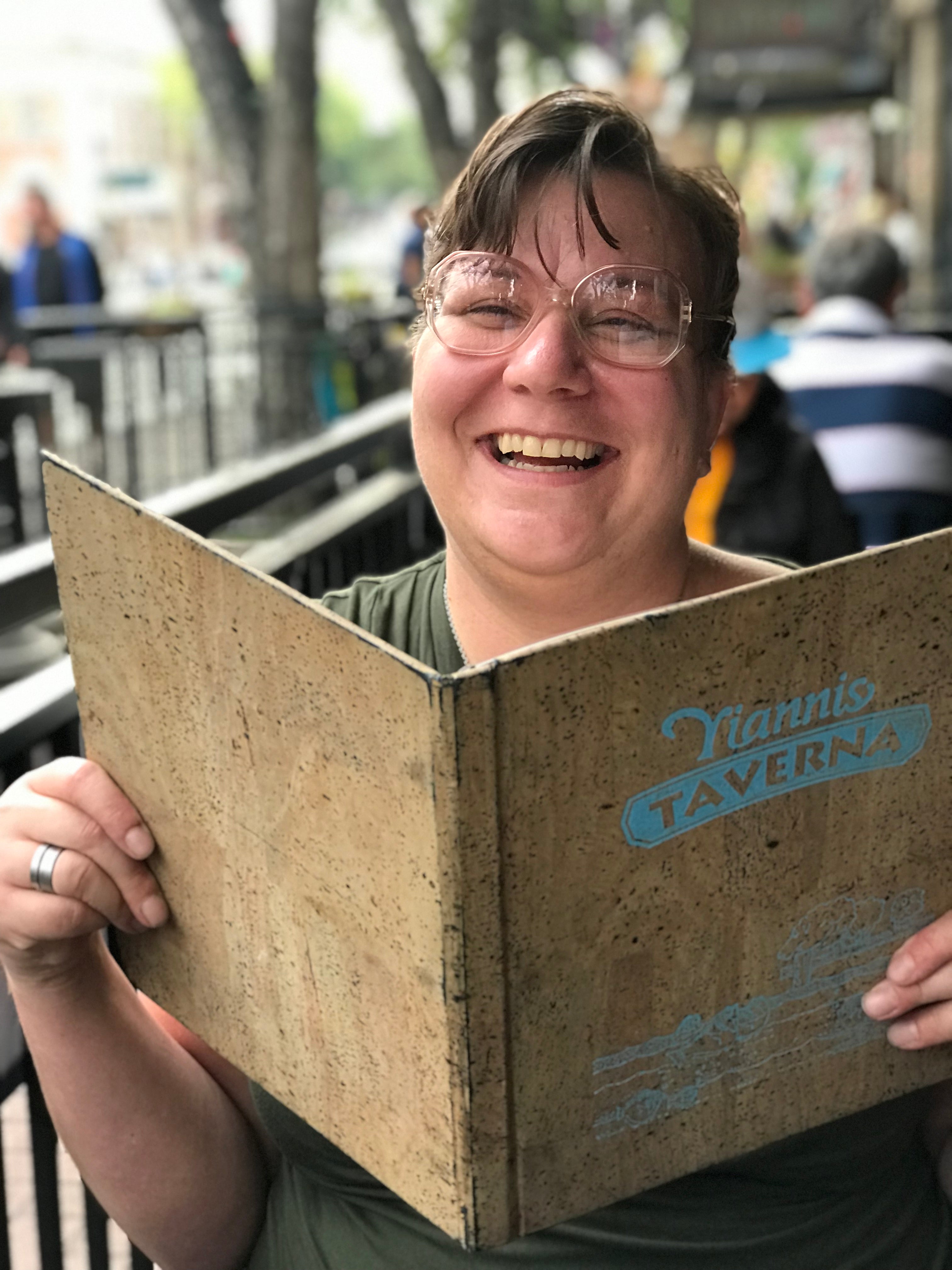 Mandy
Bookkeeper - Flowercounter
Roses are red, violets aren't blue, I do the books, when the accounting is due. I've been working at LOW since 2012. I love cheese, reading, cheese, crafting and cheese. And more cheese. And extra cheese.