Need SAME DAY delivery? Please call us before 12 Noon @ 780.431.0738 to place your order!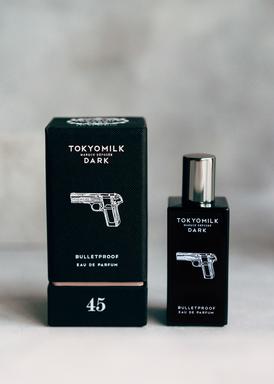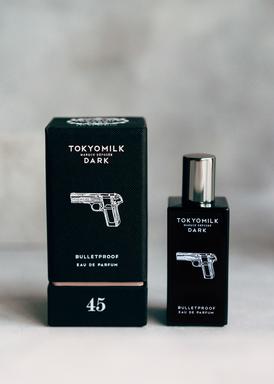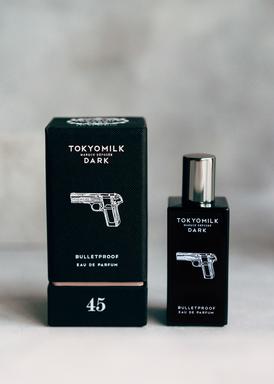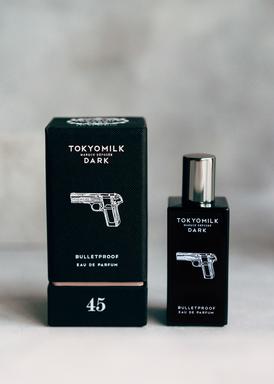 TokyoMilk Dark - Bulletproof No. 45 Eau de Parfum
Smoked Tea, Coconut Milk, Crushed Cedar, Ebony Woods

1.6 fl oz / 47.3 ml
A smoky combination of sultry Teas and warm Coconut. Smoldering and seductive, this fragrance enrobes the wearer in the rich forest scents of Ebony Woods and exotic spice. Transcending traditional male or female fragrance, this unisex scent is irresistibly intriguing on all. Phthalate Free.