Need SAME DAY delivery? Please call us before 12 Noon @ 780.431.0738 to place your order!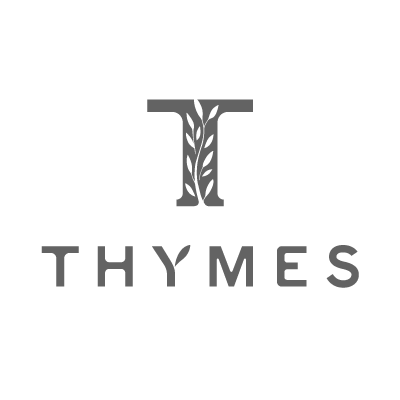 Nearly 30 years ago, Thymes was founded by two friends with a mutual curiosity and a common desire to make something meaningful and beautiful. Since then, the company has flourished thanks to a shared passion for creativity, botanical ingenuity, beauty and friendship.
Today, Thymes is an independent company committed to artisan craftsmanship and dedicated to deepening connections through our love of fragrance — and, most of all, to creating fragrances that enrich the quality of your daily experience.