Need SAME DAY delivery? Please call us before 12 Noon @ 780.431.0738 to place your order!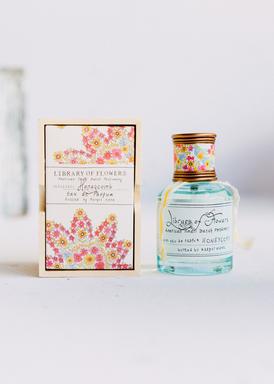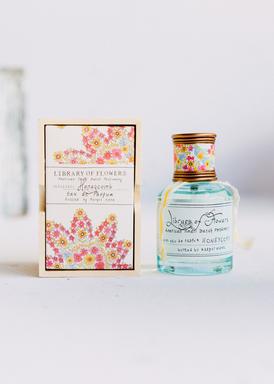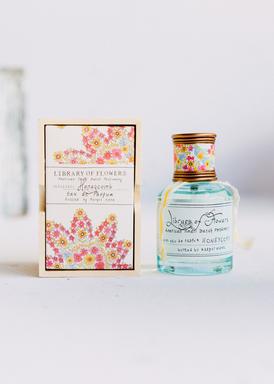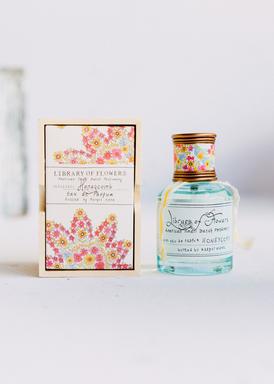 Library of Flowers - Honeycomb Eau de Parfum
Cast of Characters:
Top: Sugared Fig    Middle: Ambrosia Honey    Bottom: Royal Bee Blossom
1.69 fl oz | 50 ml
The Story of our Eau de Parfum. Carefully crafted to create memorable journeys through sight and scent. We invite you into the Library of Flowers where moments are captured in artful perfumes waiting to be released upon happy whim. Elegantly packaged in a beautifully decorated glass bottle housed inside a storybook wooden box. The perfect pick me up to nourish the senses and inspire the gardens of the imagination. To be continued...