Need SAME DAY delivery? Please call us before 12 Noon @ 780.431.0738 to place your order!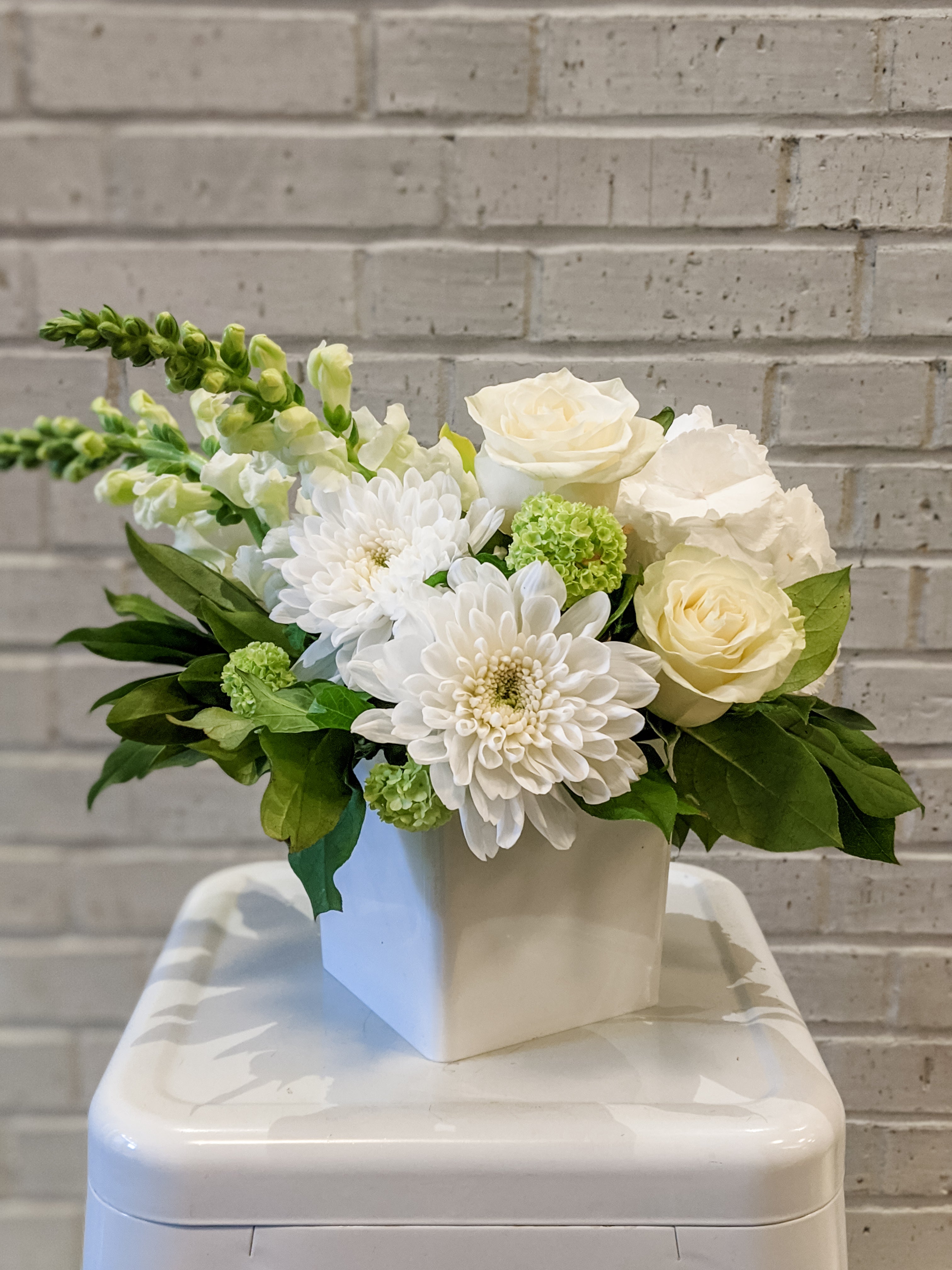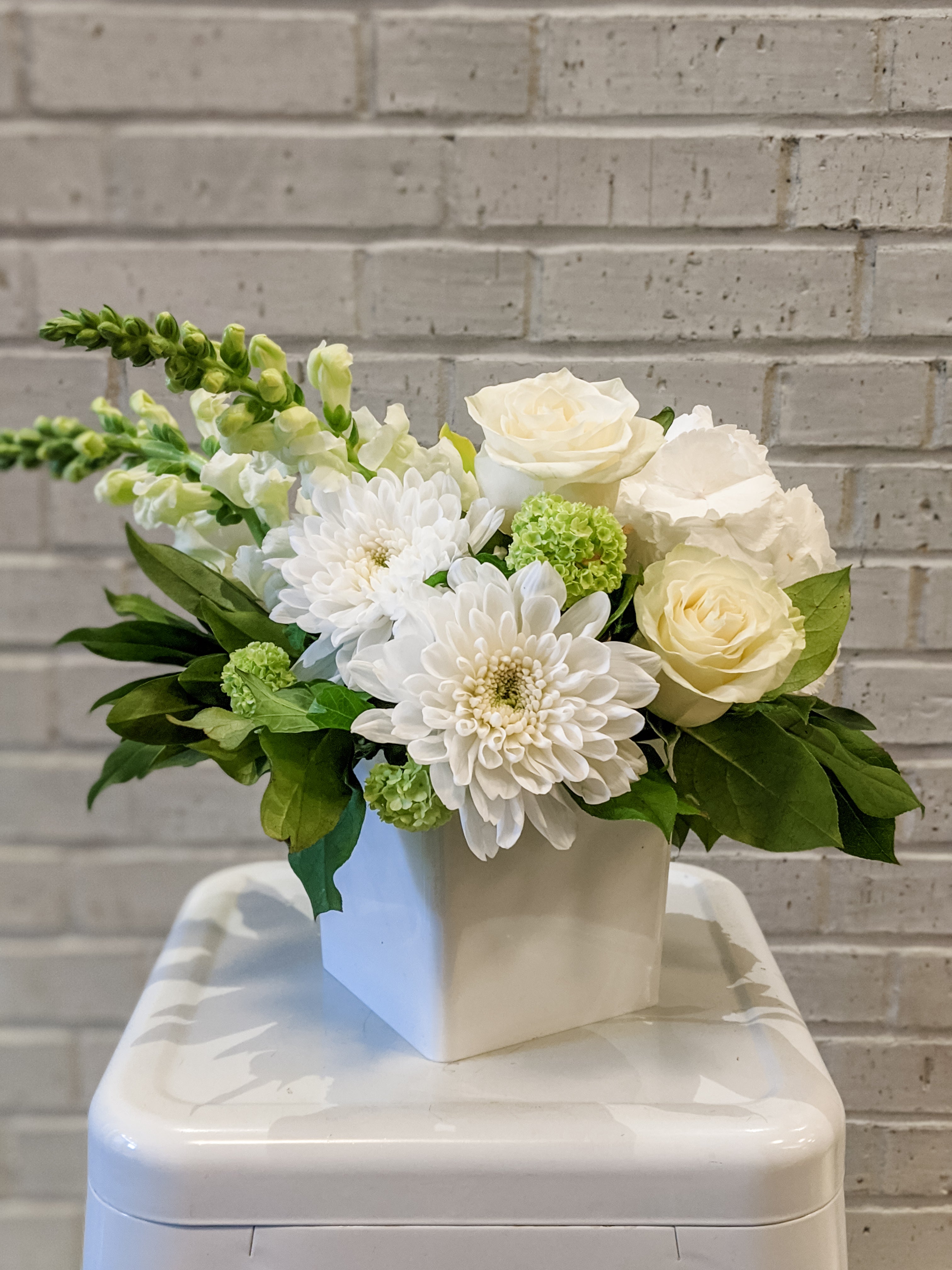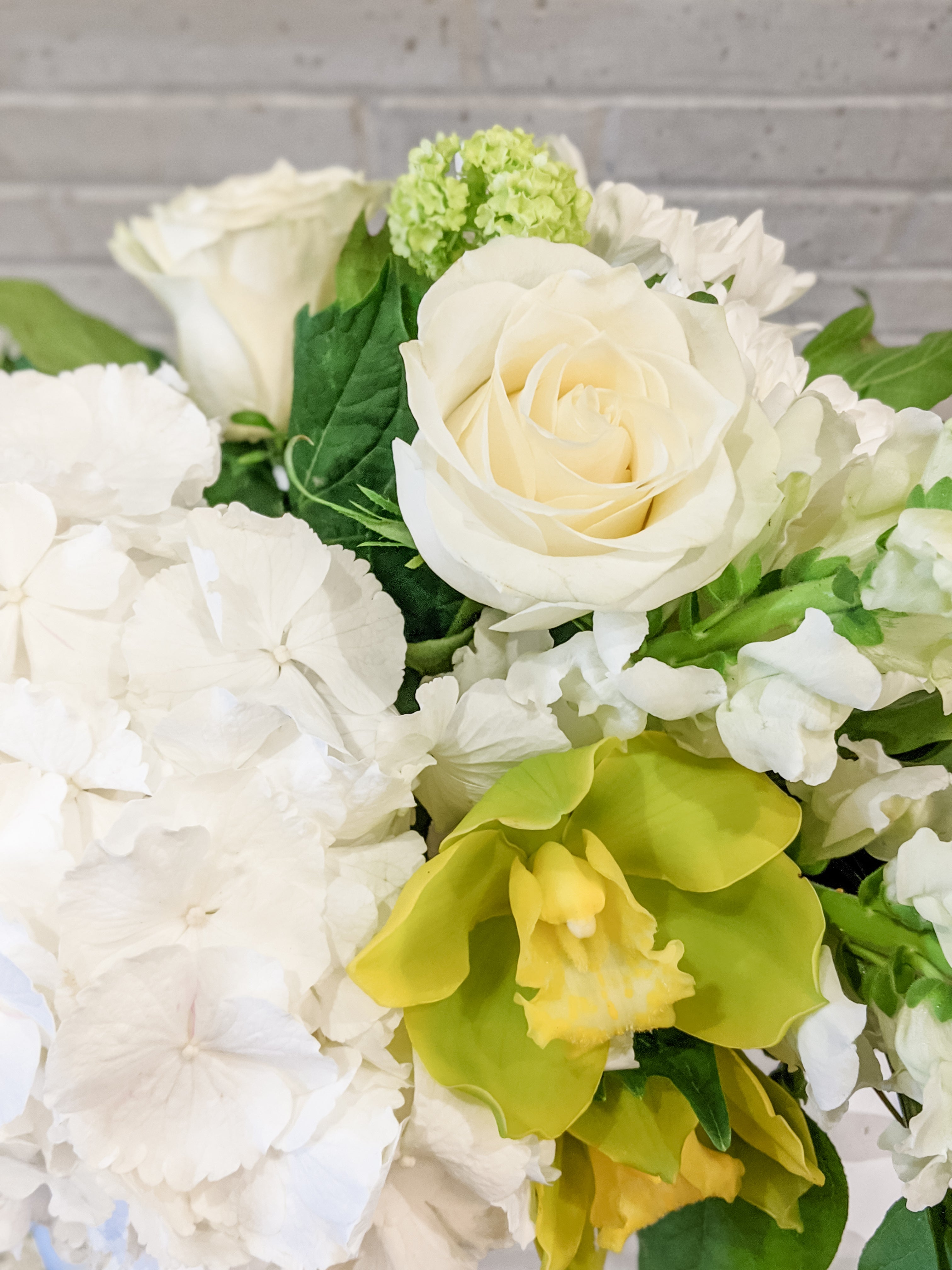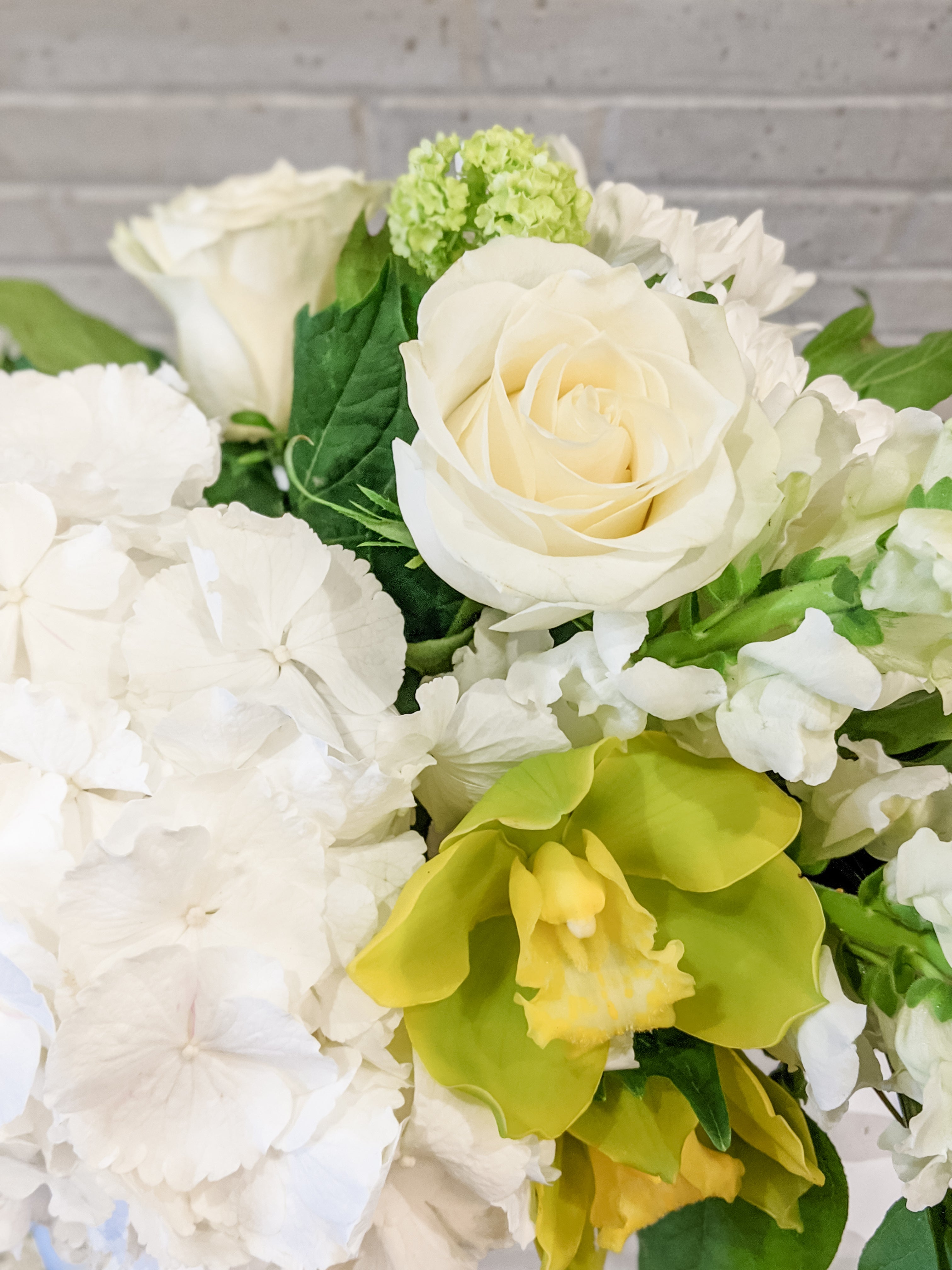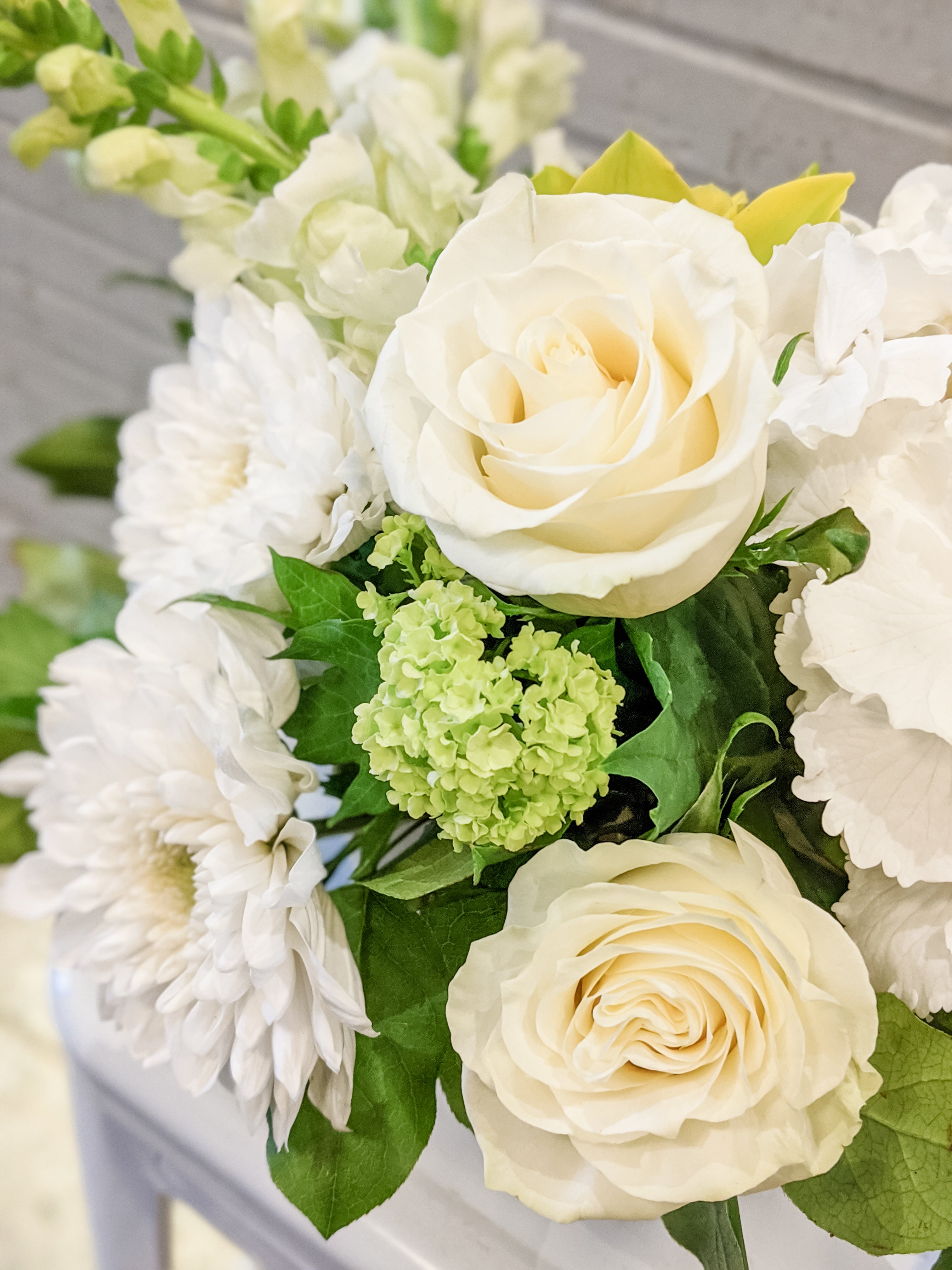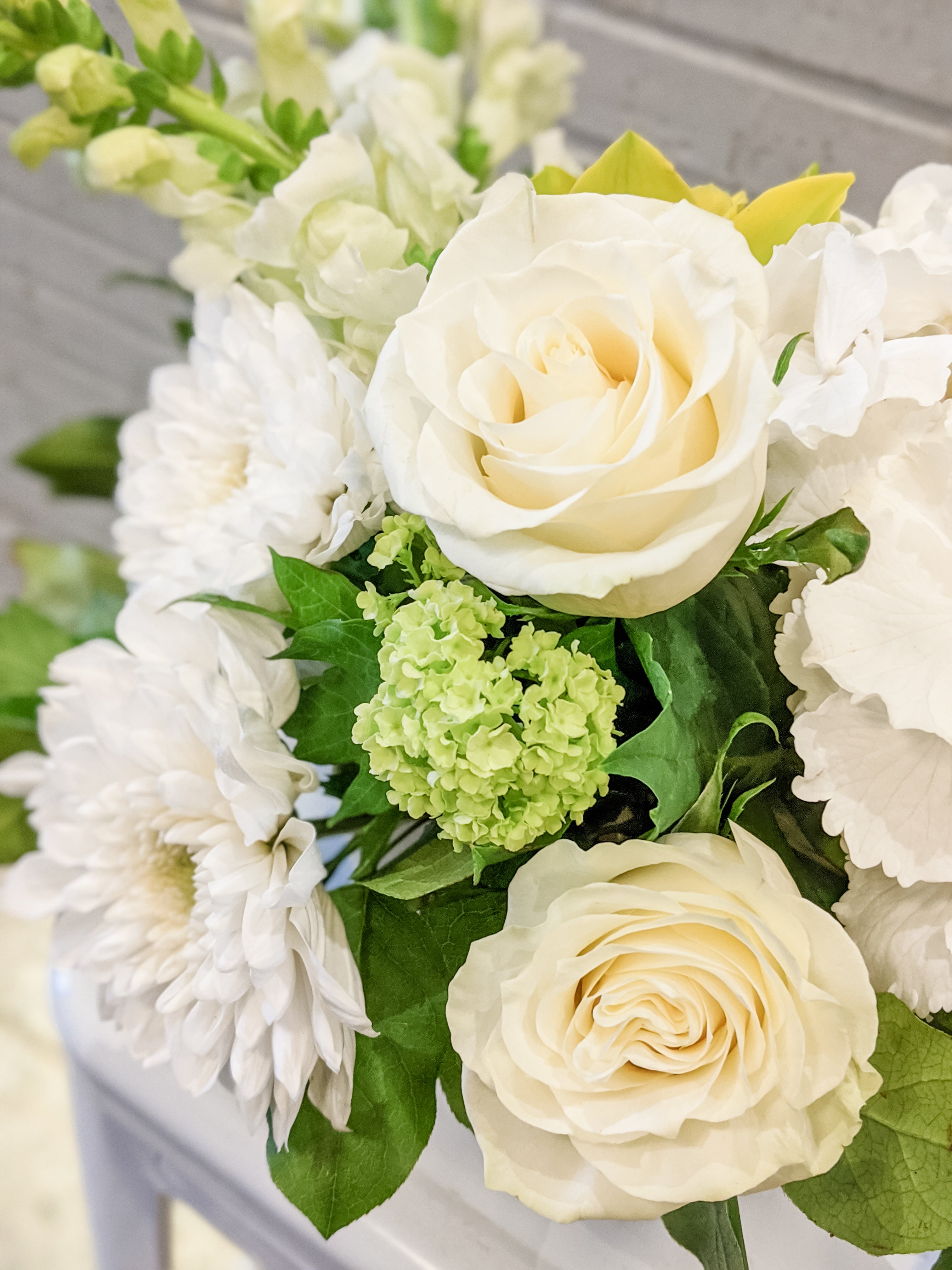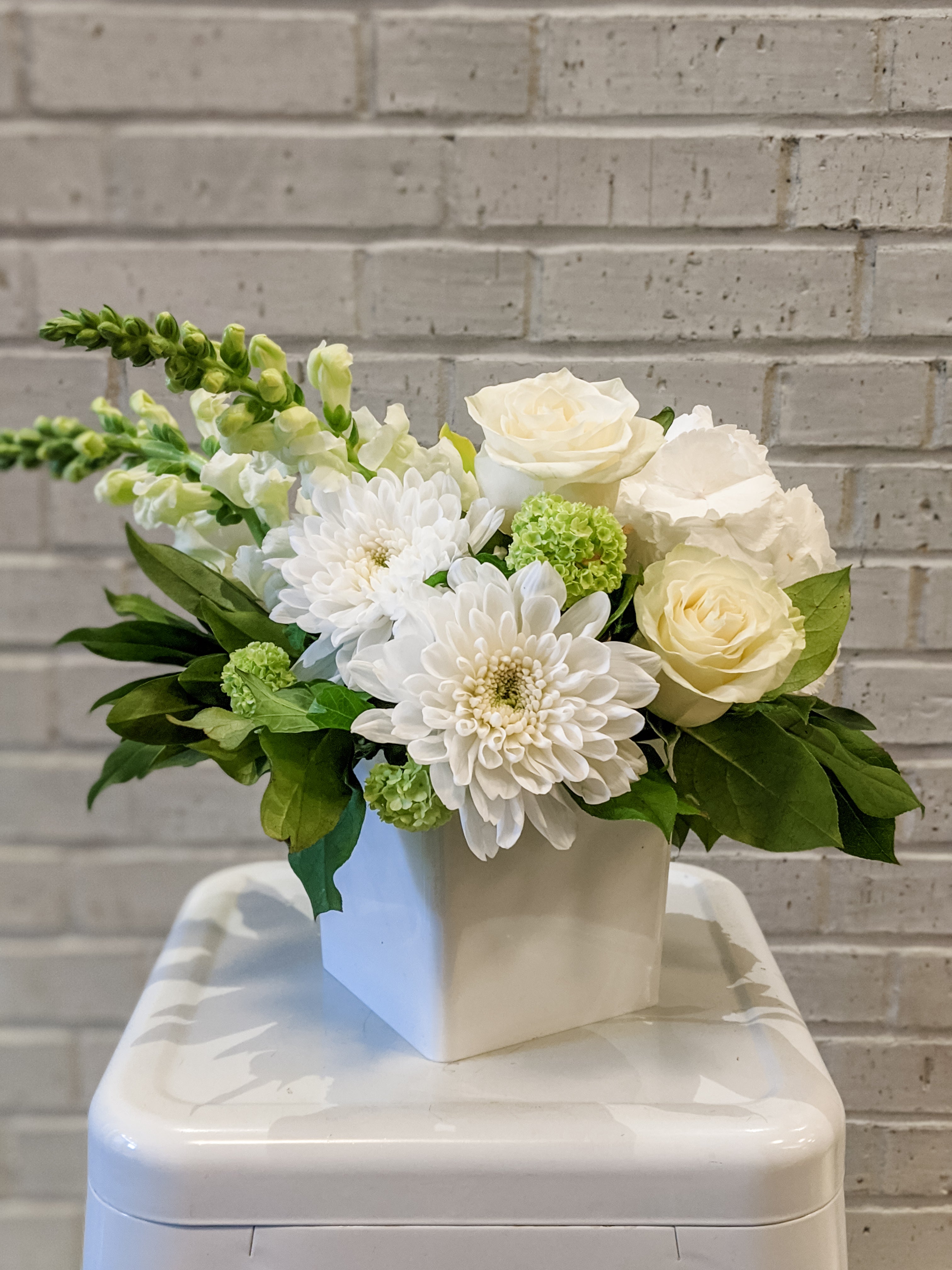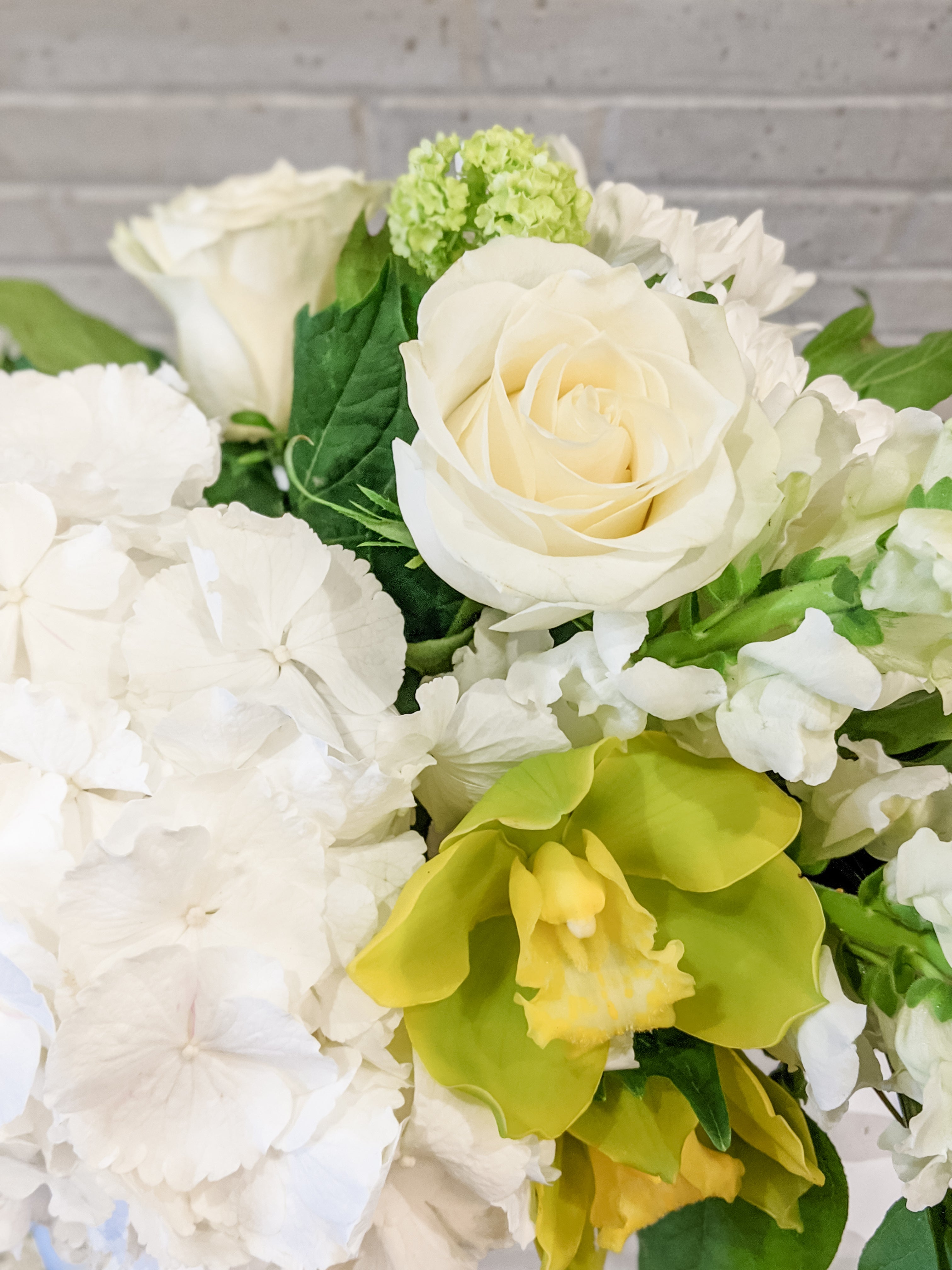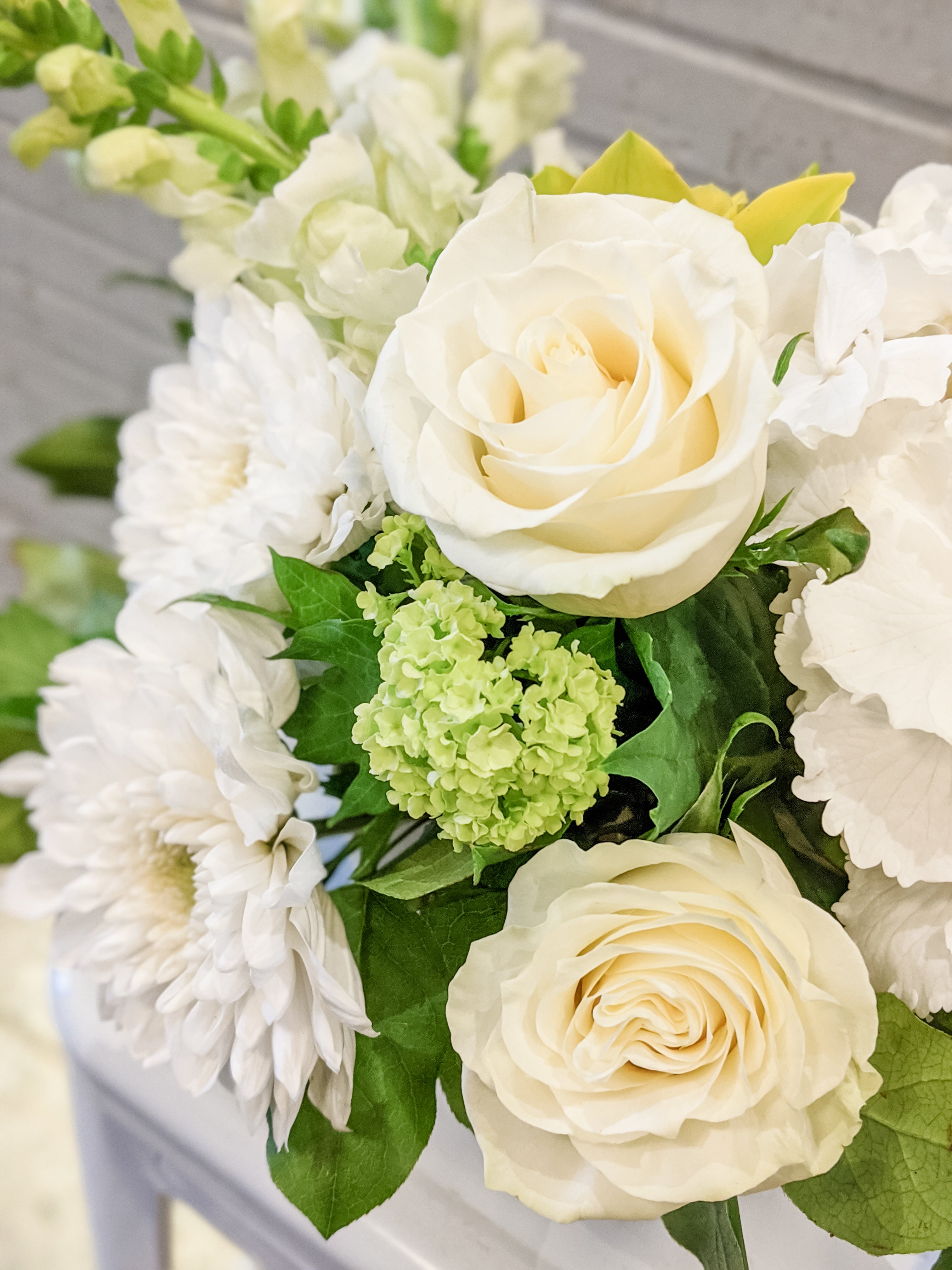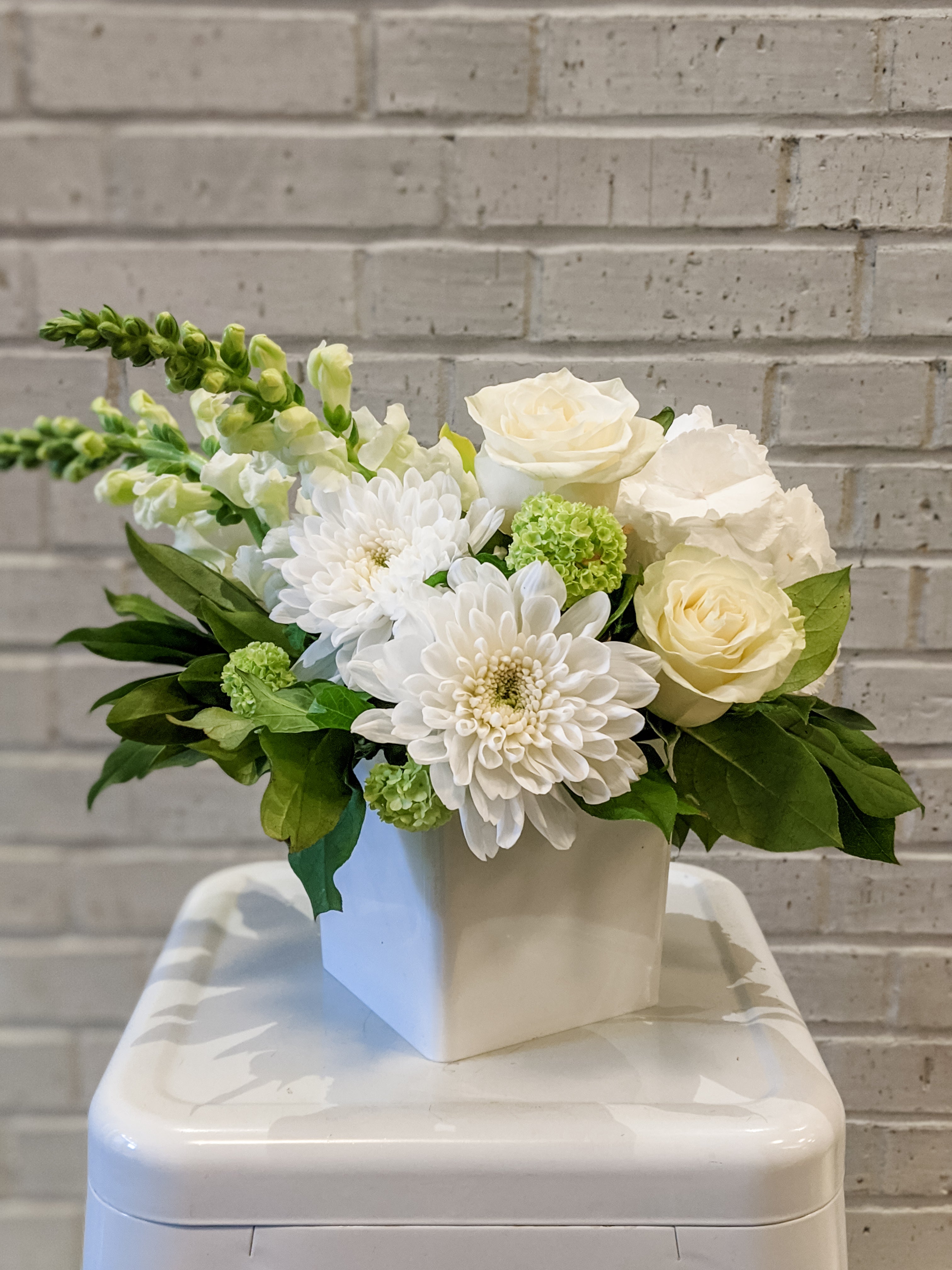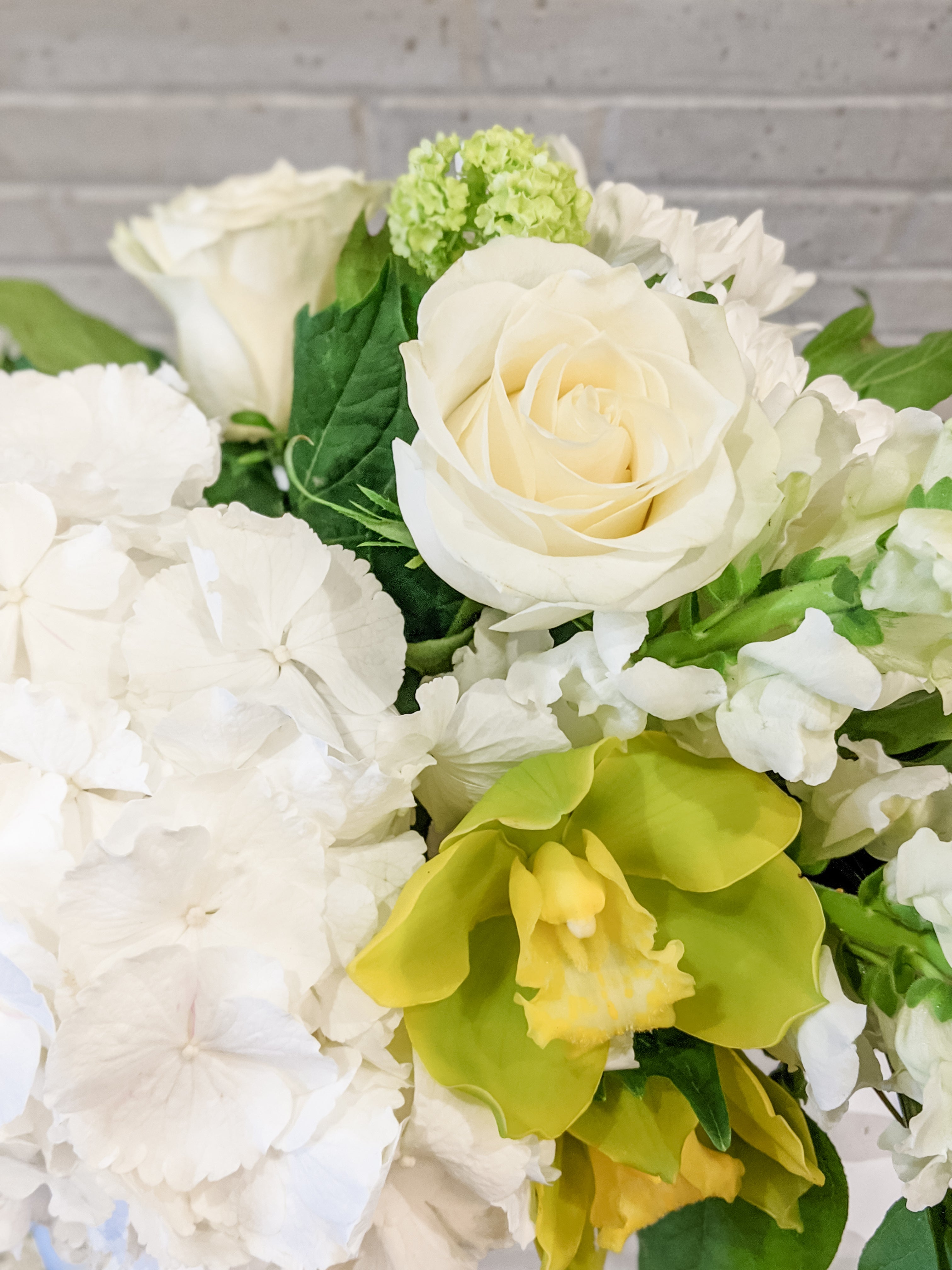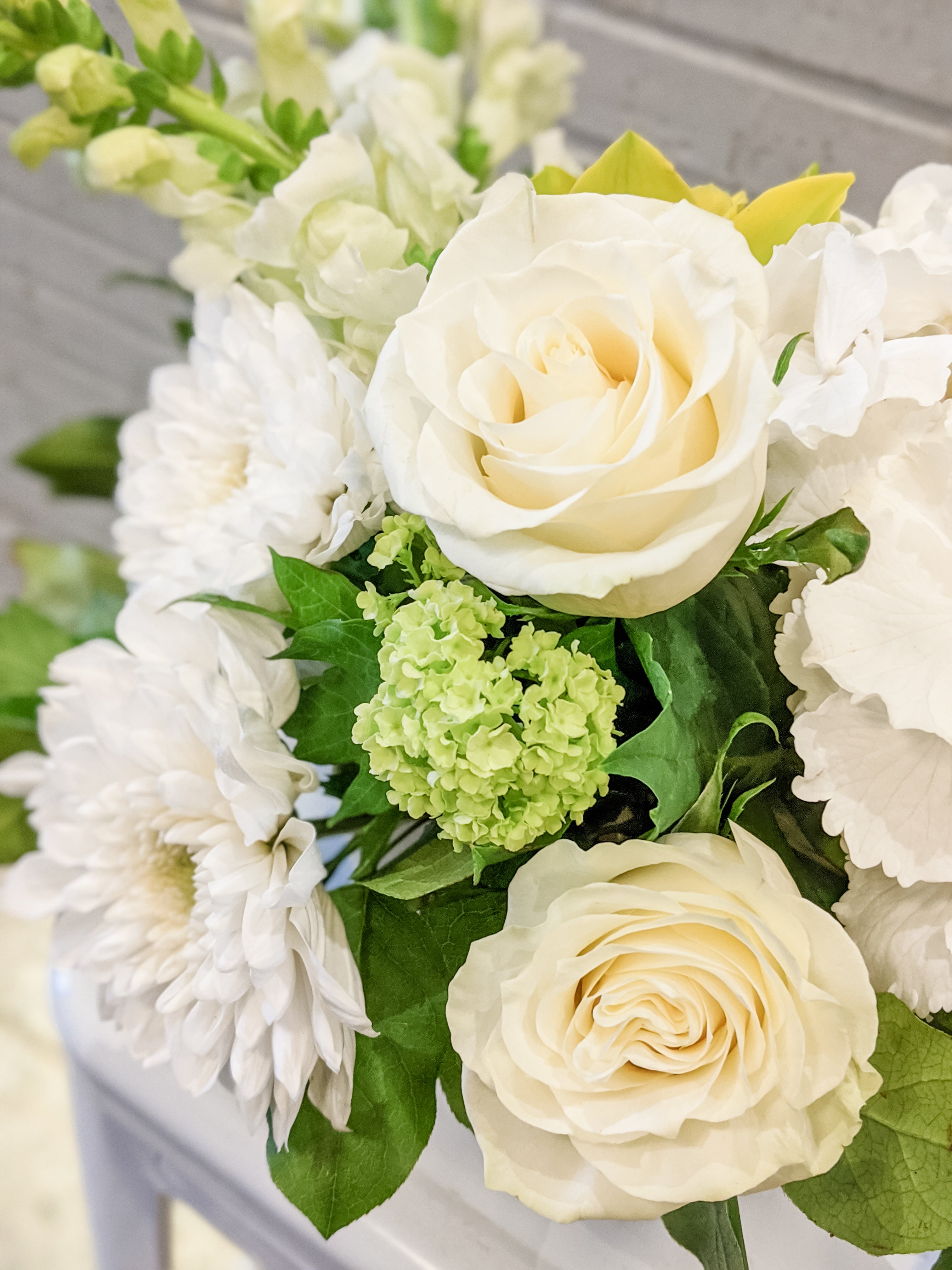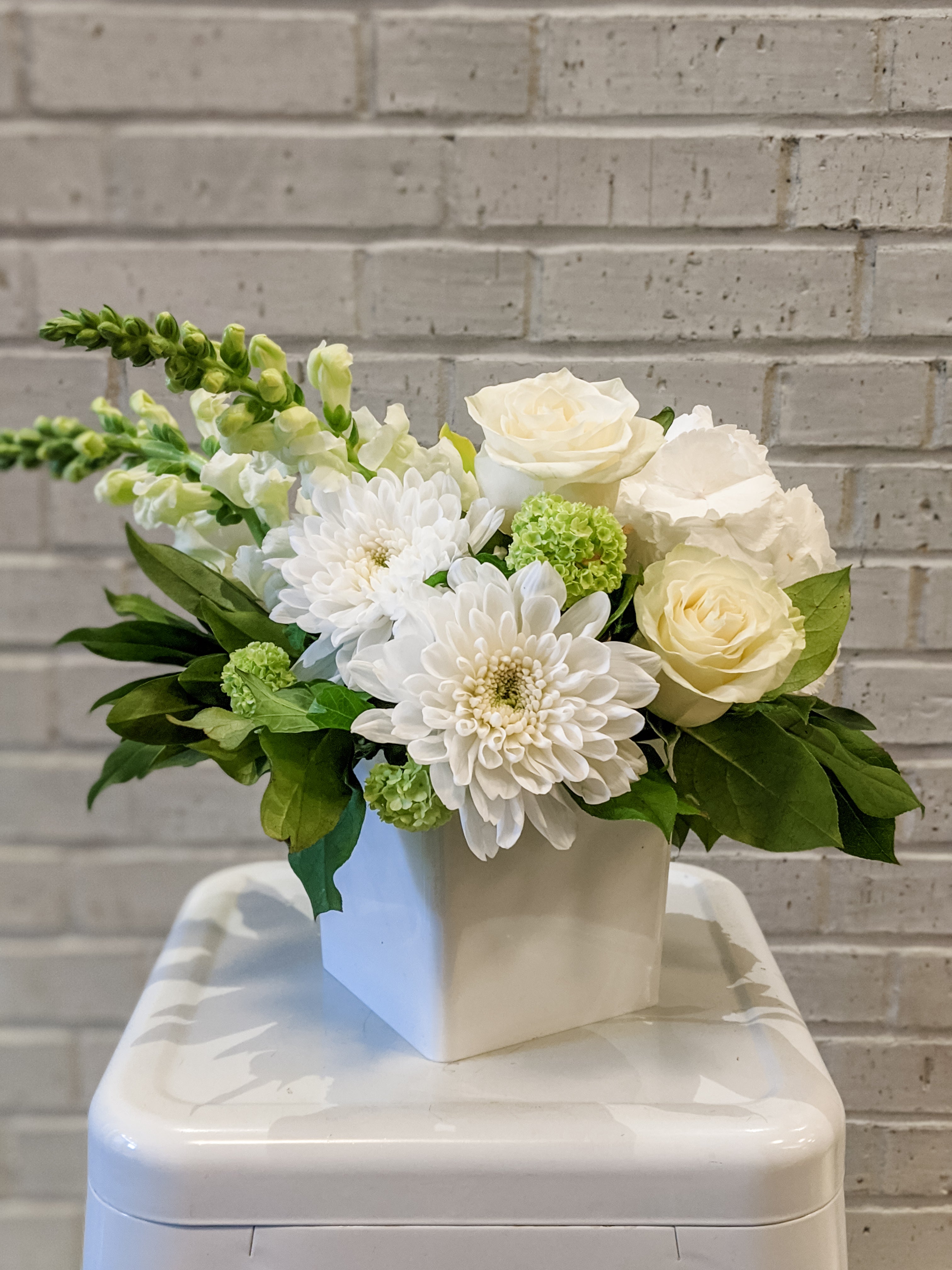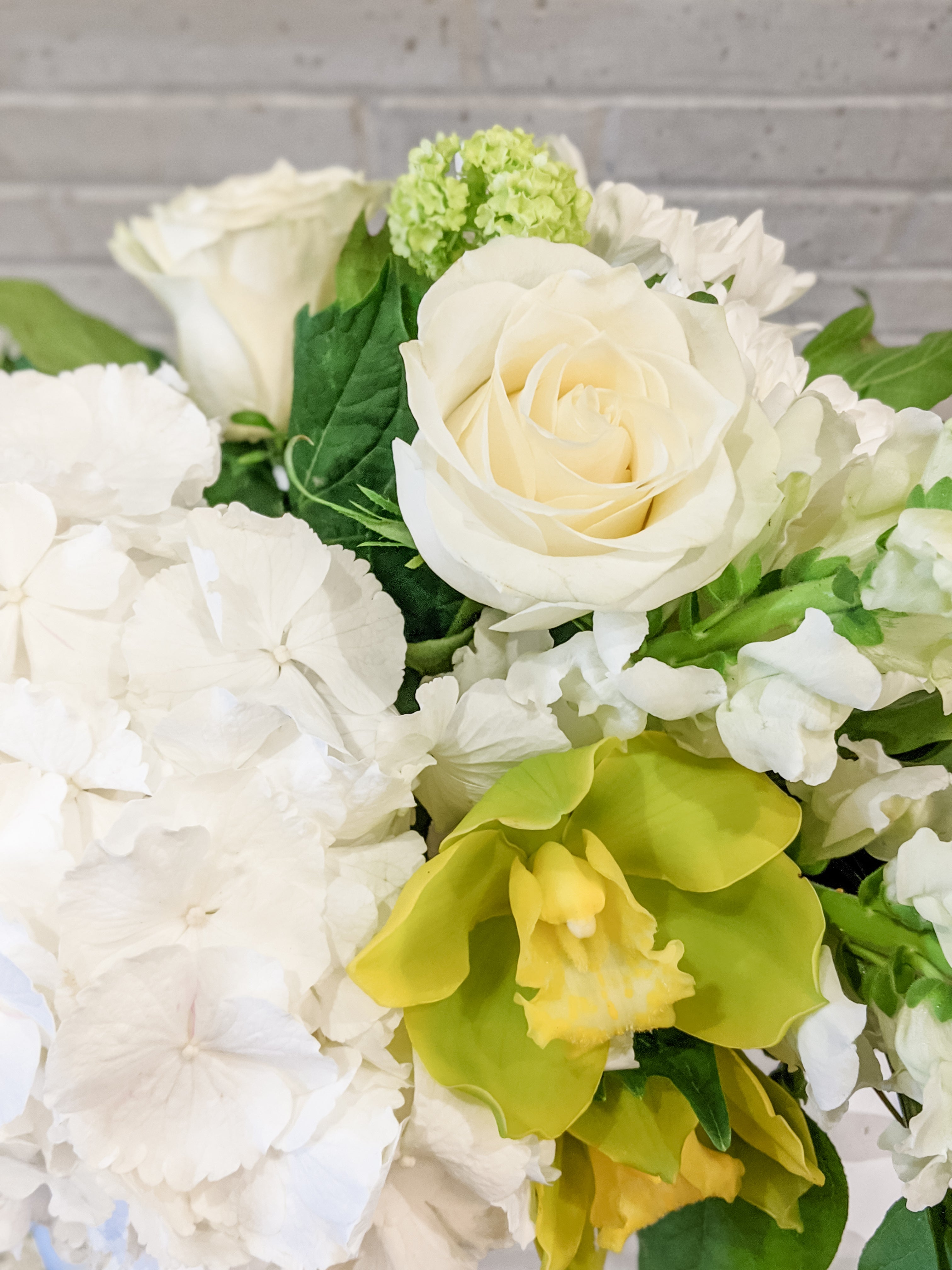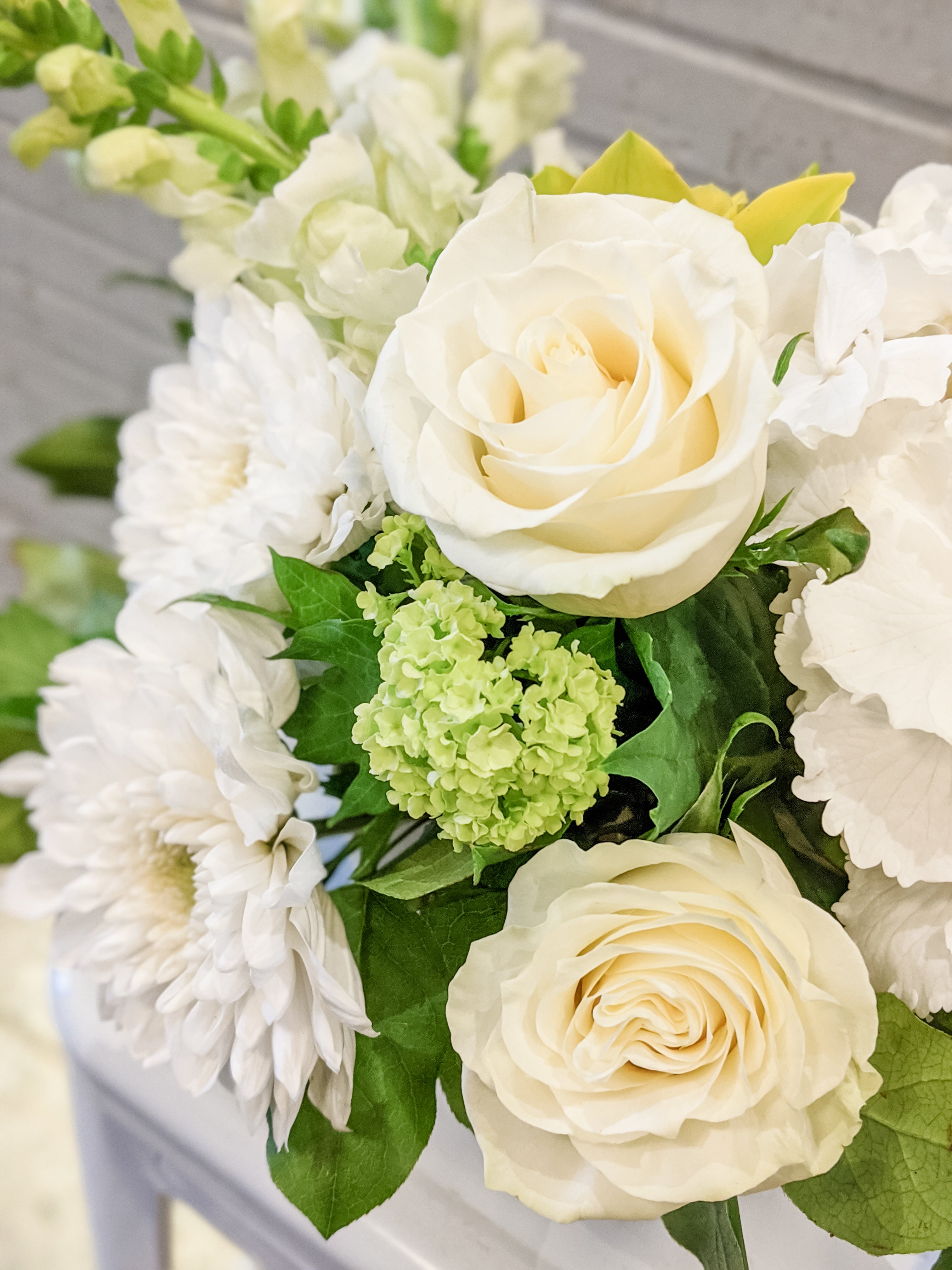 This is an arrangement for all occasions! Orchids, hydrangea, snapdragons & roses are arranged in this inexpensive white container to really show off the flowers.
Flowers are arranged in a container.
Warm water should be cycled through the container every few days to ensure longevity. Flowers are thirsty, so please top up the arrangement daily!
Flower varieties are dependent on availability. We reserve the right to substitute colours and flowers as necessary. If you have any questions or require more assistance about our seasonal selection, please call us directly to speak with one of our designers (780-431-0738).